Location: Cherai Beach, Kerala.
One of the five southern states of the country, Kerala, is often called God's Own Country (Daivathinde Swantham Naadu) for a reason. Of course, the campaign by the tourism department is one reason why it is still remembered as such, but more importantly, it's the natural beauty and the deep art connection to art that owes the credit.
So when the client wanted to create a perfect abode in their homeland, the idea was to keep it as close to nature as possible. Among some of the finest names from the industry who could deliver on such a brief is Nilanjan Bhowal, founder and design principal of New Delhi-based Design Consortium. And no wonder, the home owners made a great choice by appointing Nilanjan and team to work on their dream - A Traditional Kerala Home overlooking the Cherai Beach.
Nilanjan and team gave an earthy, traditional, and 'Kerala' touch to the villa – often referred by the locals as the "Malayalitham" of the design. The team also ensured that bricks used in project were made with the mud already existing on the same land.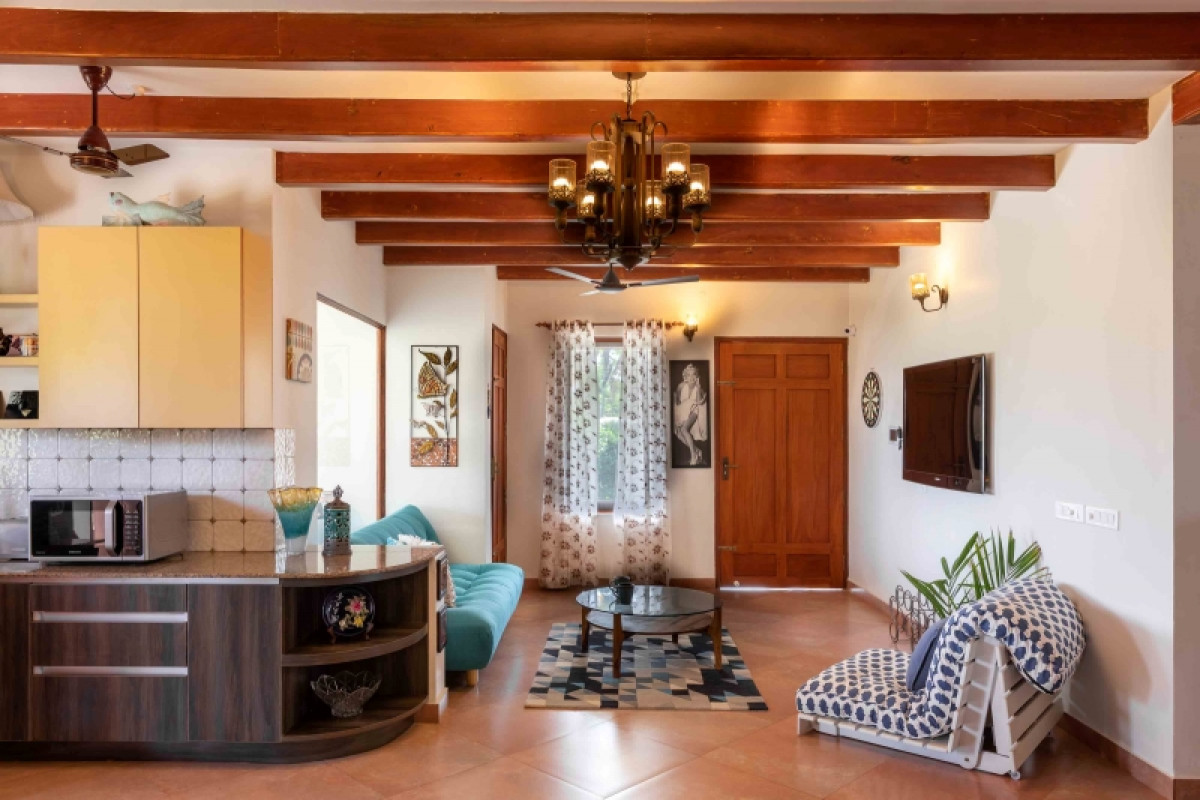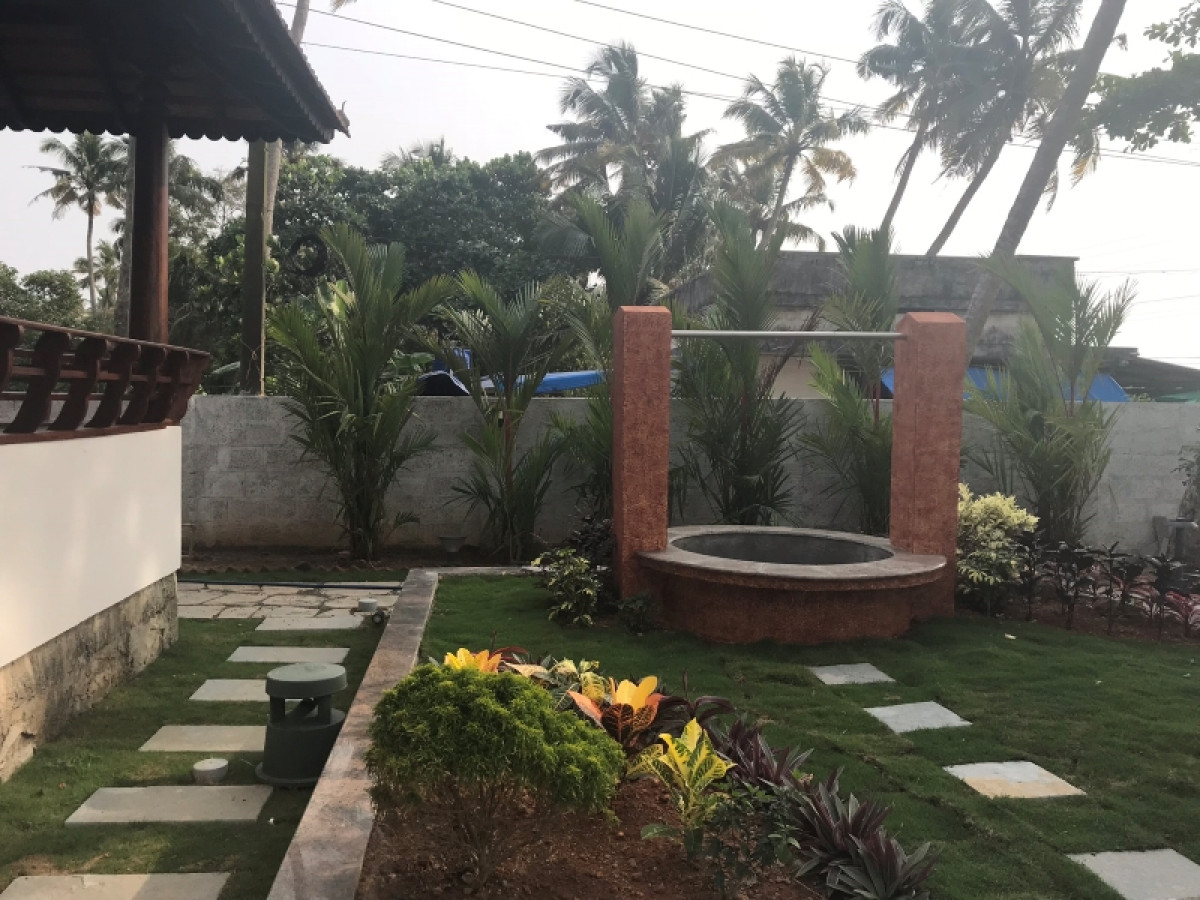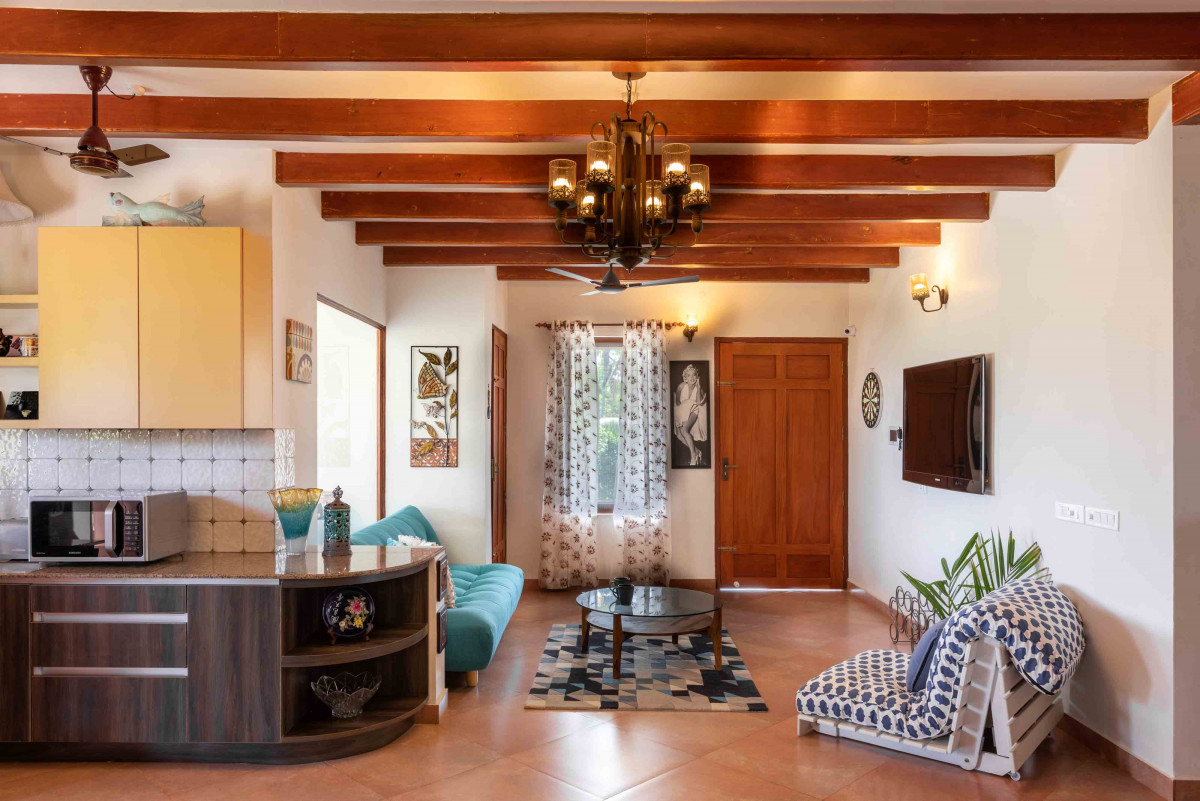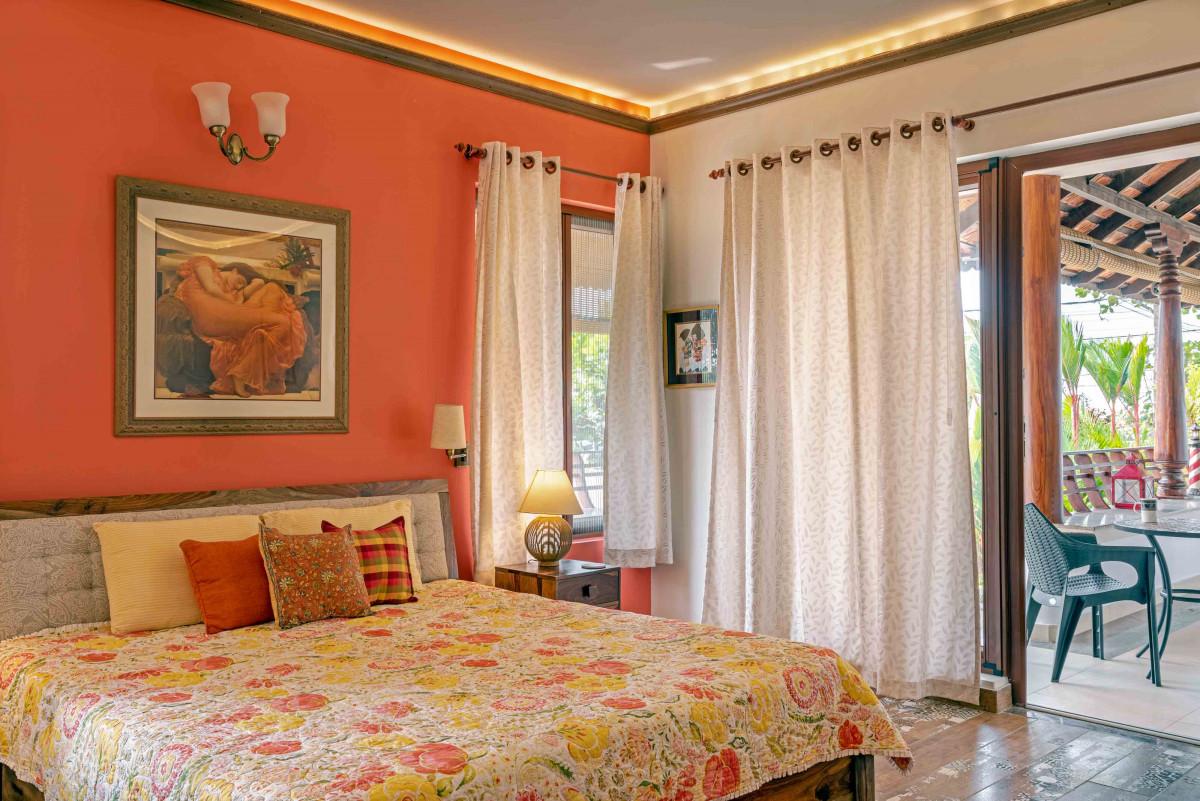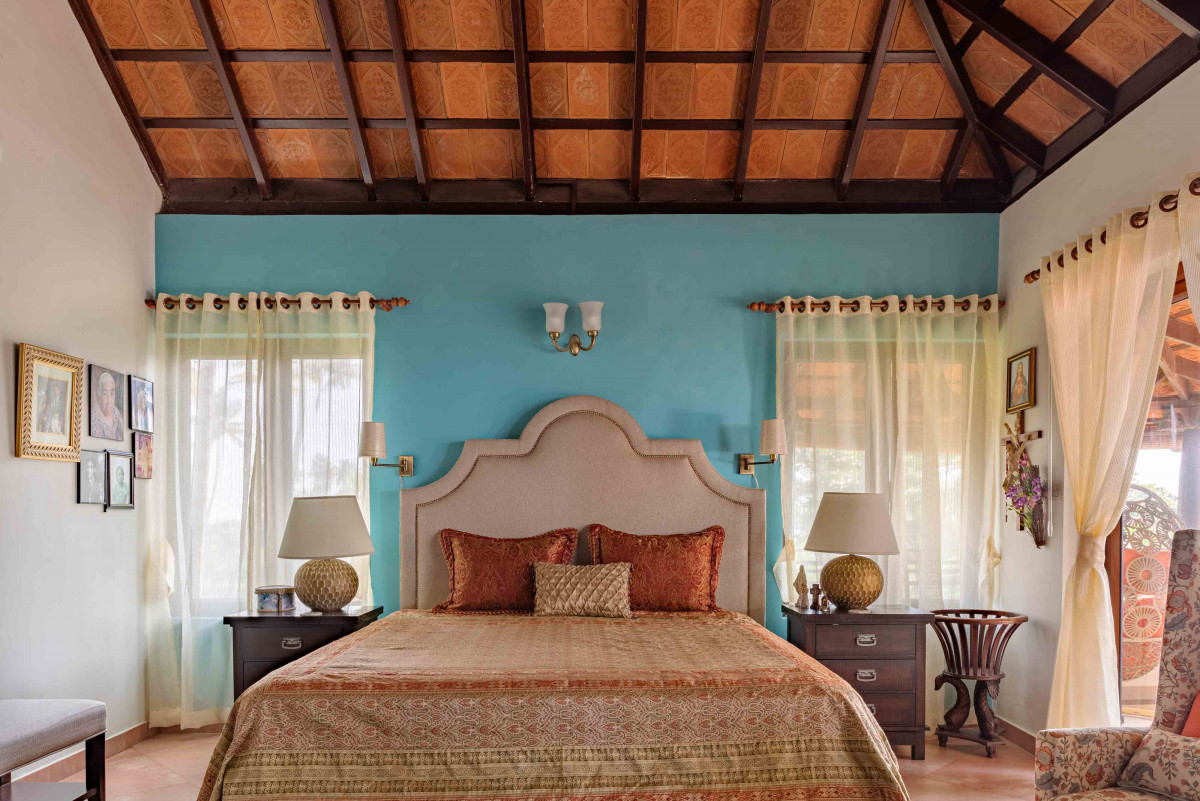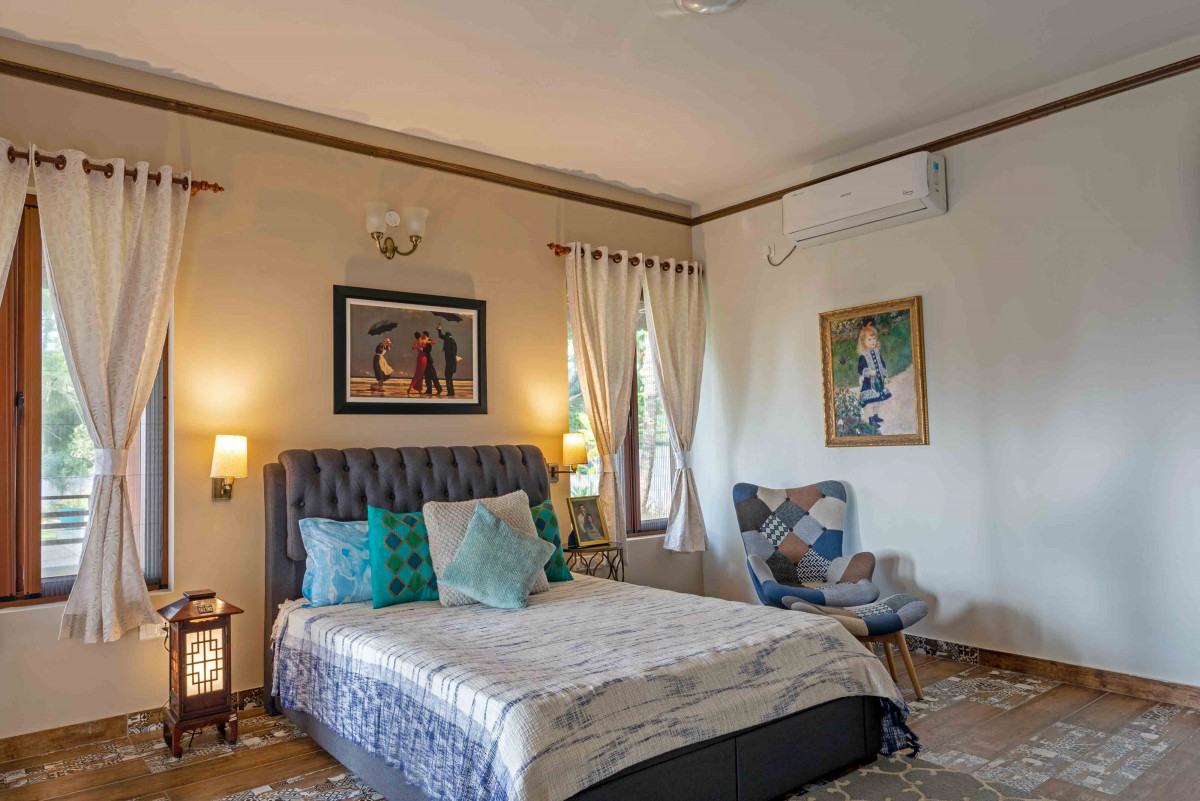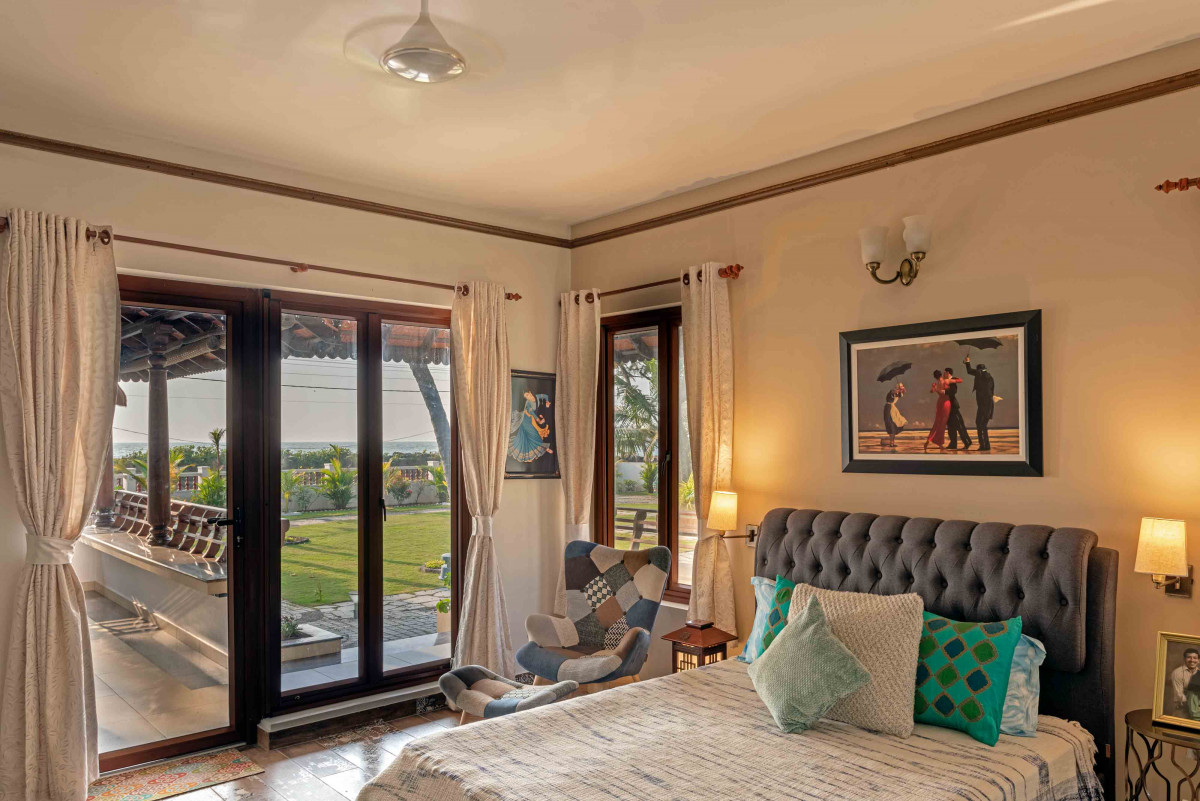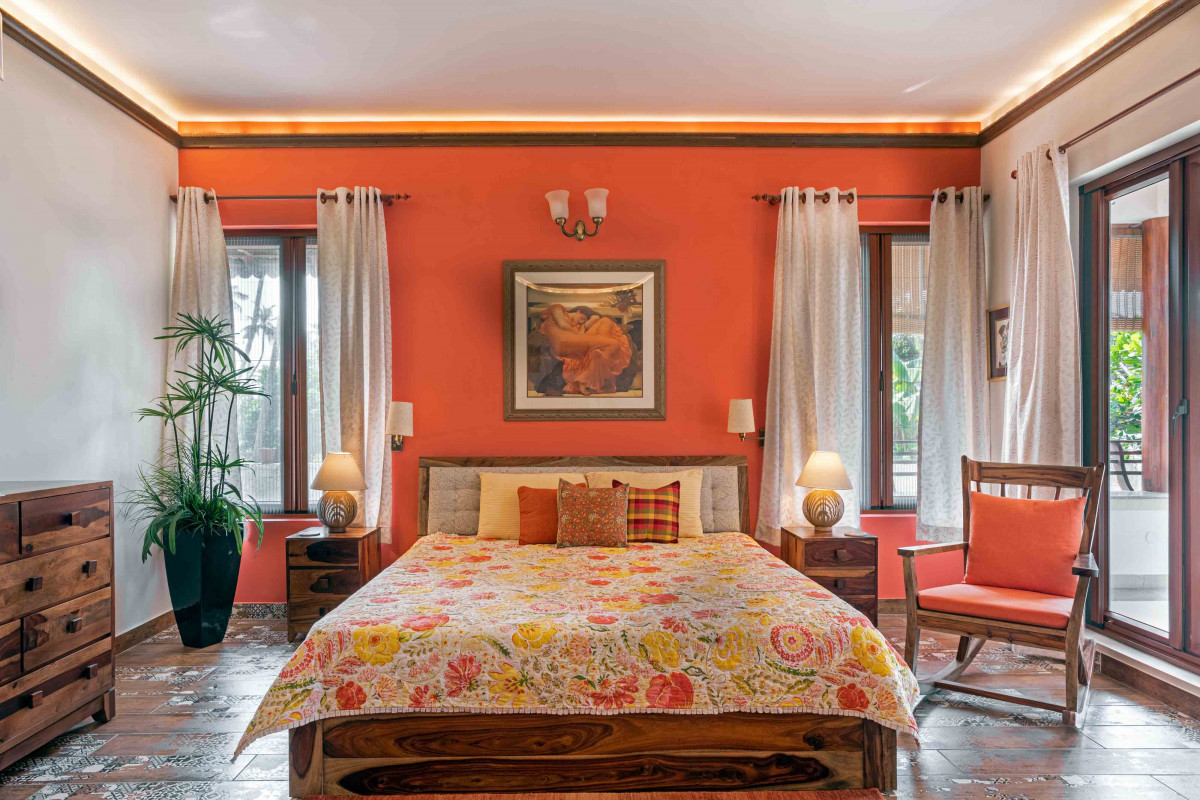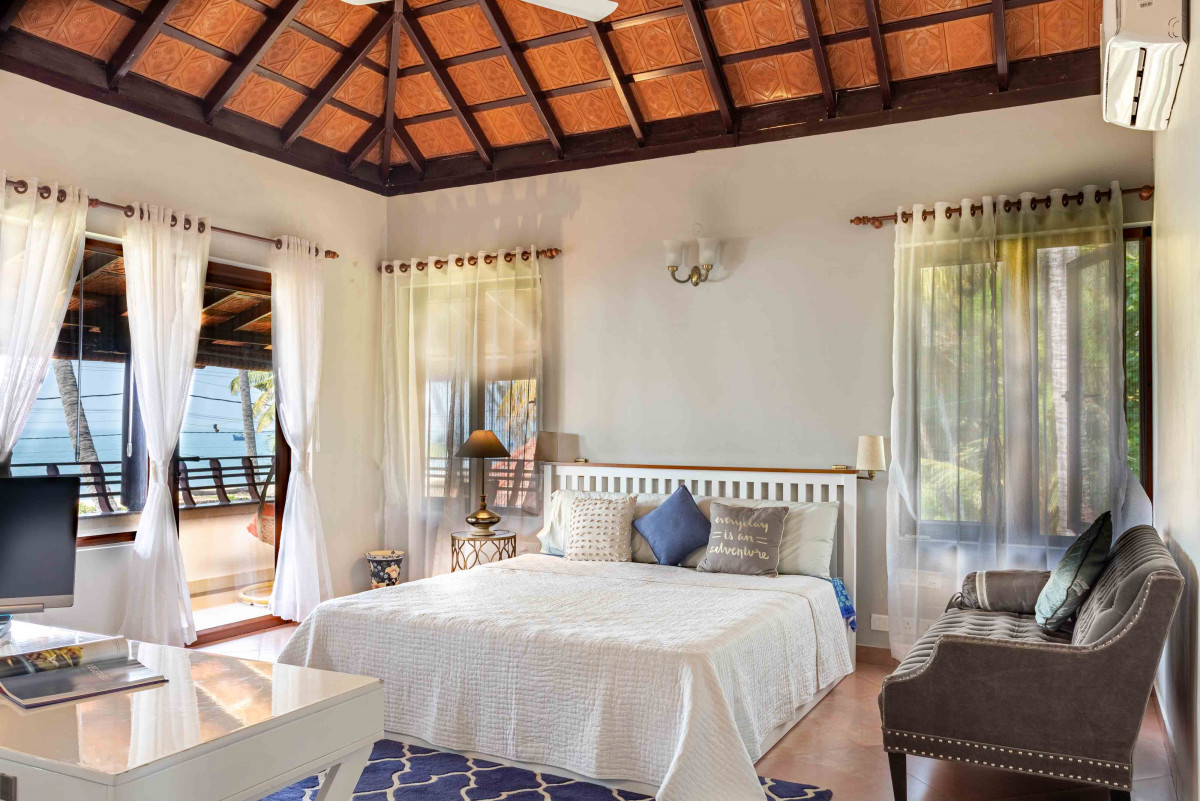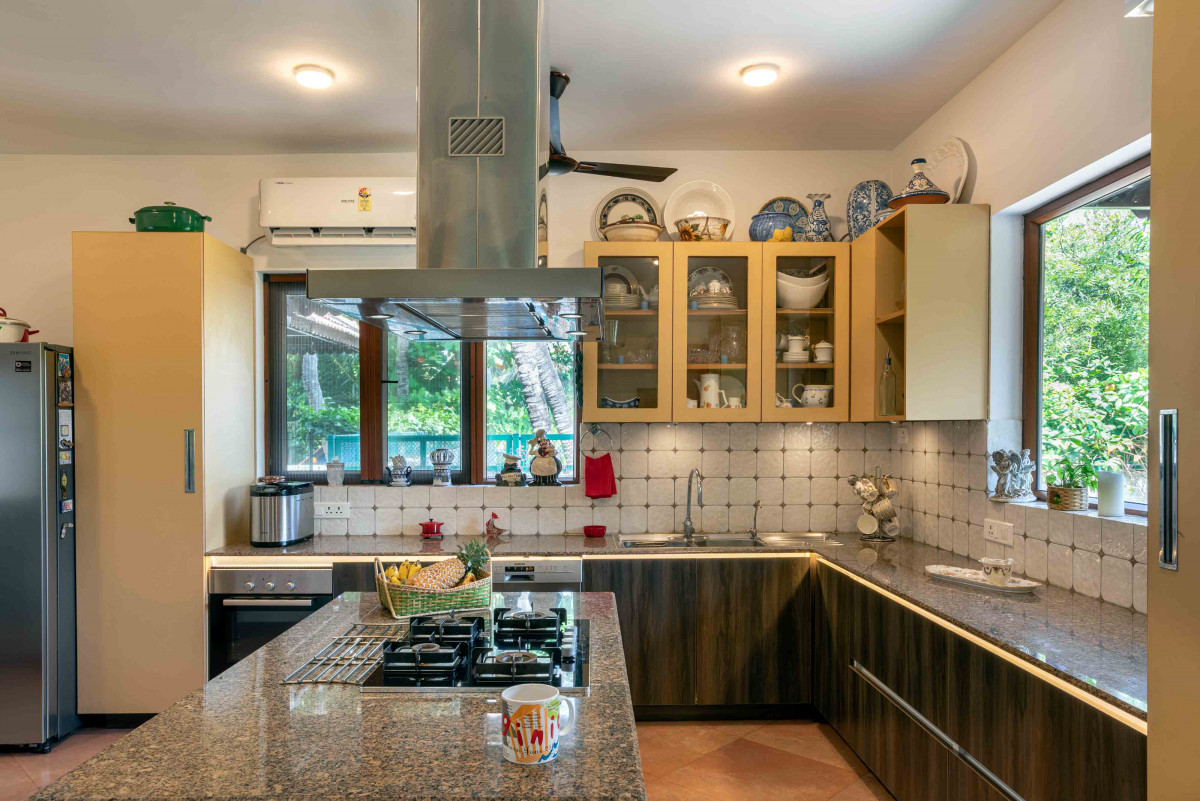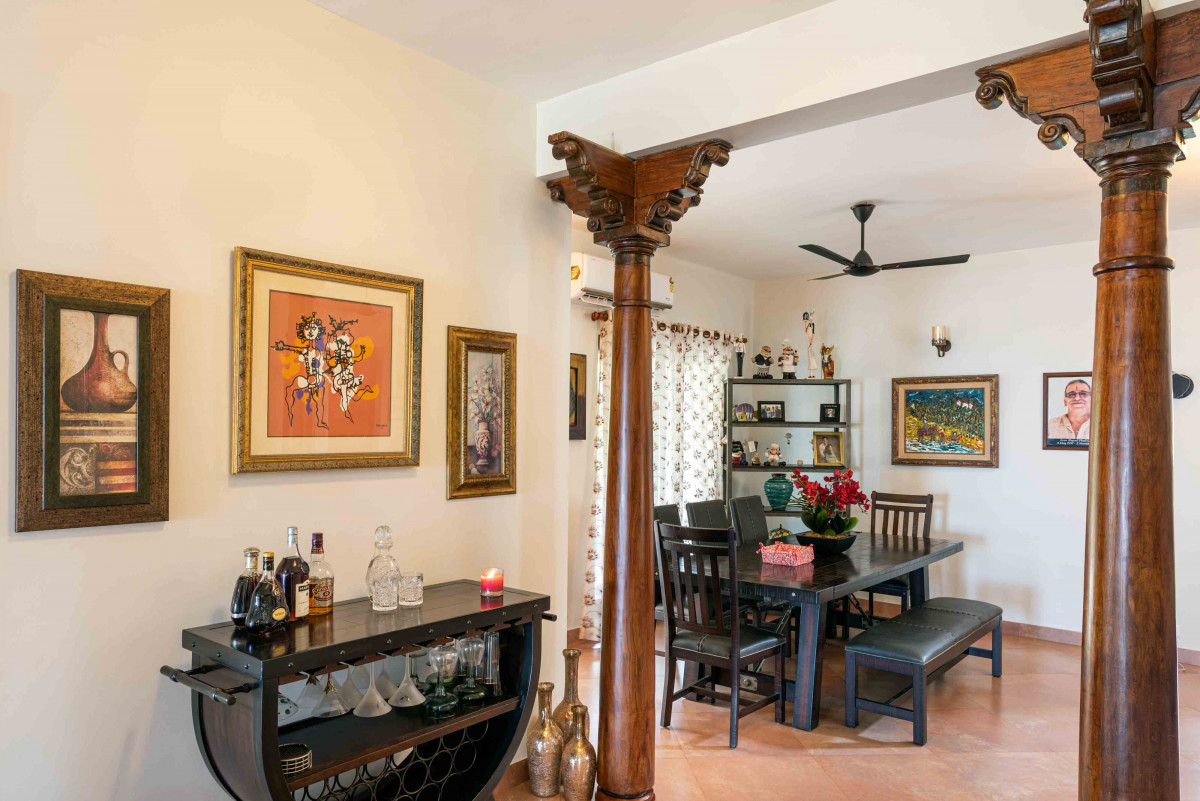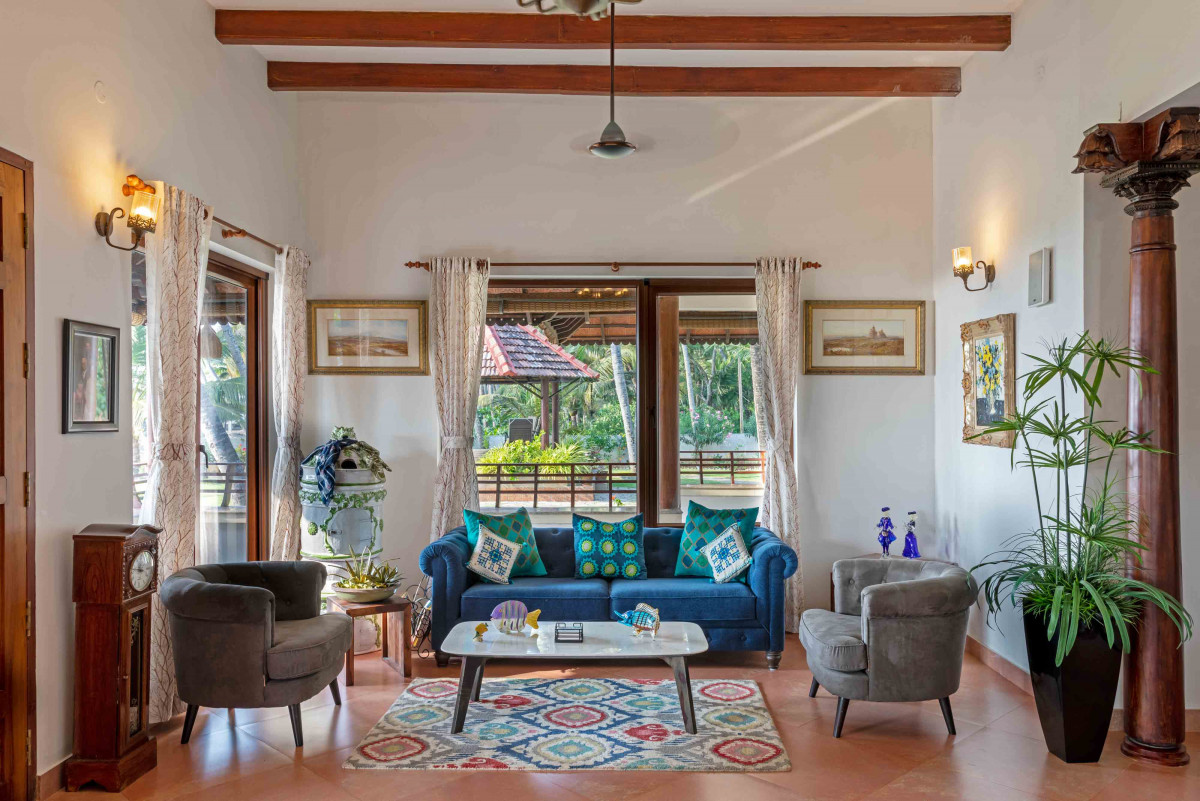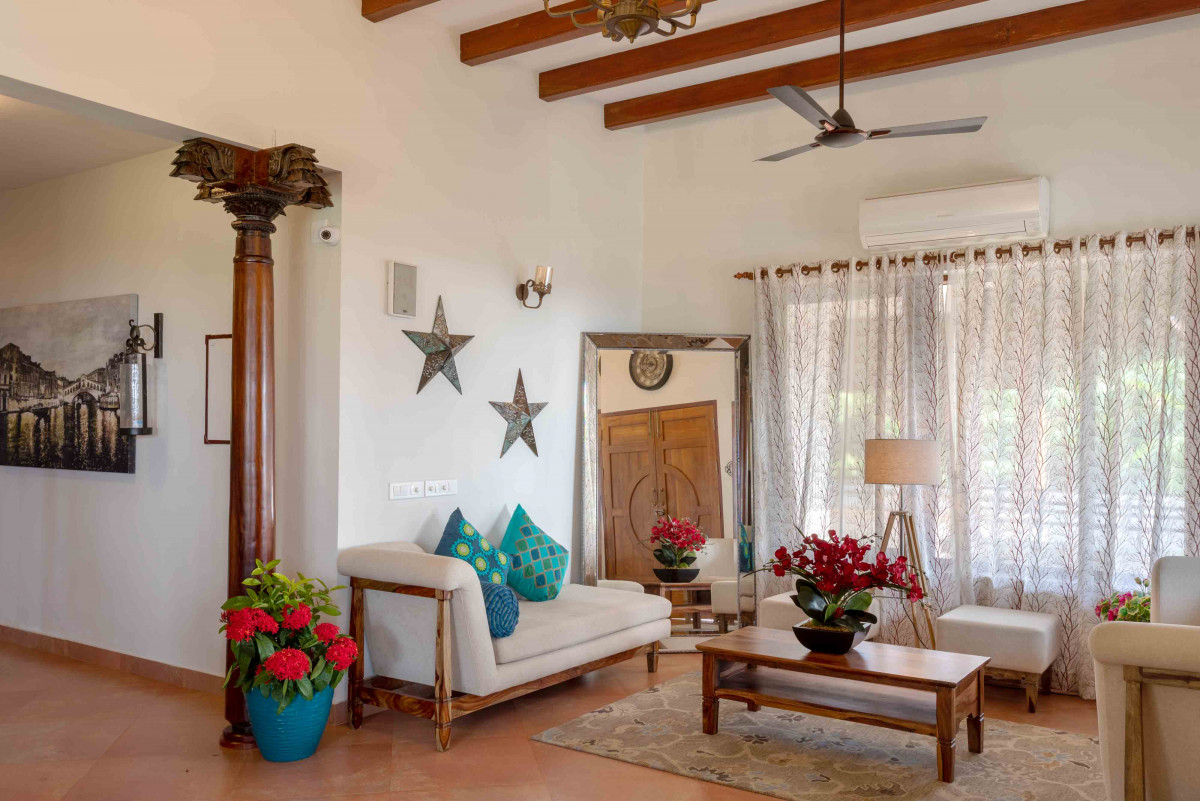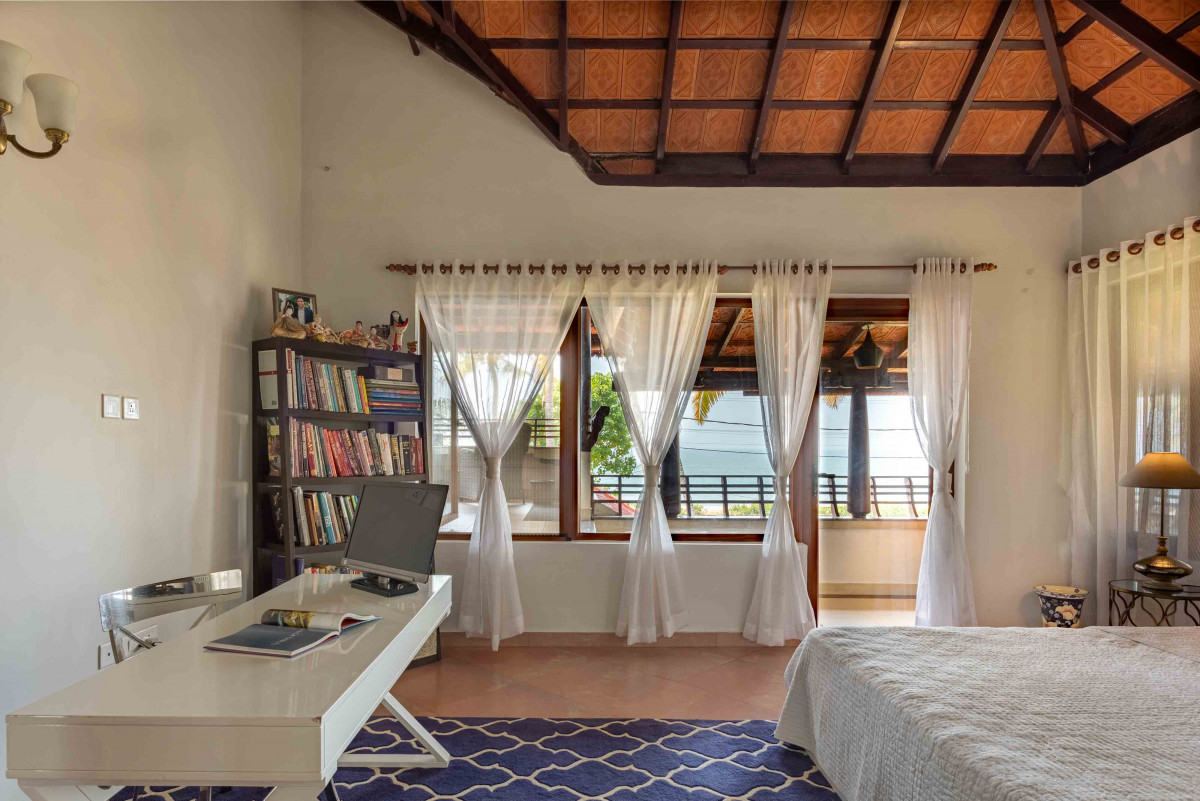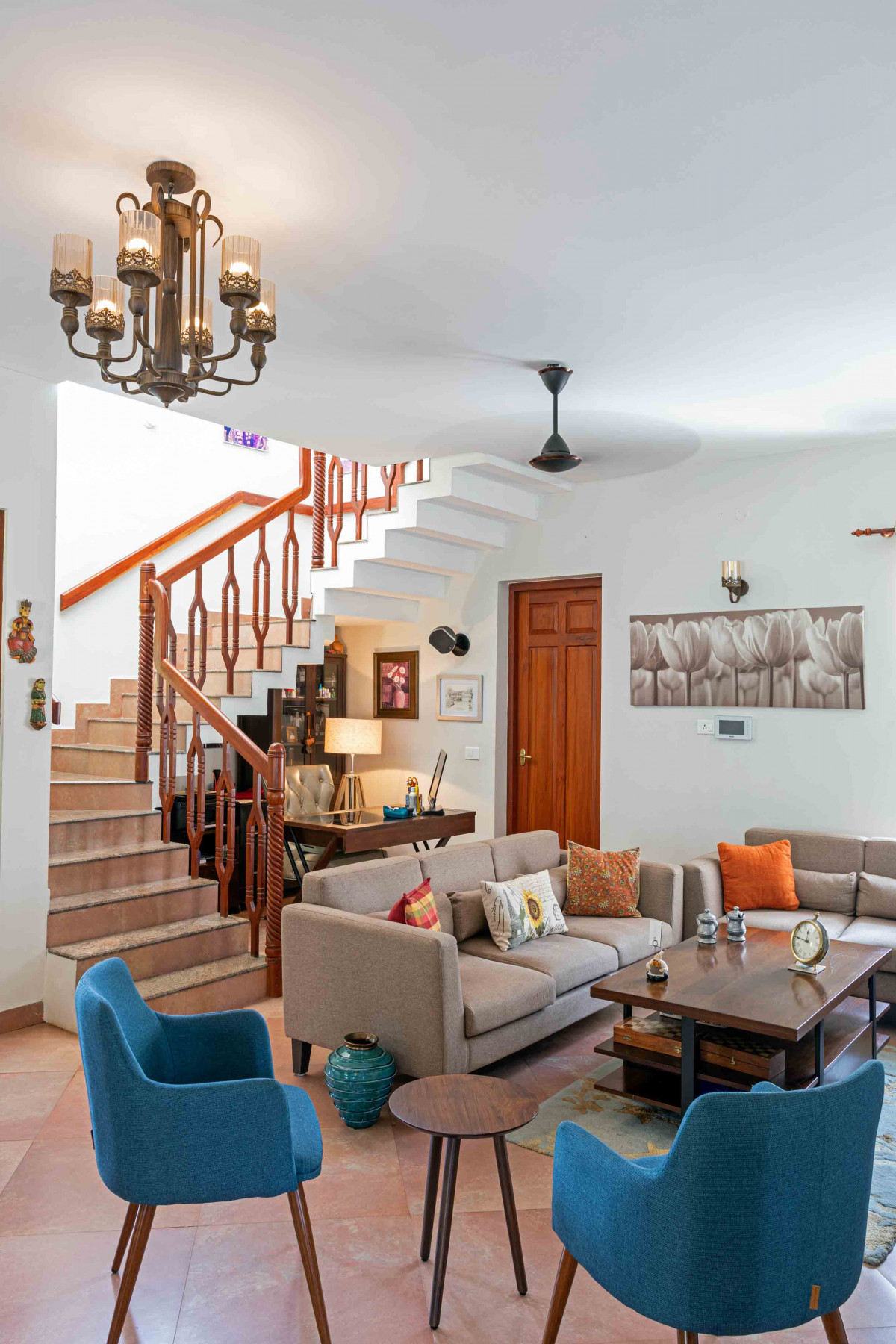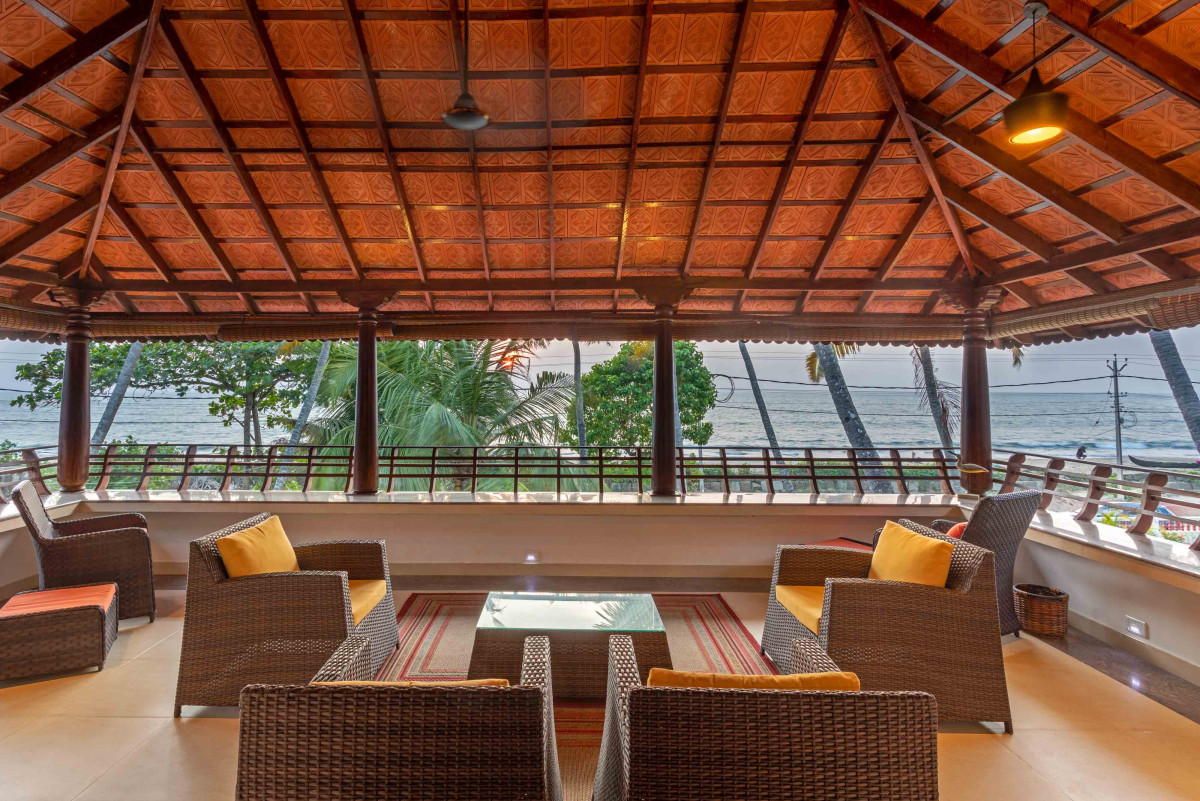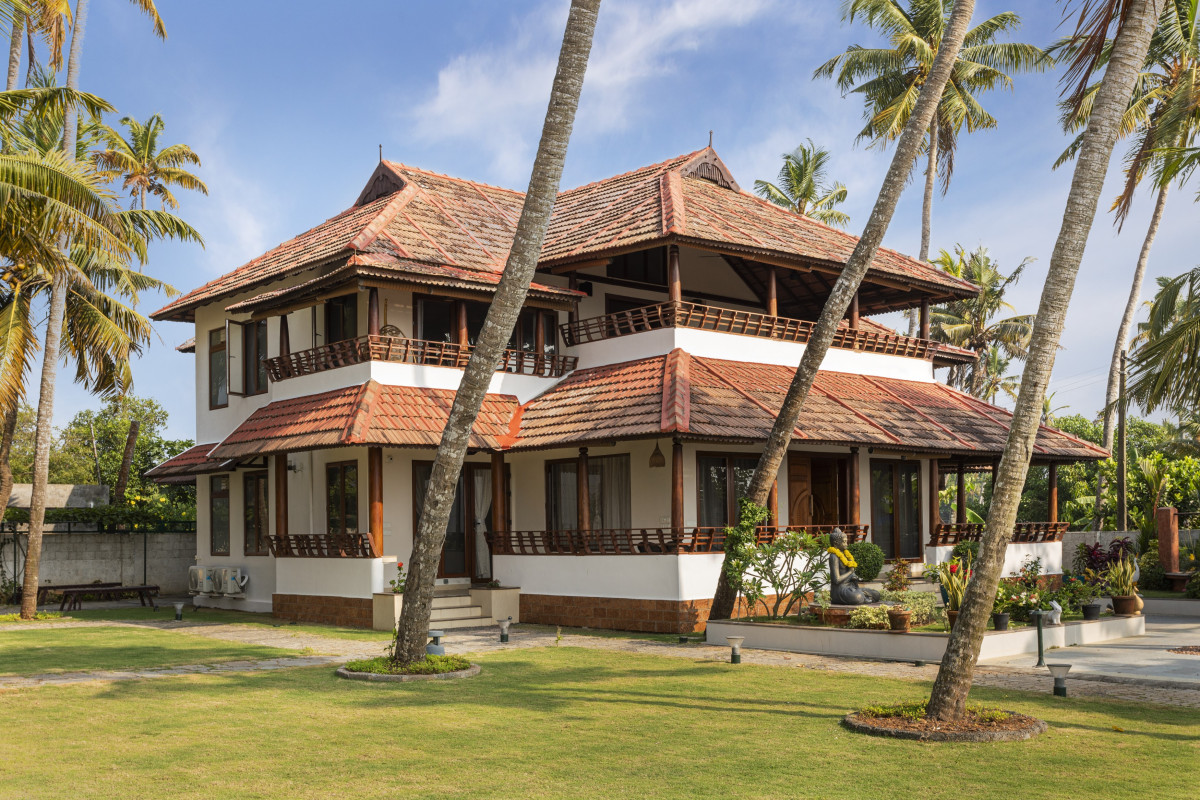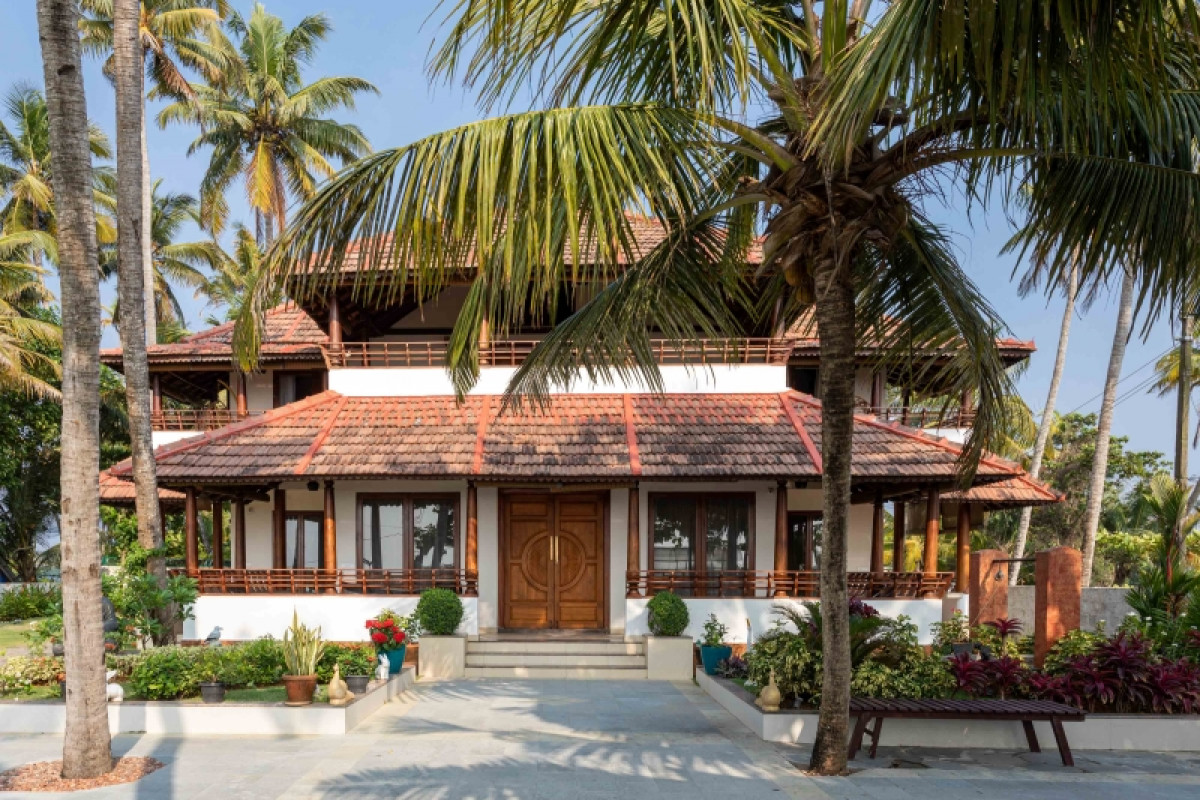 Overlooking the magnificent Arabian Sea on the front and back waters on the rear, the house is contextually designed respecting the vernacular and traditional architecture of Kerala.
The beauty of the house is the stunning view of both the surreal setting of the morning sunrise and evening sunset, which dictated the layout of the spaces.
The design amalgamates traditional design principals with modern elements to create an elegant house with traditional spatial character infused with contemporary furniture.
The interiors of the house exhibit the essence of a beach residence that is contemporary and diverse elements like colours, textures, materials, finishes and lighting play a major role in shaping up the overall interiors of the house.
The house is a perfect example of placing habitat in nature. A traditional house opens on all side towards nature and allowing the sea breeze into every interior space.
At the entrance, the clean palette creates a cohesive vibe and gives the interiors a spacious feel. A modern & eclectic living space is created with play of patterns and colours in the furnishings. The large windows are incorporated in the design which let the fresh breeze from the sea in into the house, thus making the living space breathe in harmony with nature. The gazebo forms a focal point in the landscape with a raised platform for morning meditation and other rituals.
This traditional Kerala house definitely celebrates the harmonious blending of nature, the house, the earth, water and the sky.