Furthering a 20-year legacy of delivering luxury, Wriver launched its first flagship store in Gurugram in August 2022. The expansive store in DLF Grand Mall is a gateway to the world of material innovation and meticulous craftsmanship, the cornerstones of the brand's identity.
The second Wriver store in India opened its doors to patrons on December 9th, 2022. Located in the heart of Mumbai, this new store is a stepping stone towards increasing Wriver's pan-India presence. The luxury furniture brand synergises rare craftsmanship and material innovation to make luxury accessible in the furniture realm. Their avant-garde furniture pieces have been created keeping an urbane, aesthete clientele in mind, and the new showroom design takes cues from the brand's collection.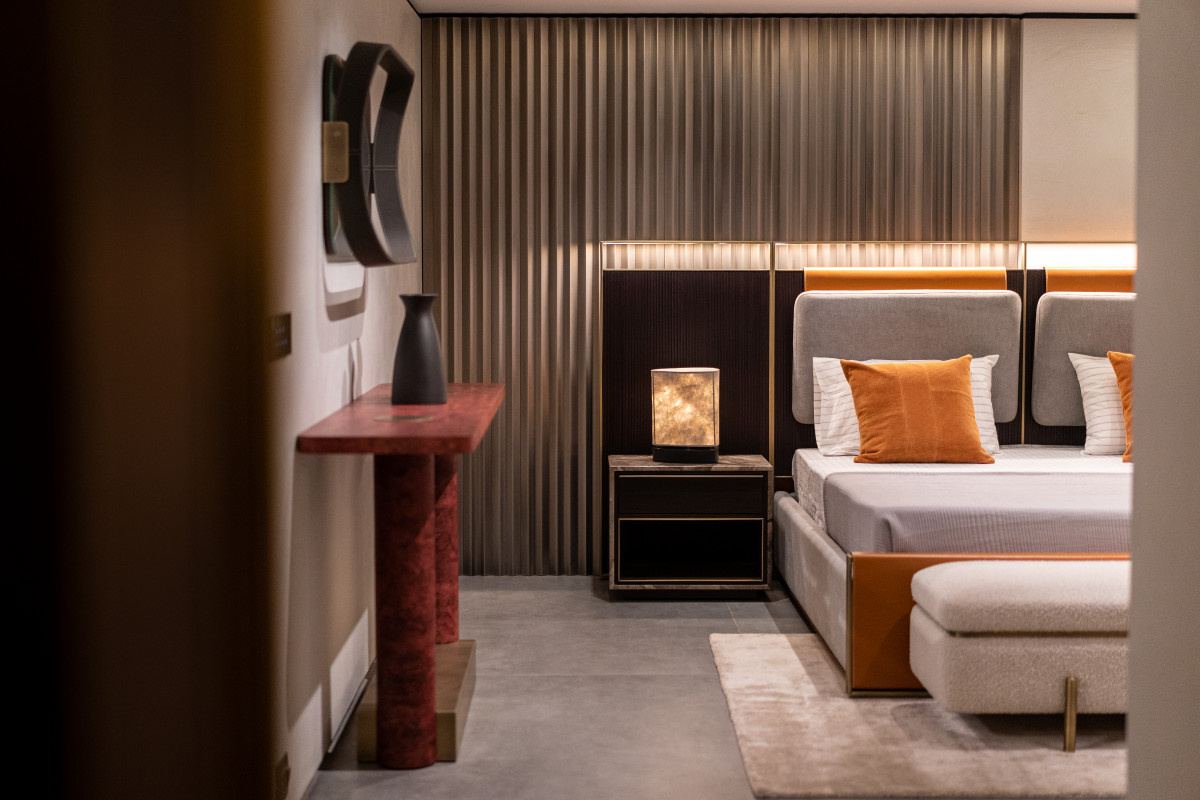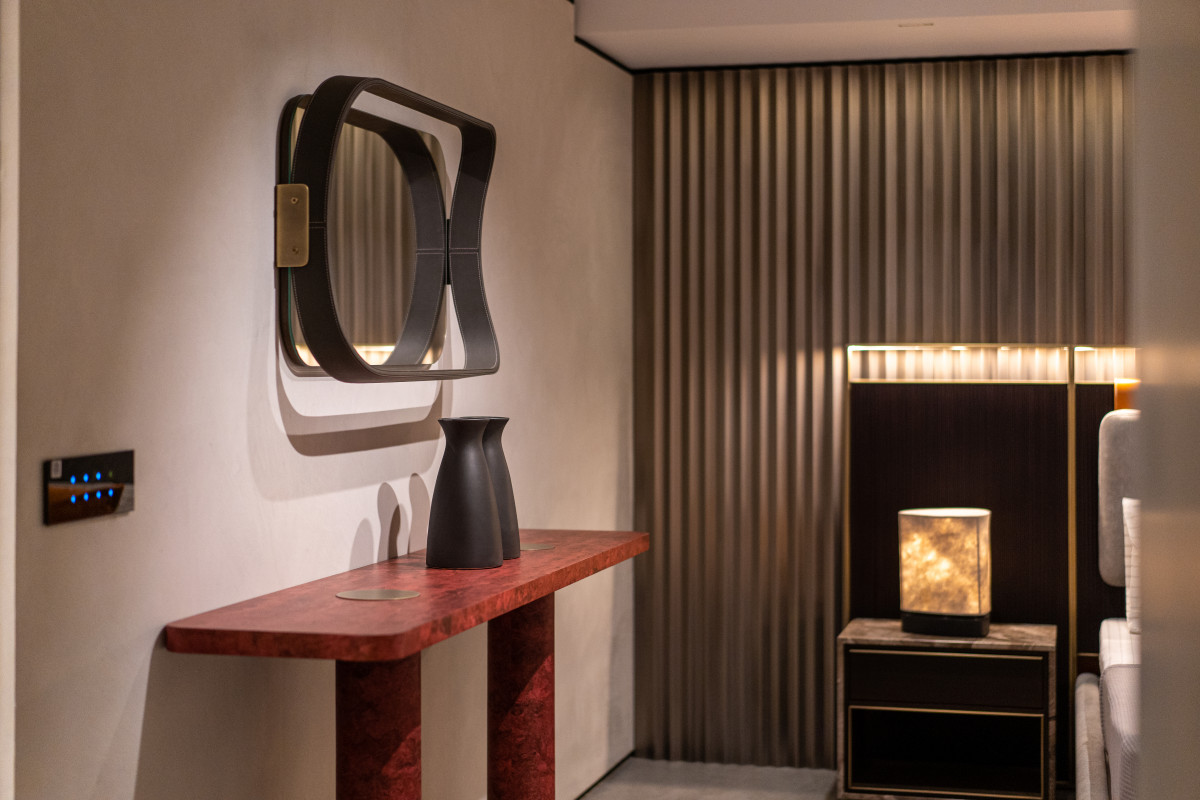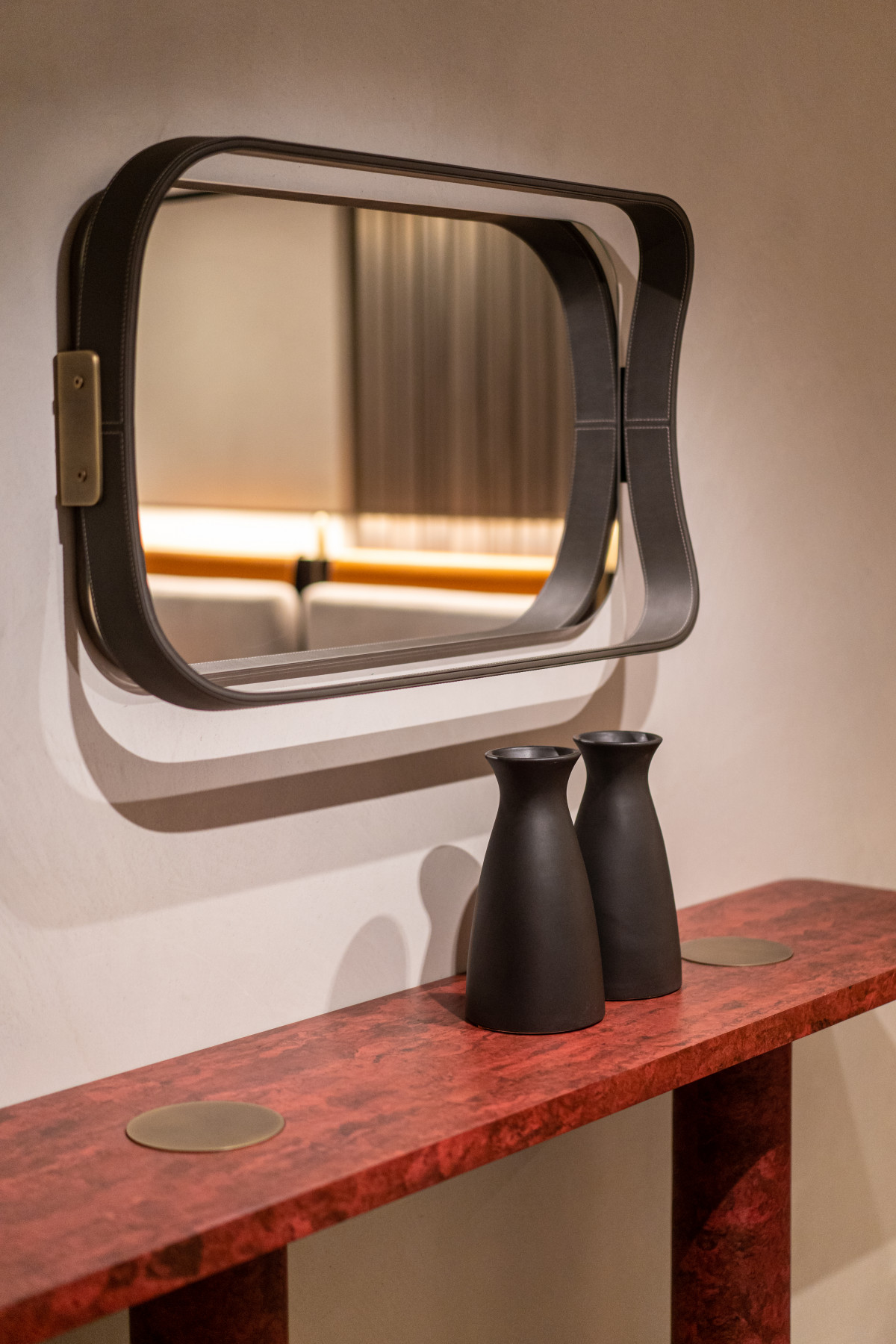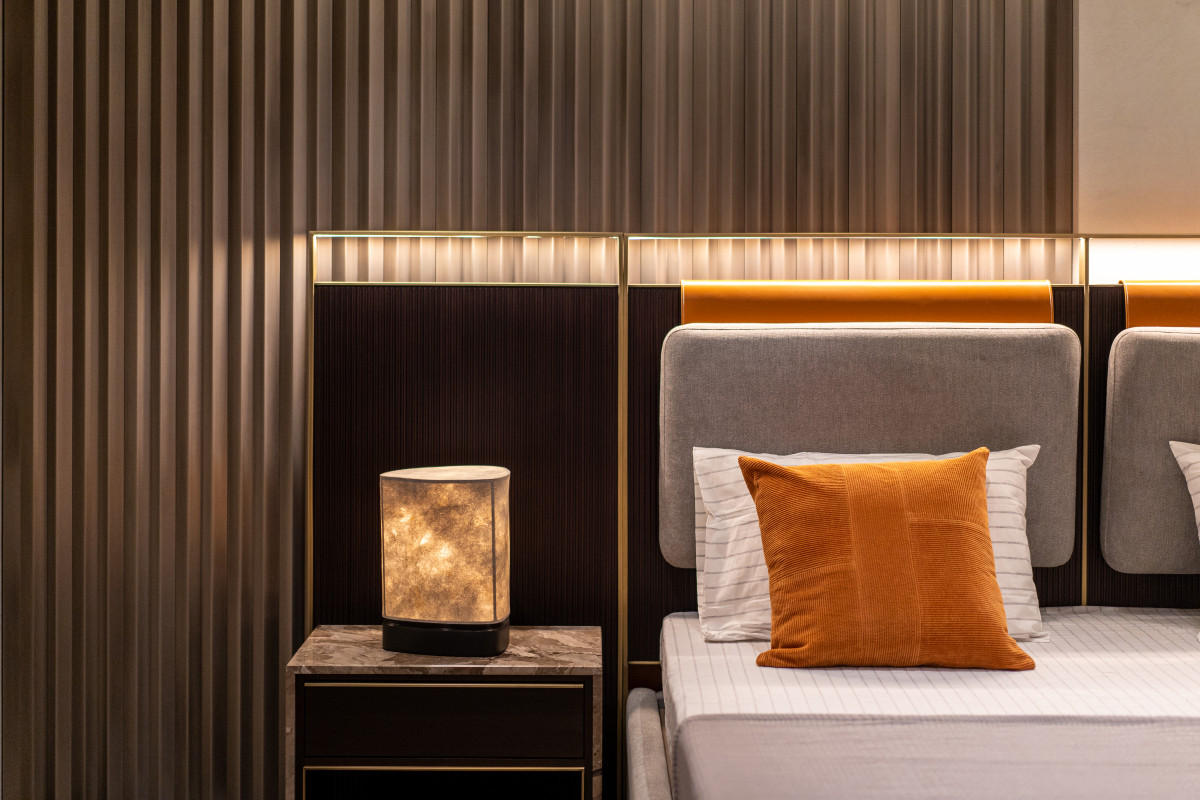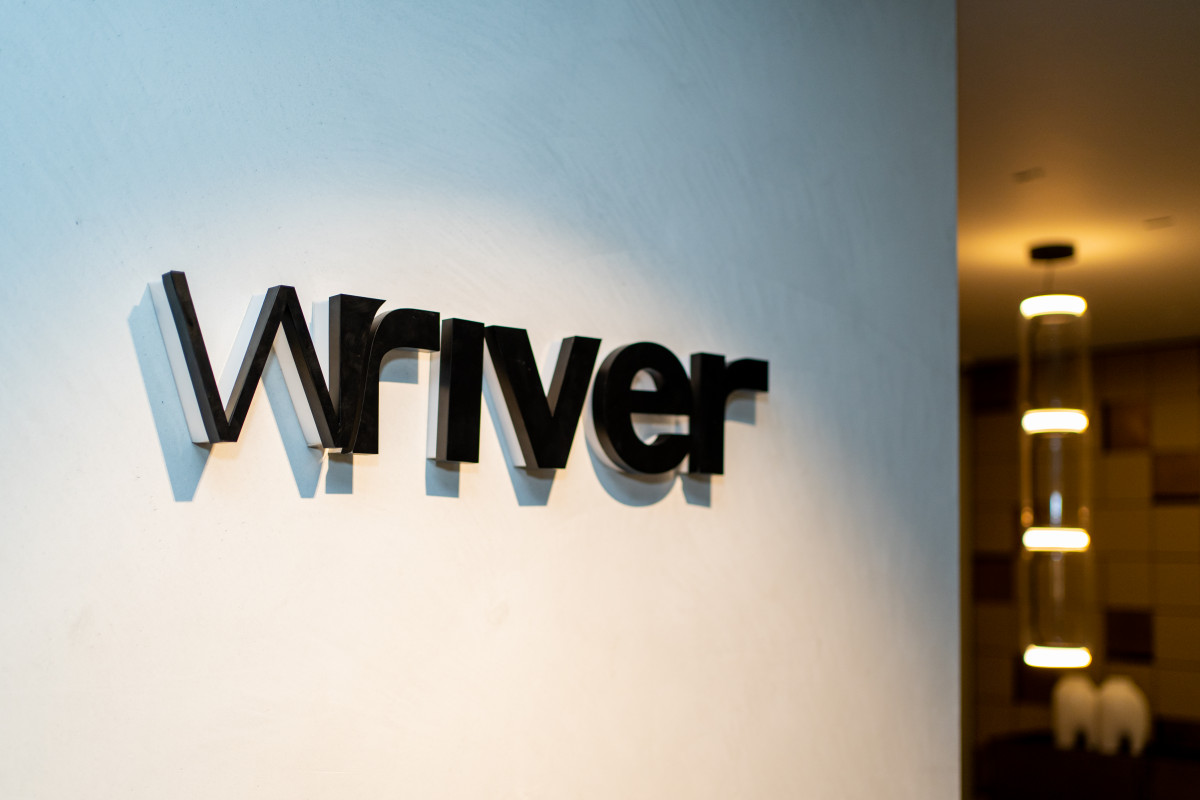 Also Read | Arabic Resin art decor launches by Artist Madhavi Adalja
The furniture is made at the Wriver factory in Gurugram, which is currently one of the biggest in the Indian furniture industry. State-of-the-art machinery, skilled finishes and premium-quality material palette ensure that every product permeates contemporary elegance.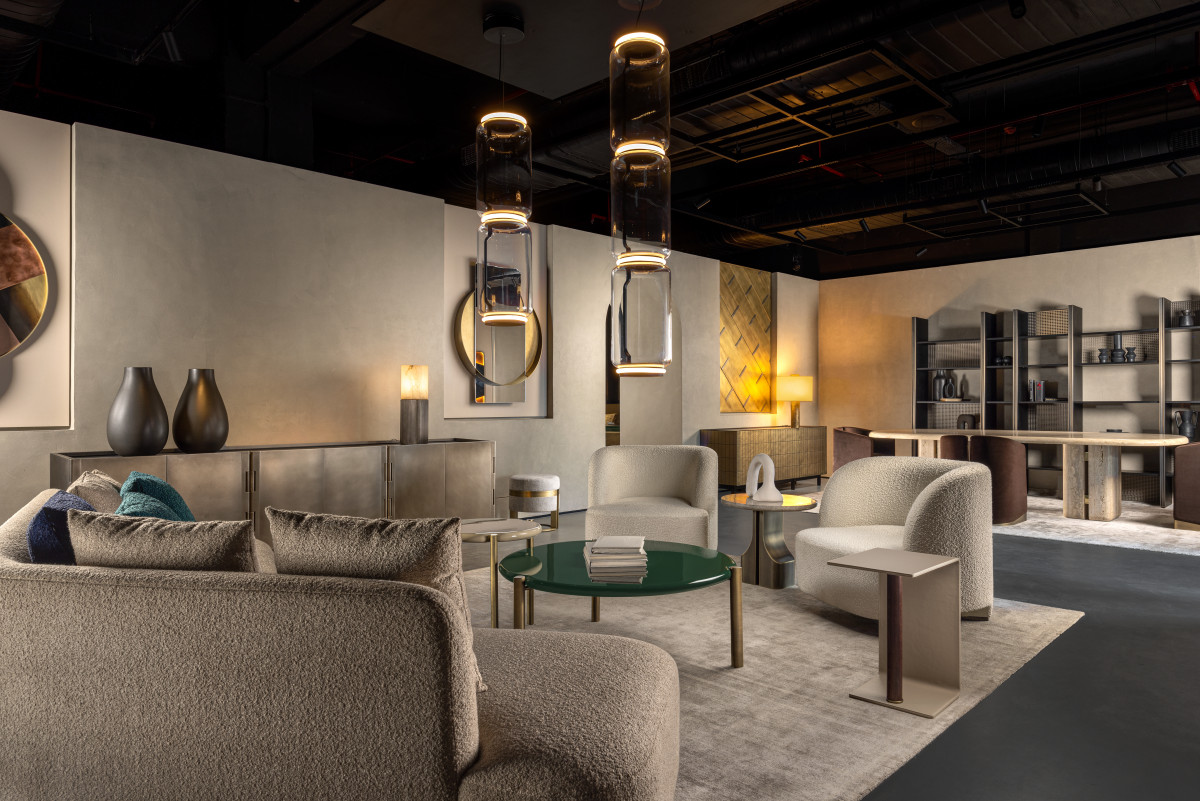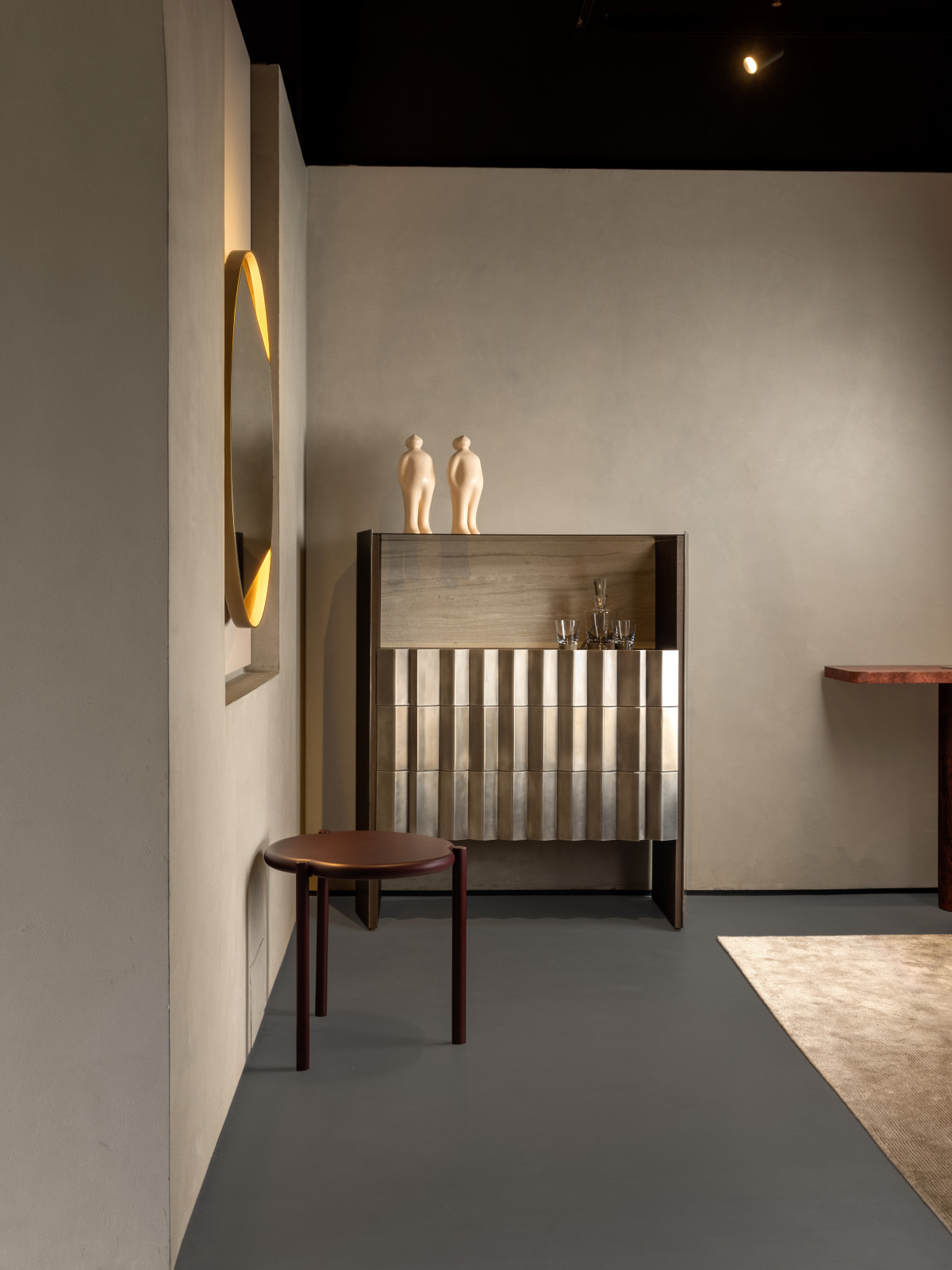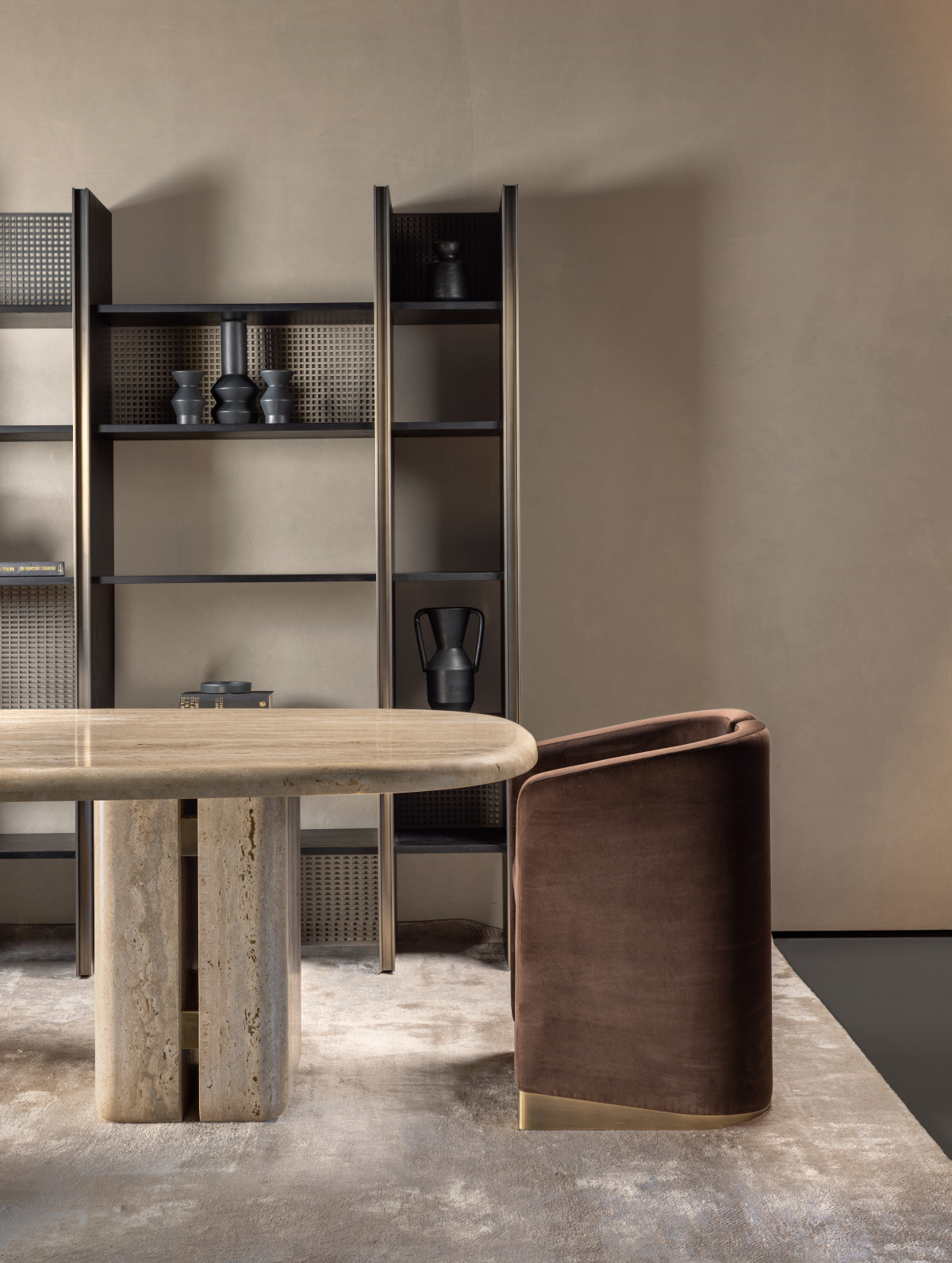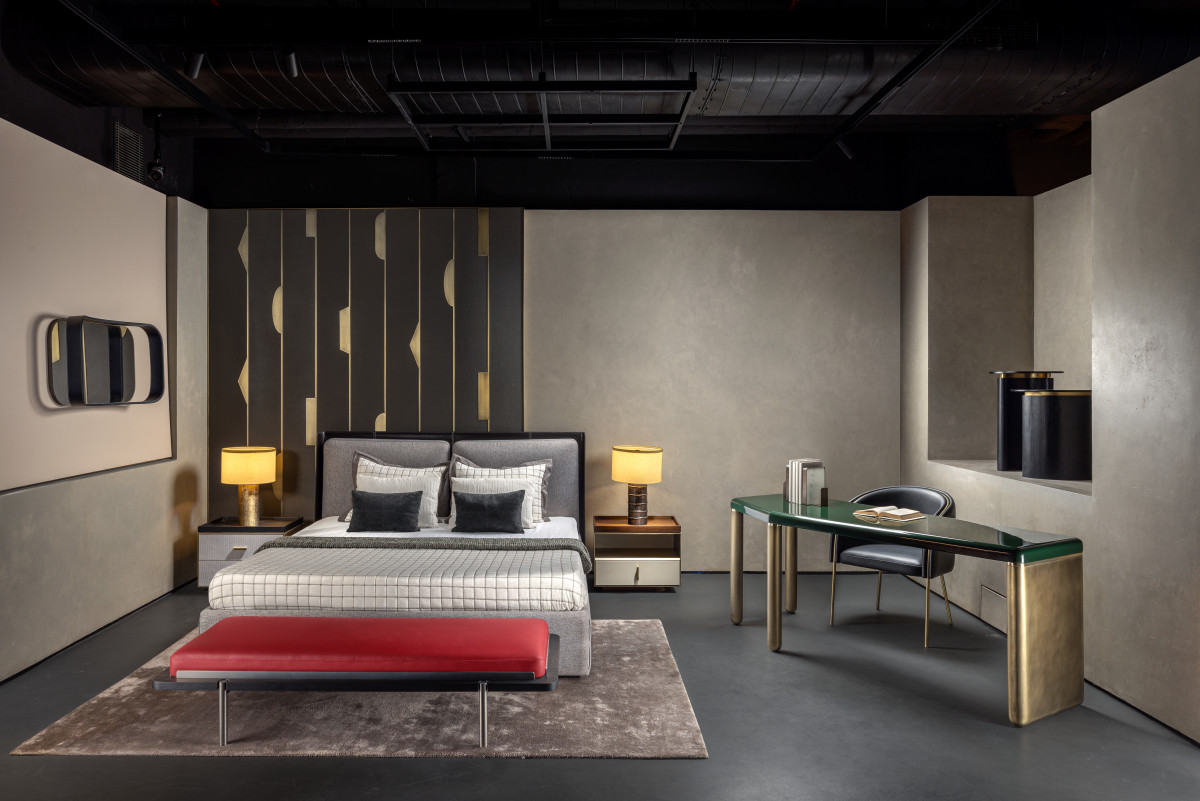 "We are excited and proud to inaugurate the second store. This experience centre is a melting pot of intuitive design possibilities, telling a compelling story of new-found energy in Indian design," says Sajal Lamba, Co-Founder & Director of Wriver.
Also Read | A floating pavilion as testing grounds for museum-to-be M. in Dutch new town Almere
Designed by Wriver Design Studio, Wriver's new experience centre is a distinctive showcase that perfectly reflects the brand's philosophy of energising modern living. At the entrance lobby on the ground floor, a design gallery showcases a range of products from Wriver's latest design collections. On the second floor, a series of curated spaces lead the customers and encapsulate the essence of the living, dining, bedroom and workspaces.
Also Read: Easy Guide To Choose A Color Palette For Your Space
The design narrative embodies clean lines and soft and neutral tones, allowing products to become the protagonists. The inviting and minimal atmosphere acts as a blank canvas, capable of continuously creating new settings upon launching new collections every year.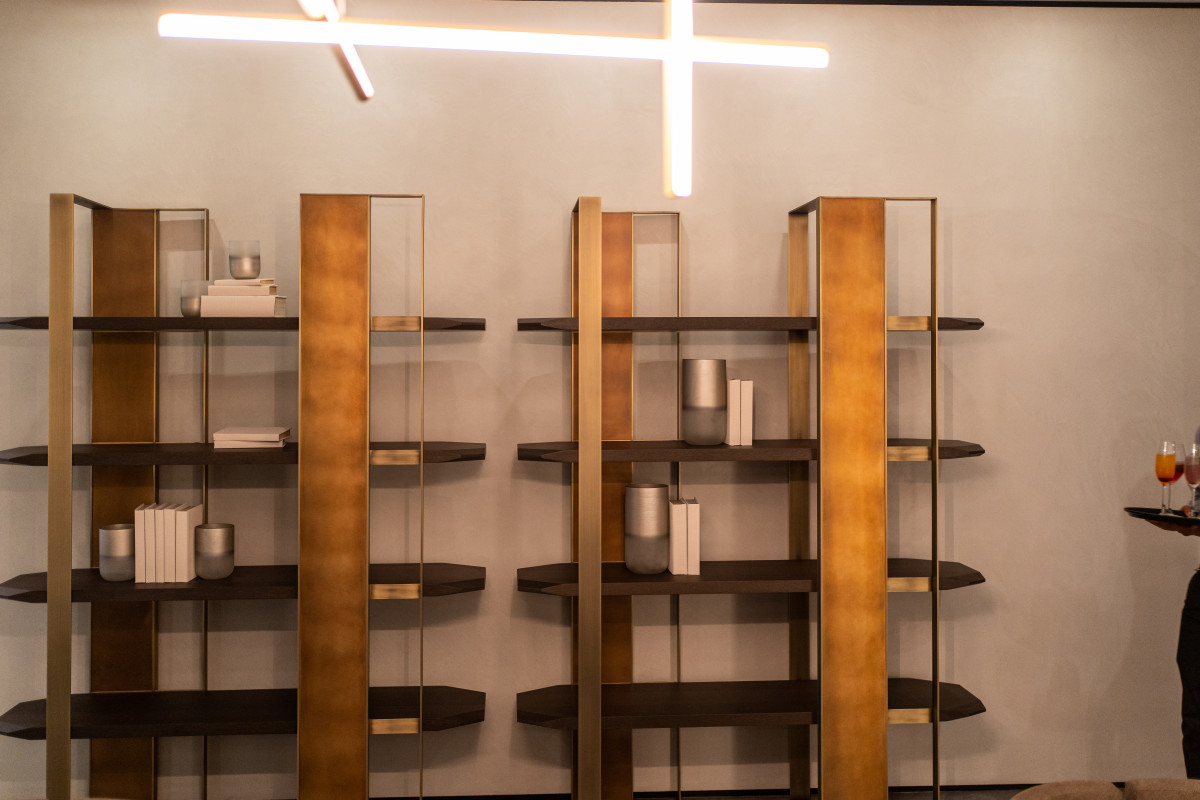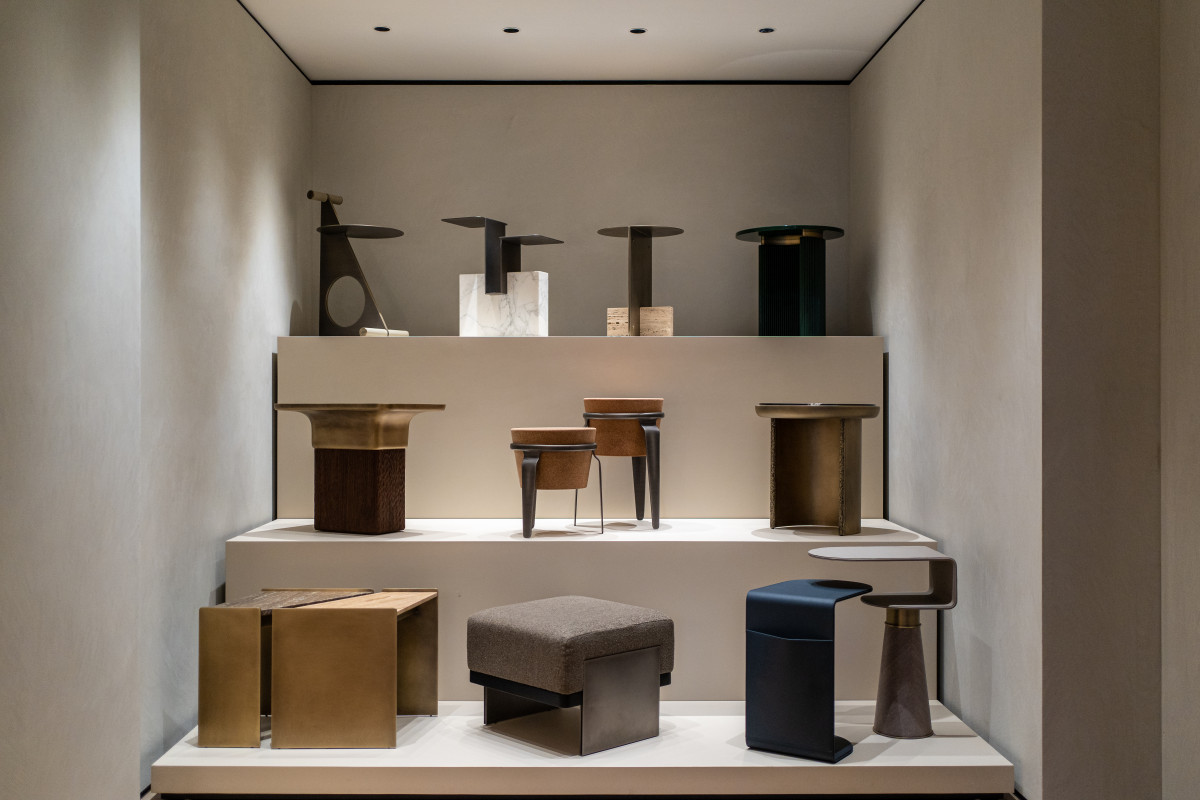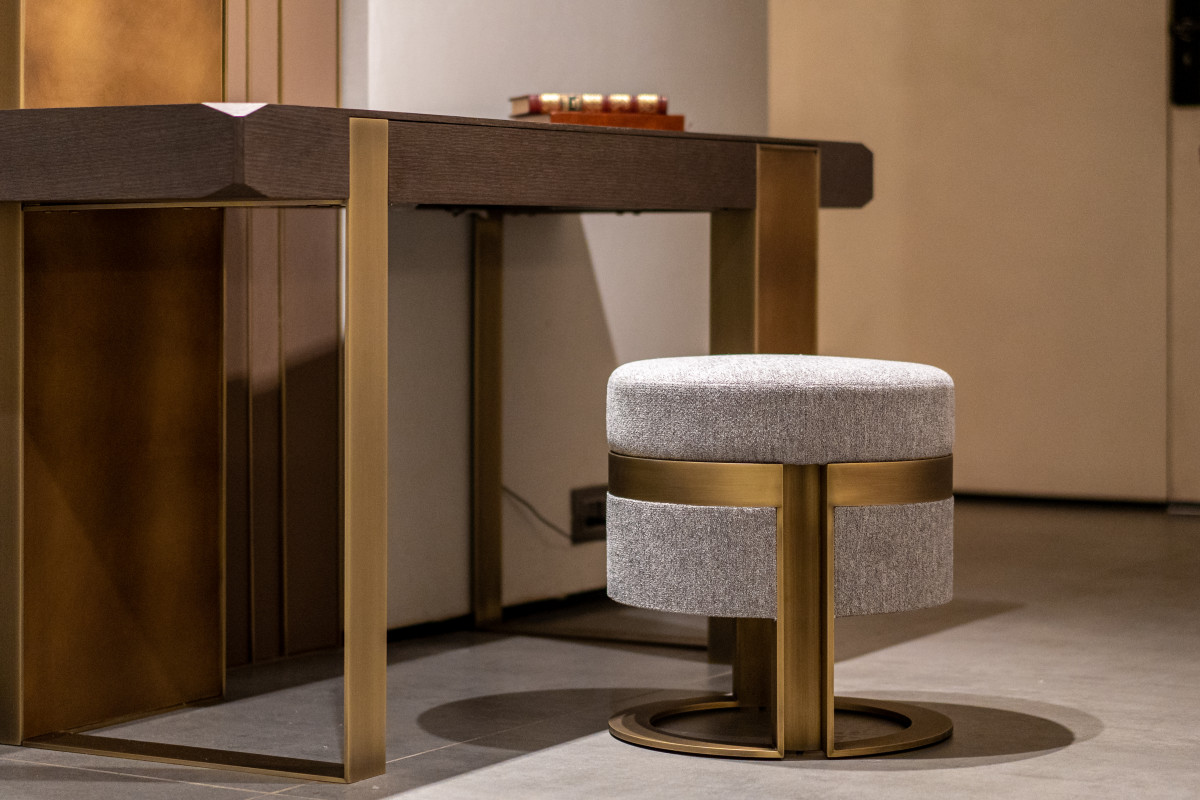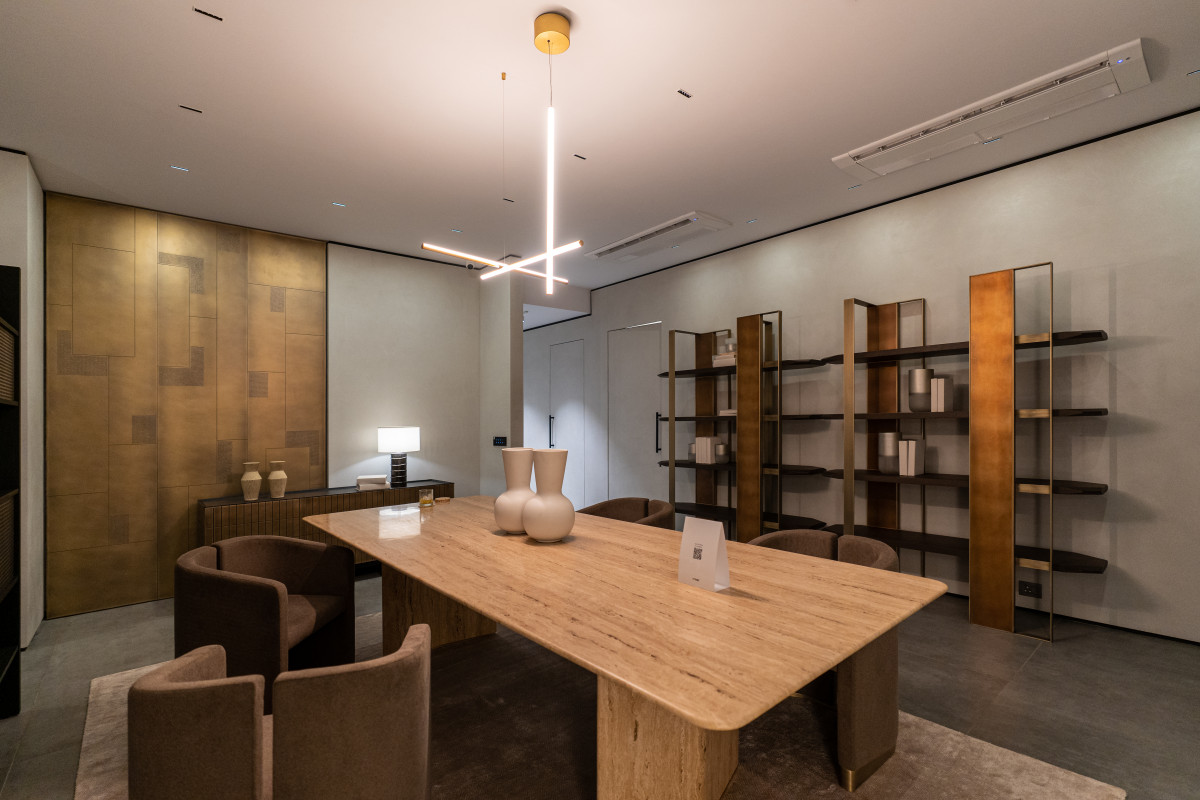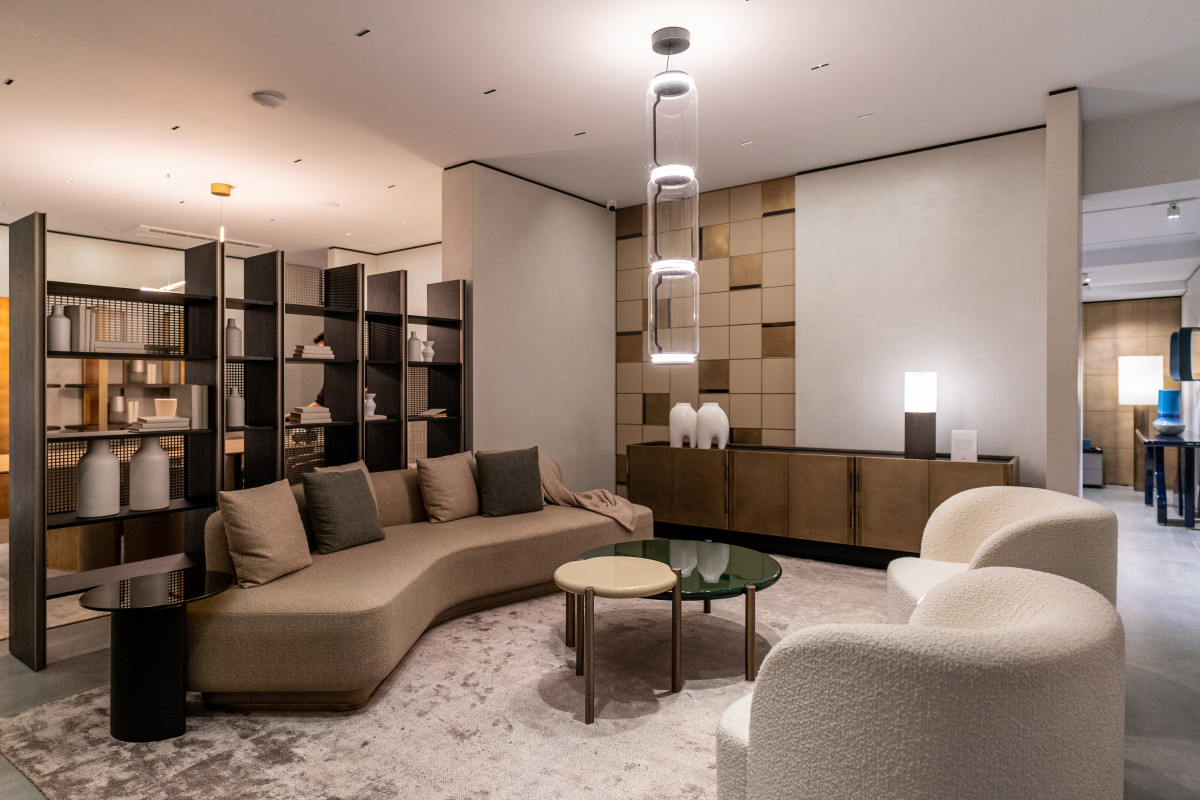 The carefully curated Wriver collection projects a sensation of visual lightness enhanced by couture details. A plurality of compositions and materials such as metal, wood and stone pay tribute to refined essentiality, capable of containing, storing, and organising. With 4-5 showroom launches every year, the brand aims to carve a niche in the international markets with a roadmap for ambitious expansions in the middle-east, especially Dubai and Muscat.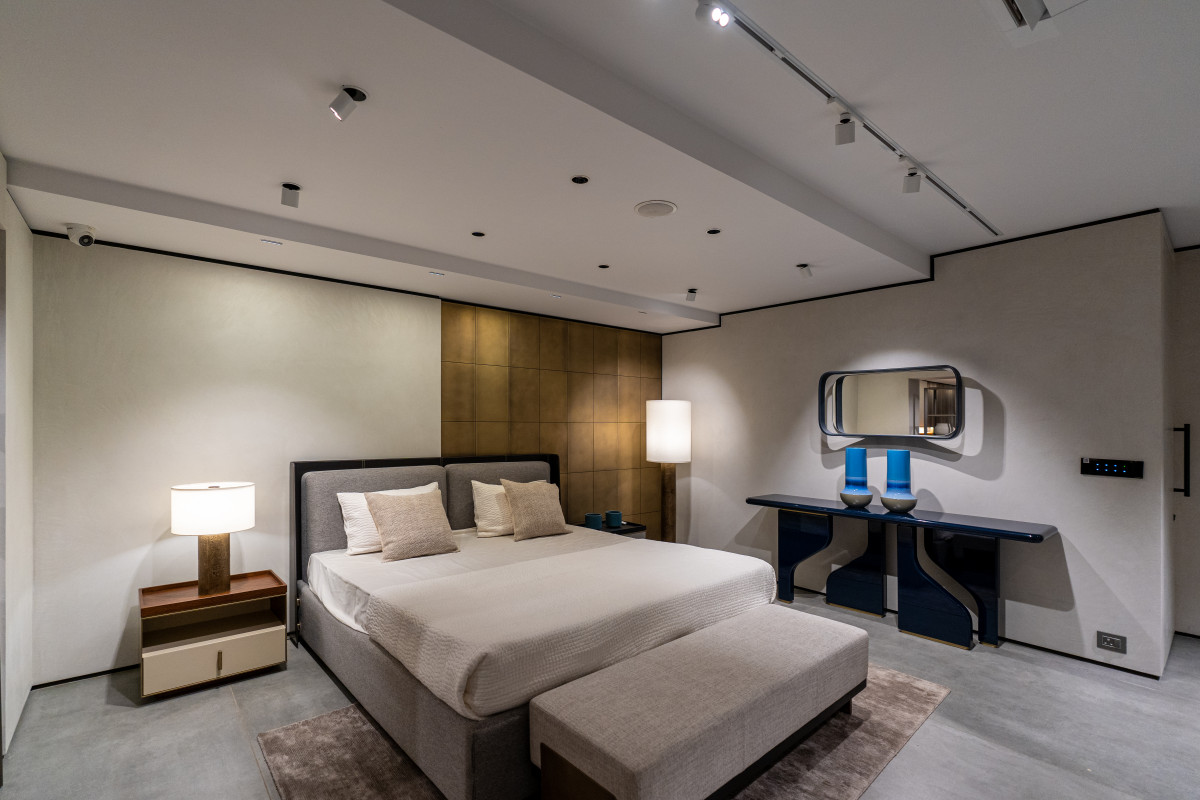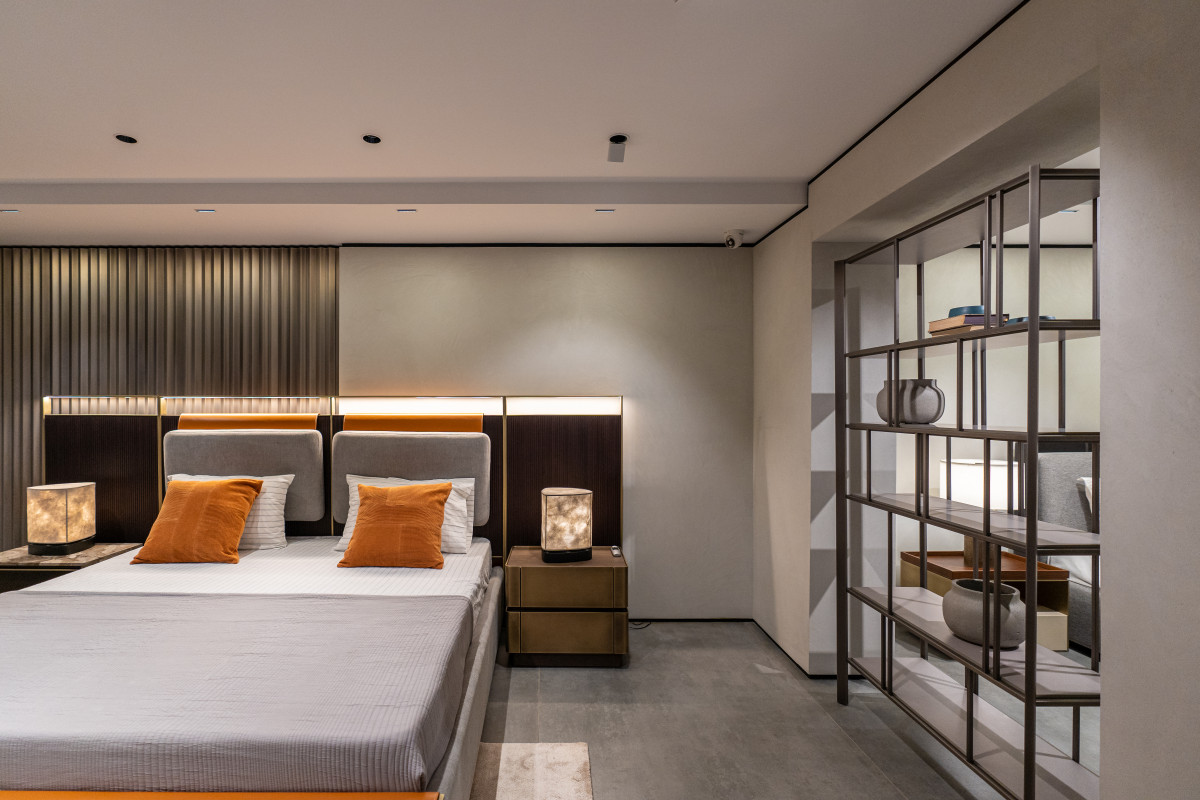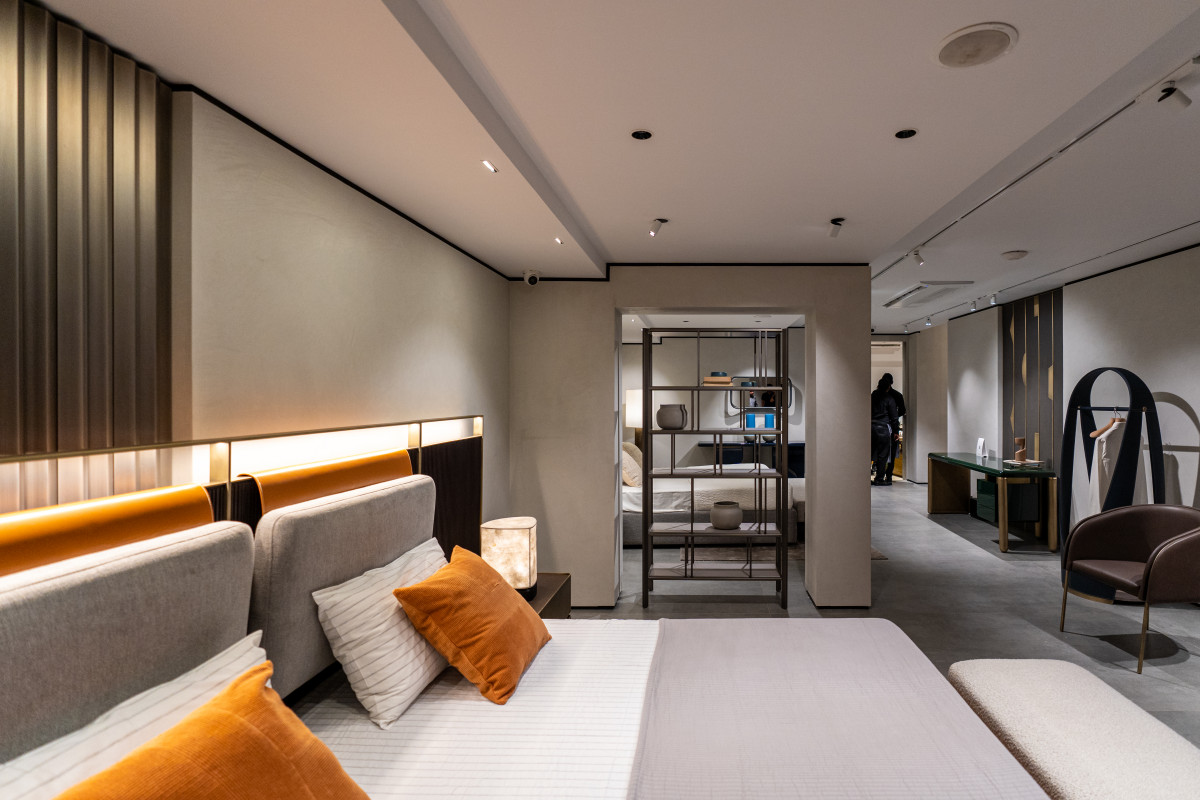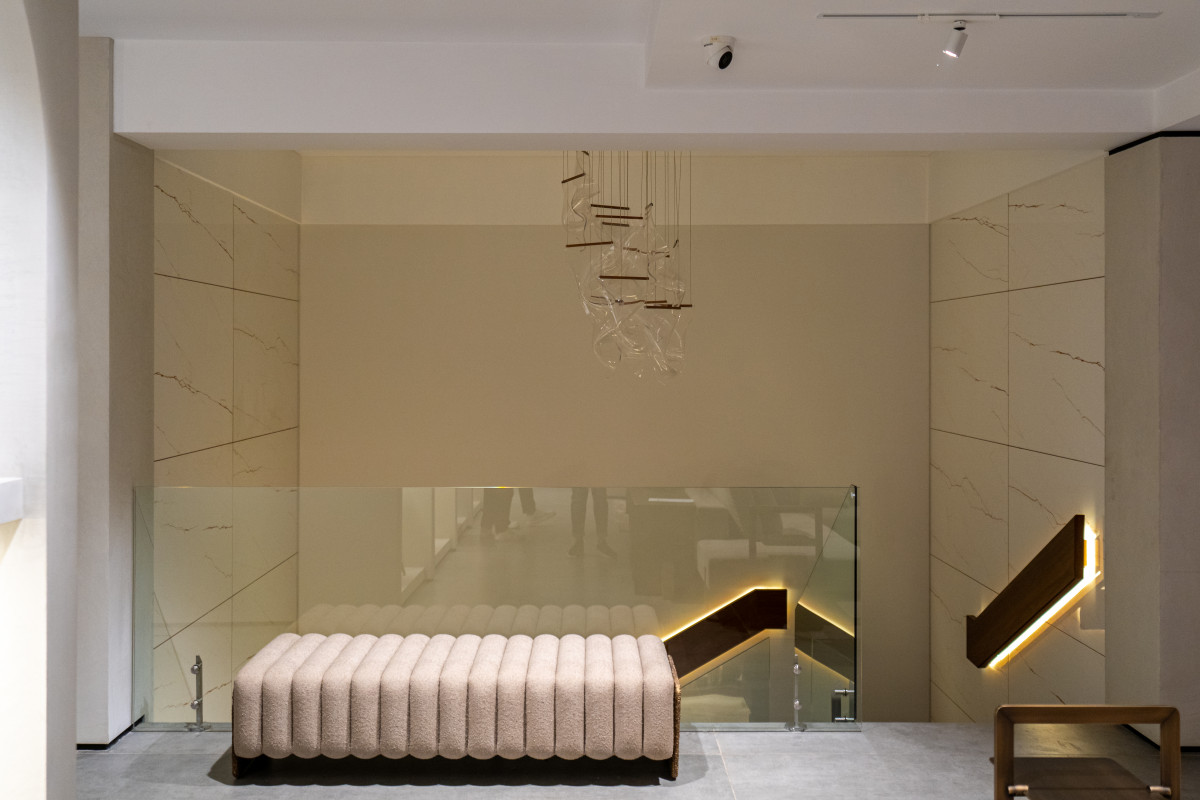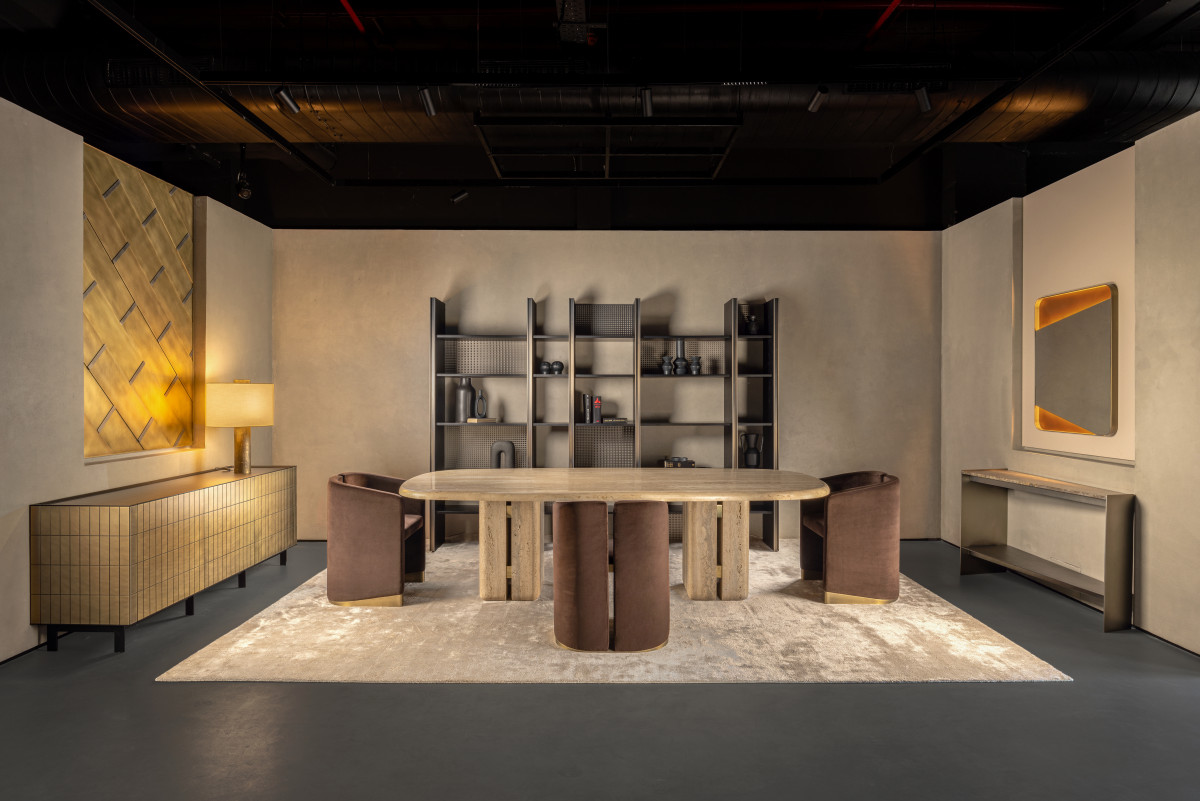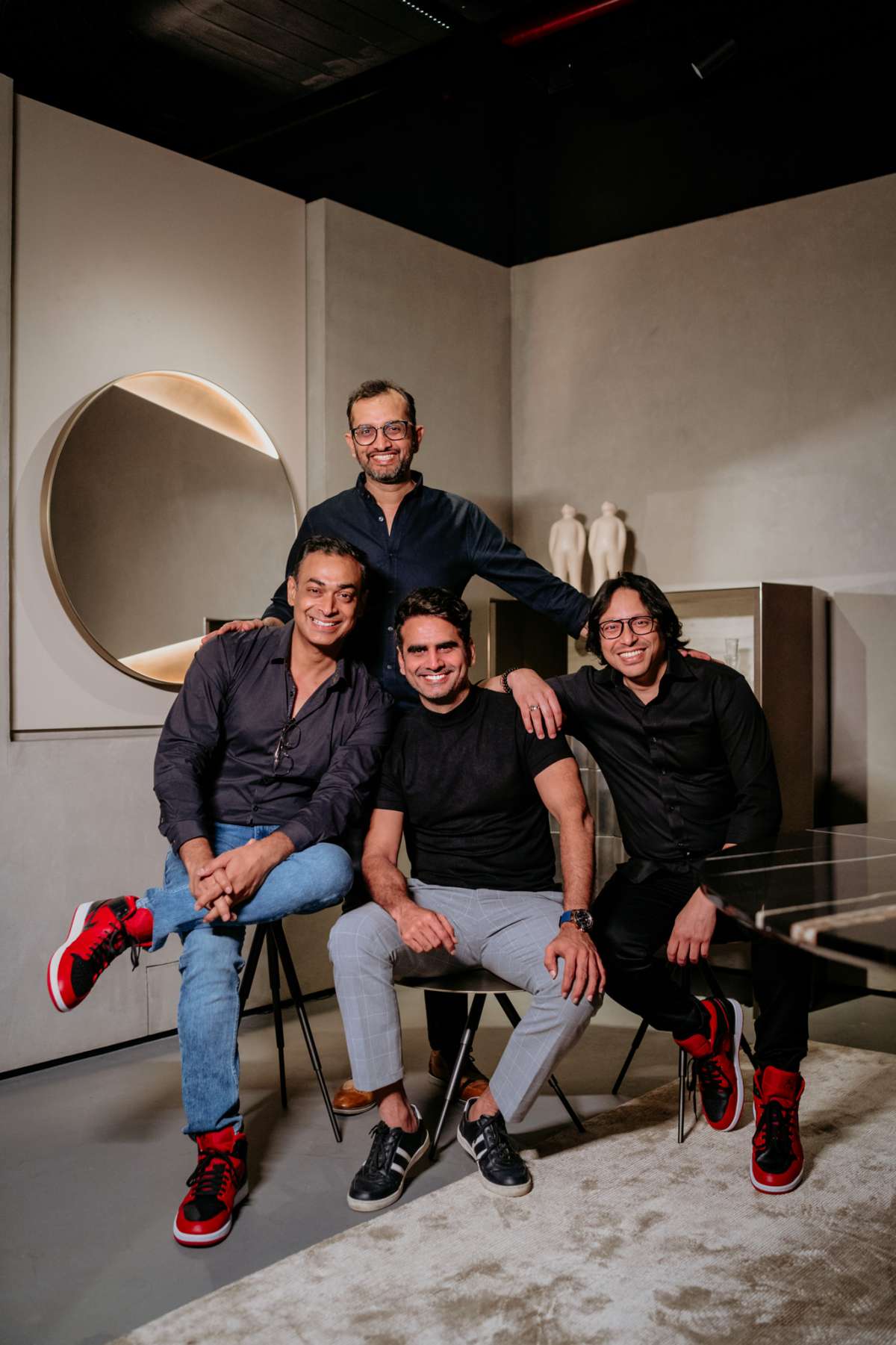 About Wriver: Launched in 2022, Wriver is a luxury furniture brand that synergises rare craftsmanship and material innovation with comprehensive savoir-faire to deliver premium-quality, unmatched designs for empowering interiors by making them accessible in a timely manner. Their manufacturing units are located in Gurugram and feature state-of-art German machinery.
Also Read: Easy Guide To Choose A Color Palette For Your Space