Elgin Hall is a quaint boutique hotel located in Dalhousie, Himachal Pradesh. This charming, historic property sits amid a picturesque verdant natural landscape. Originally, a summer escape for British royals, the property was built in 1857 and named after a British diplomat—Lord Elgin. Nestled amongst majestic deodar trees, Elgin Hall is in the midst of private lawns and offers panoramic views of the hills. Owned by Kavish Khurana, it is a restored retreat that tells the tale of the bygone British era with the refined needs of modern travelers.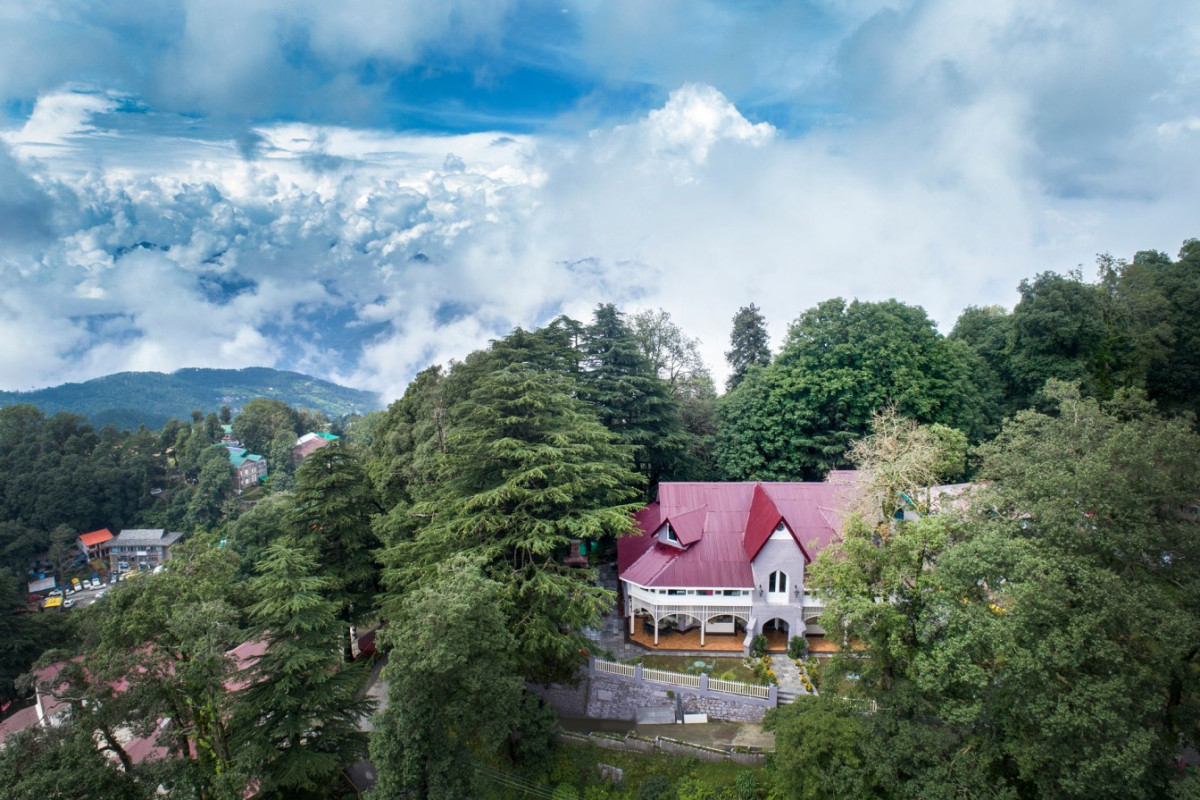 Presently, this serene property showcases an old-world charm and is a family-friendly, luxury retreat. Its location is ideal for those who want quietude, away from the bustling city. Under Kavish Khurana's guidance, the original old world elegance has been retained and merged with a splash of new and modern amenities to create a magnificent home away from home.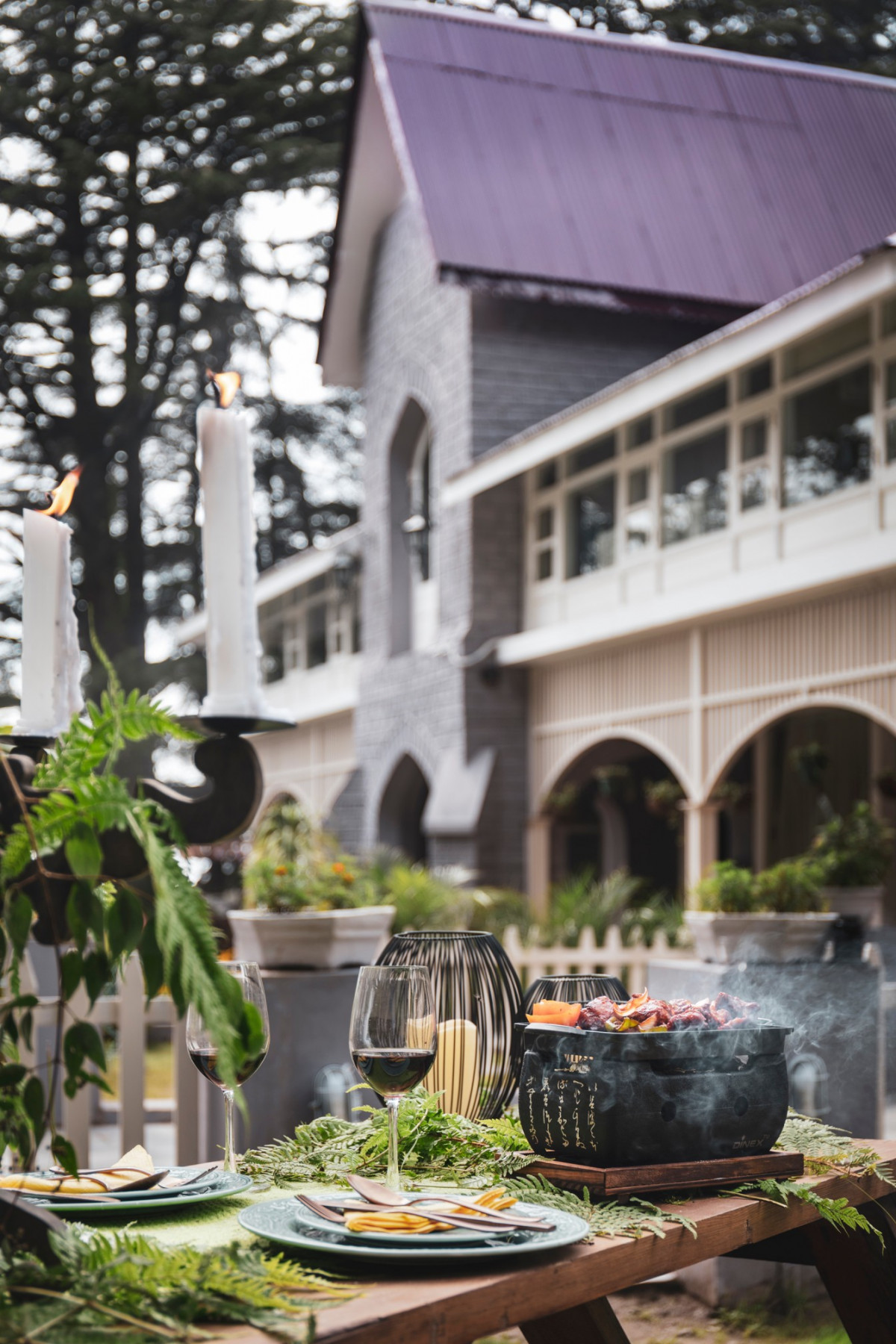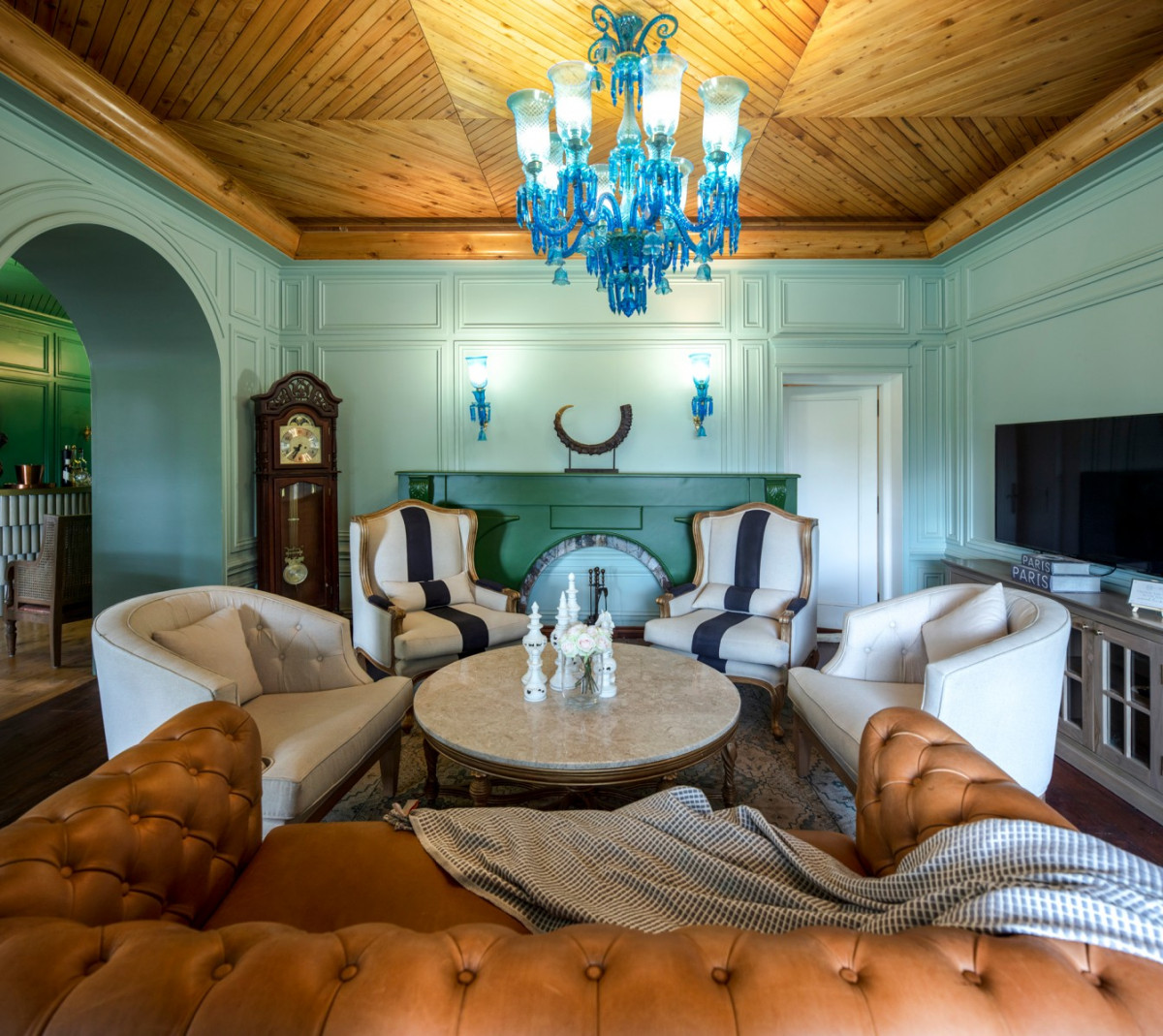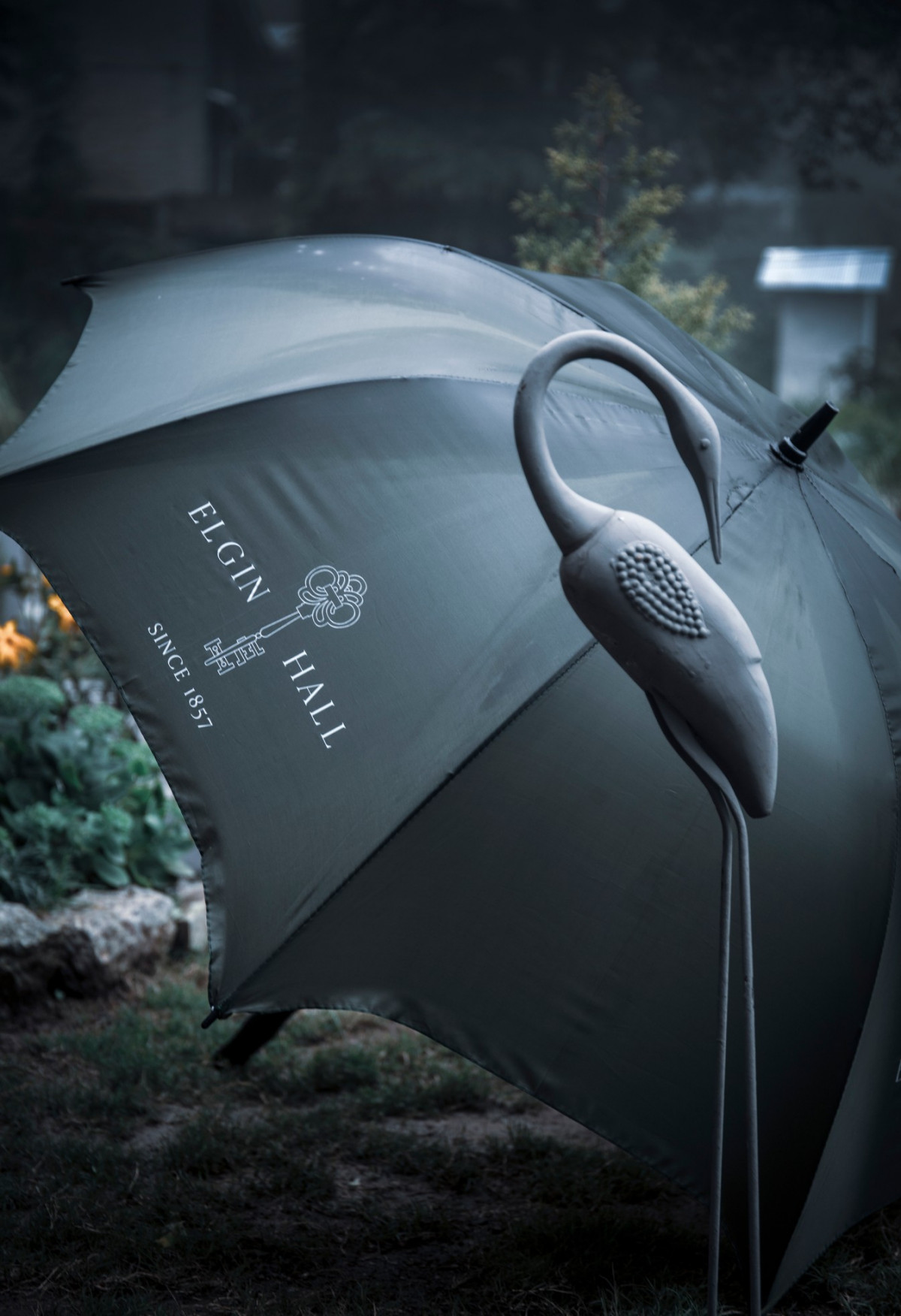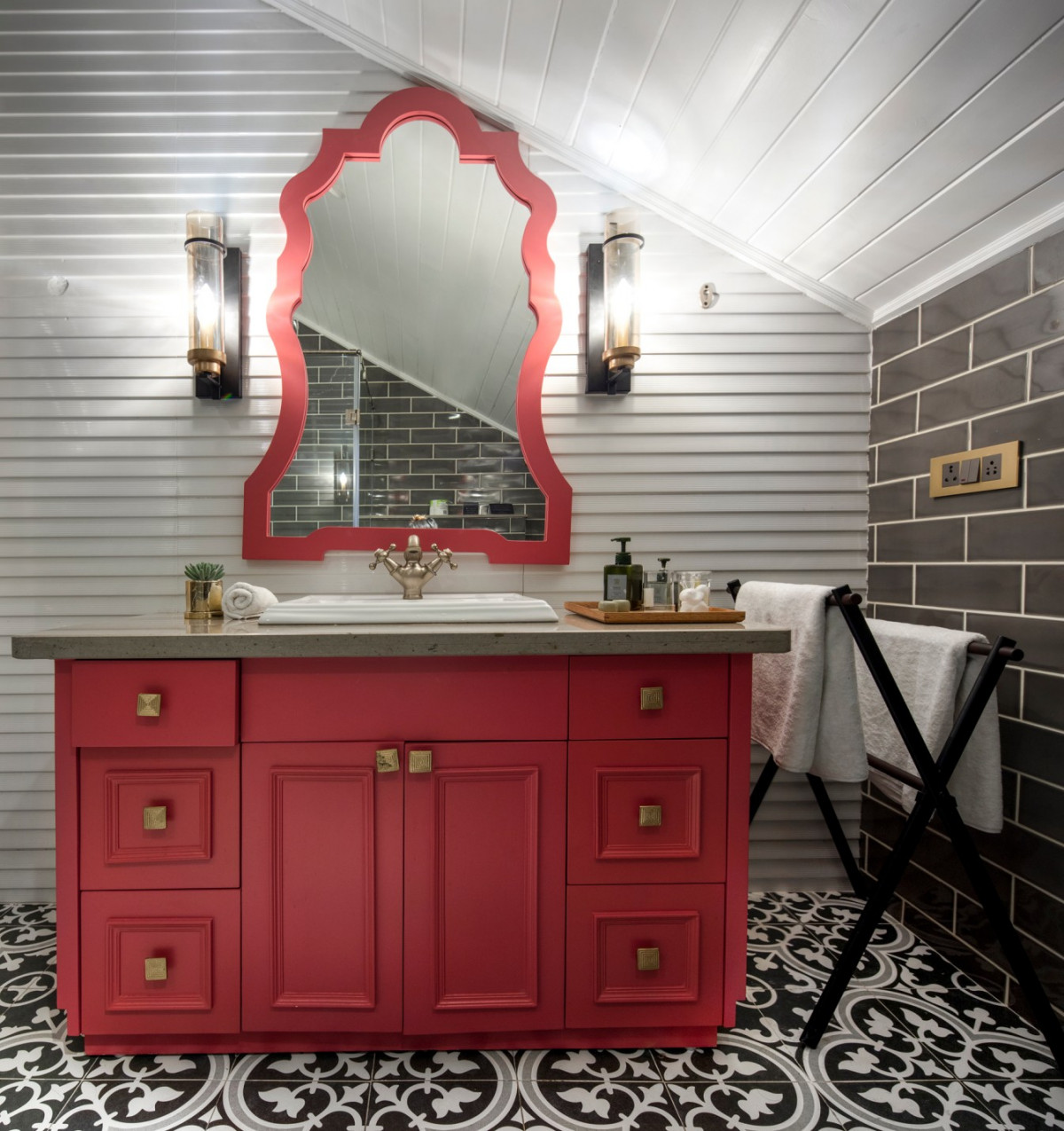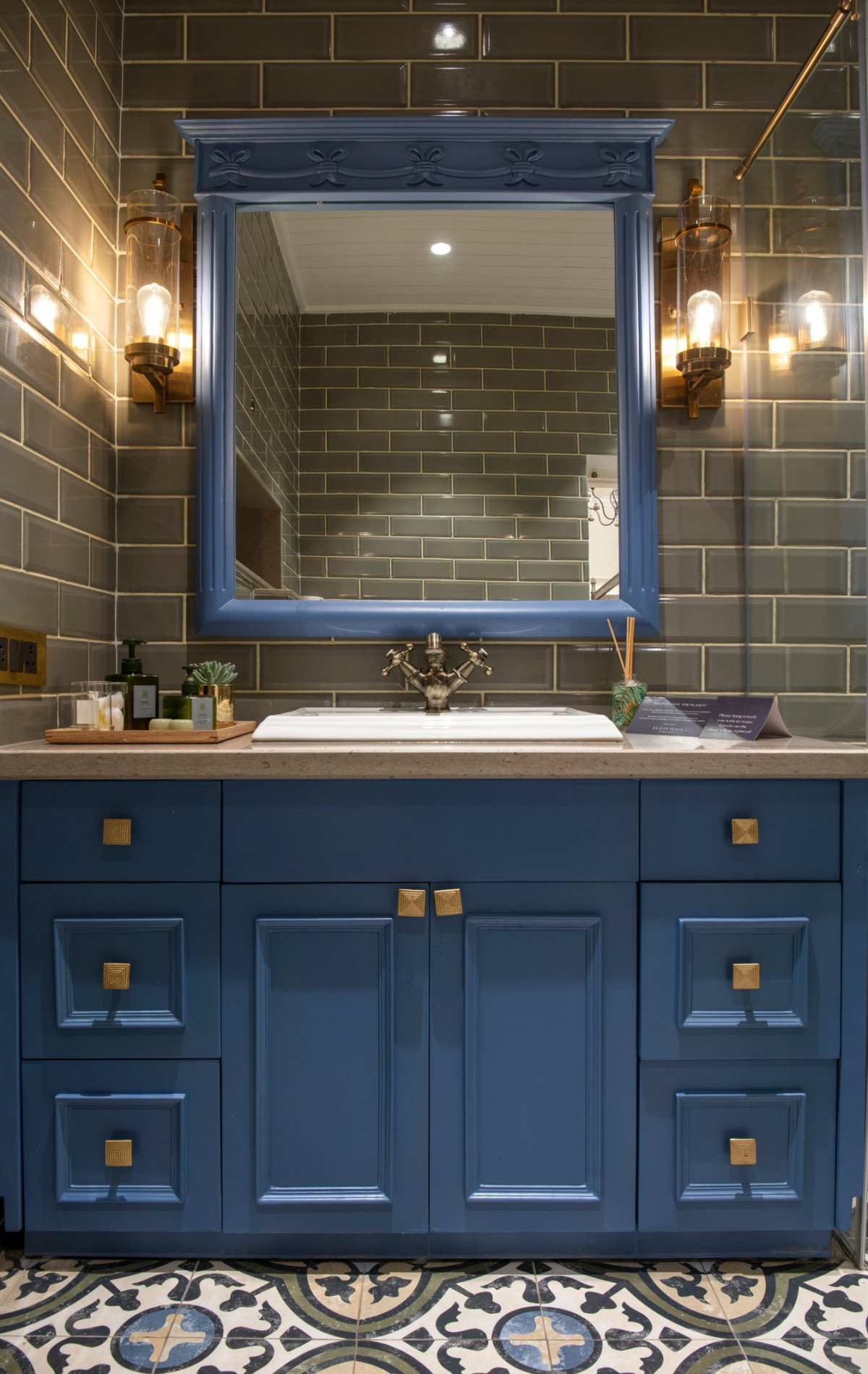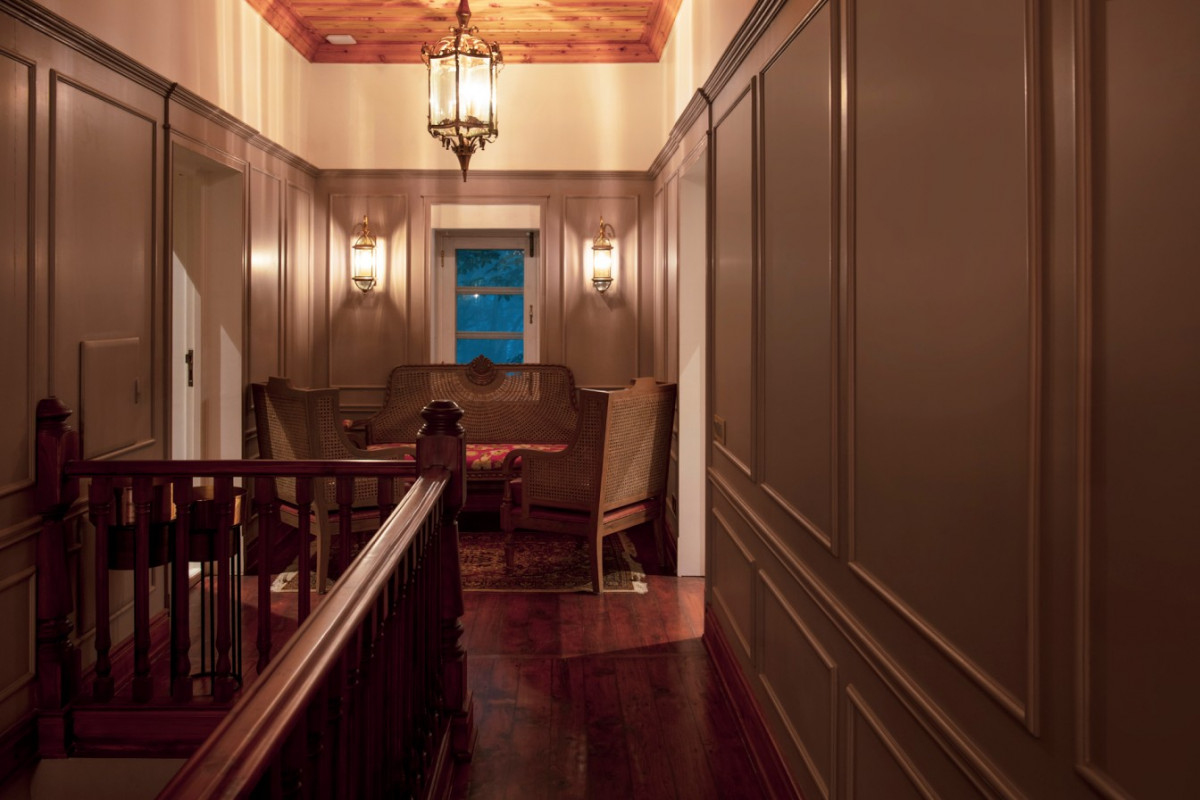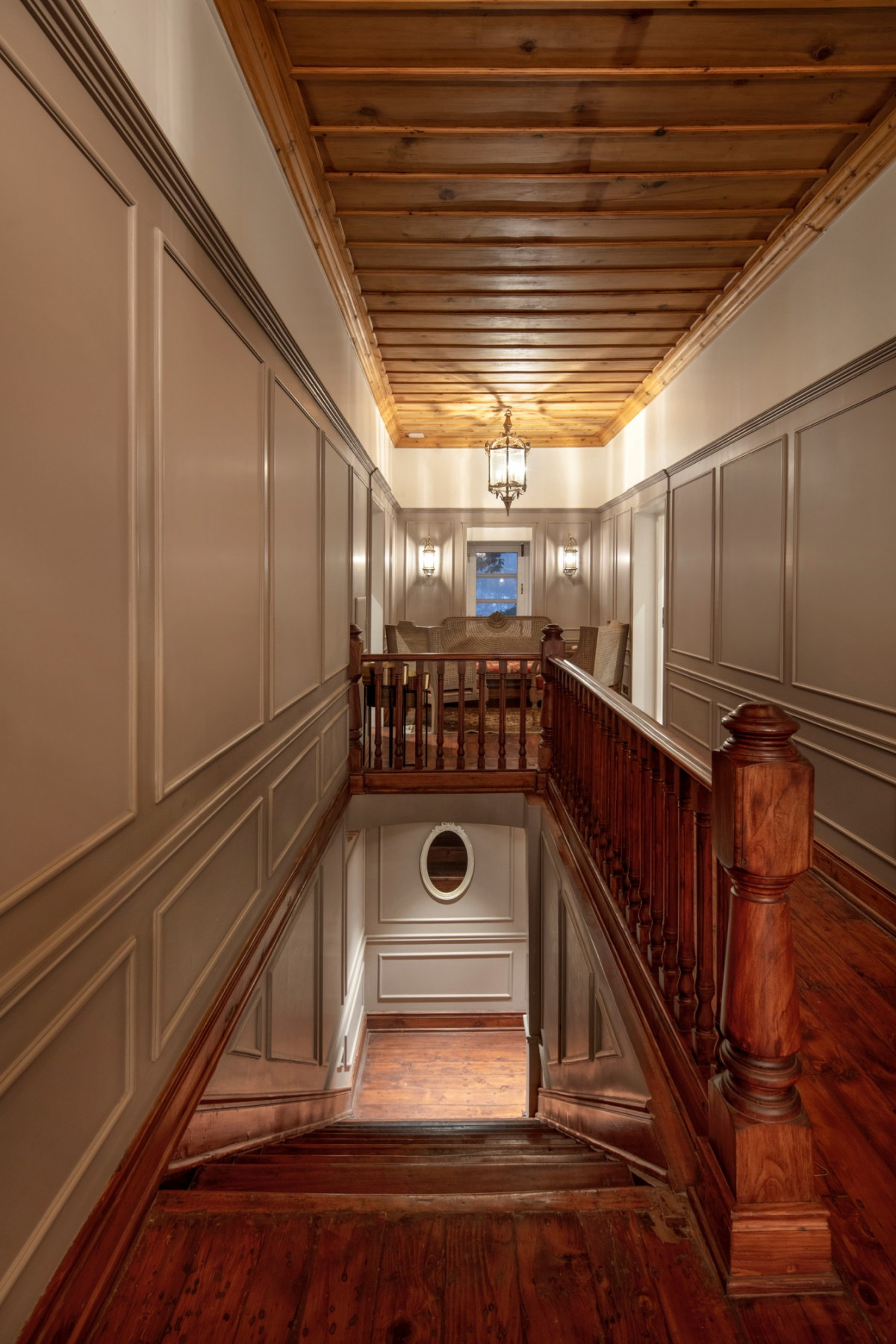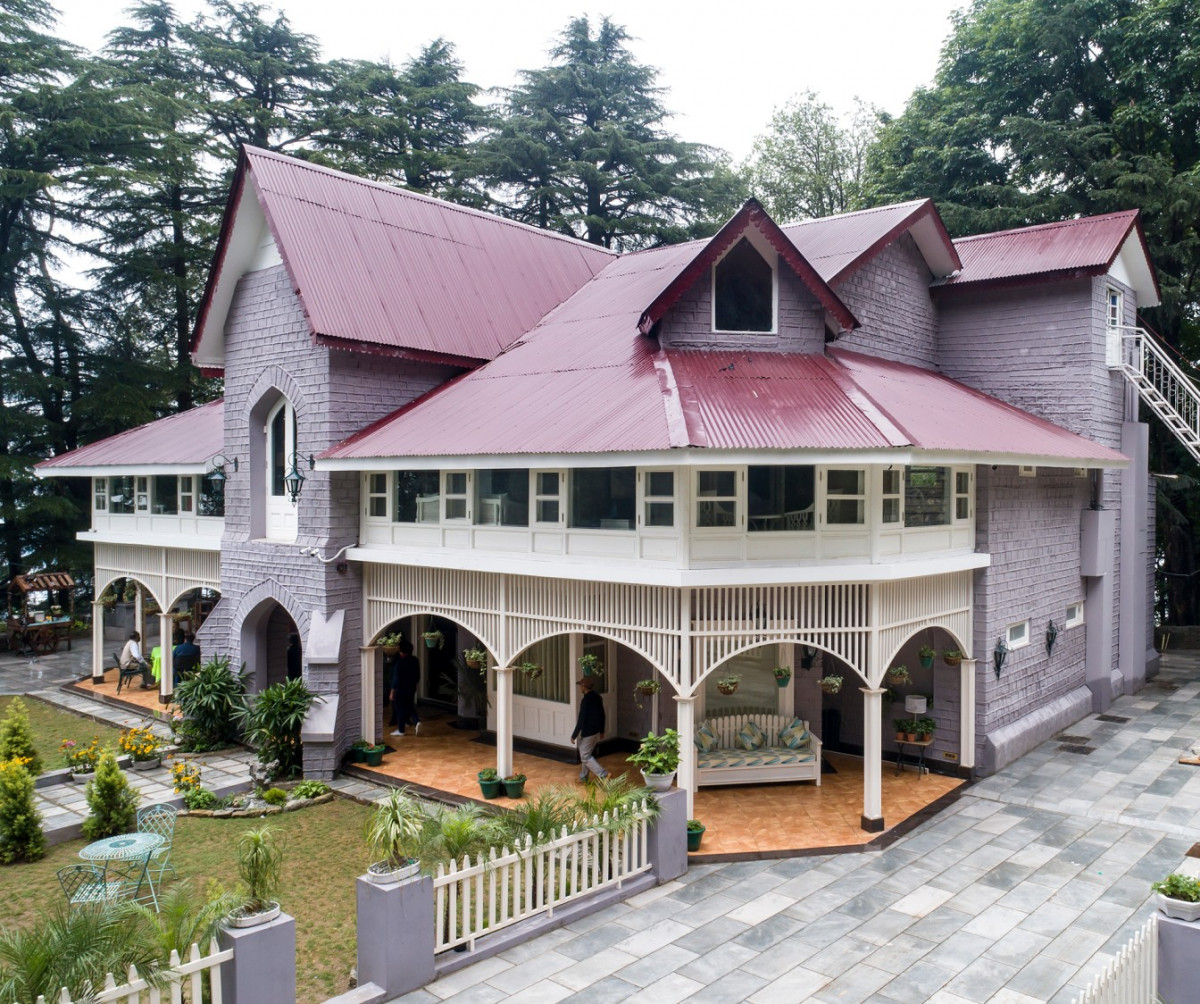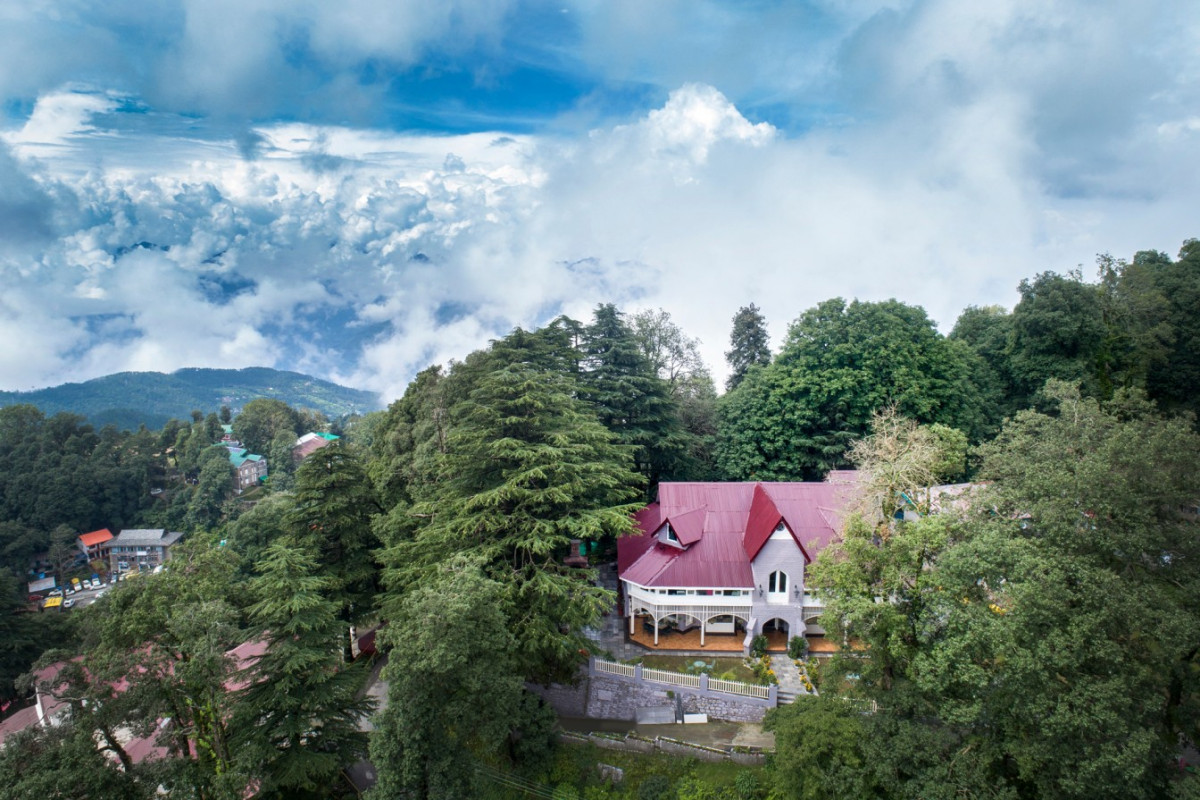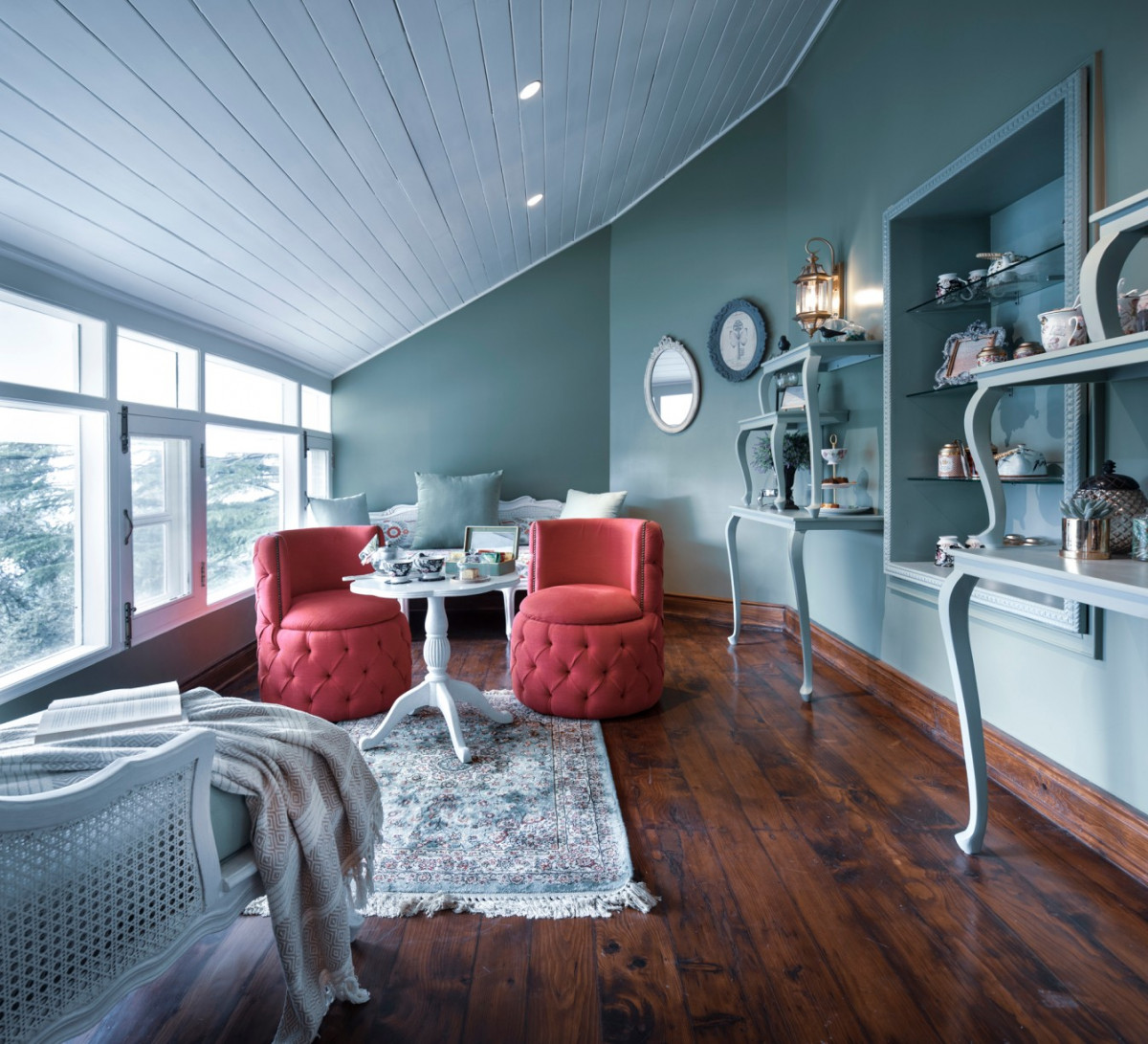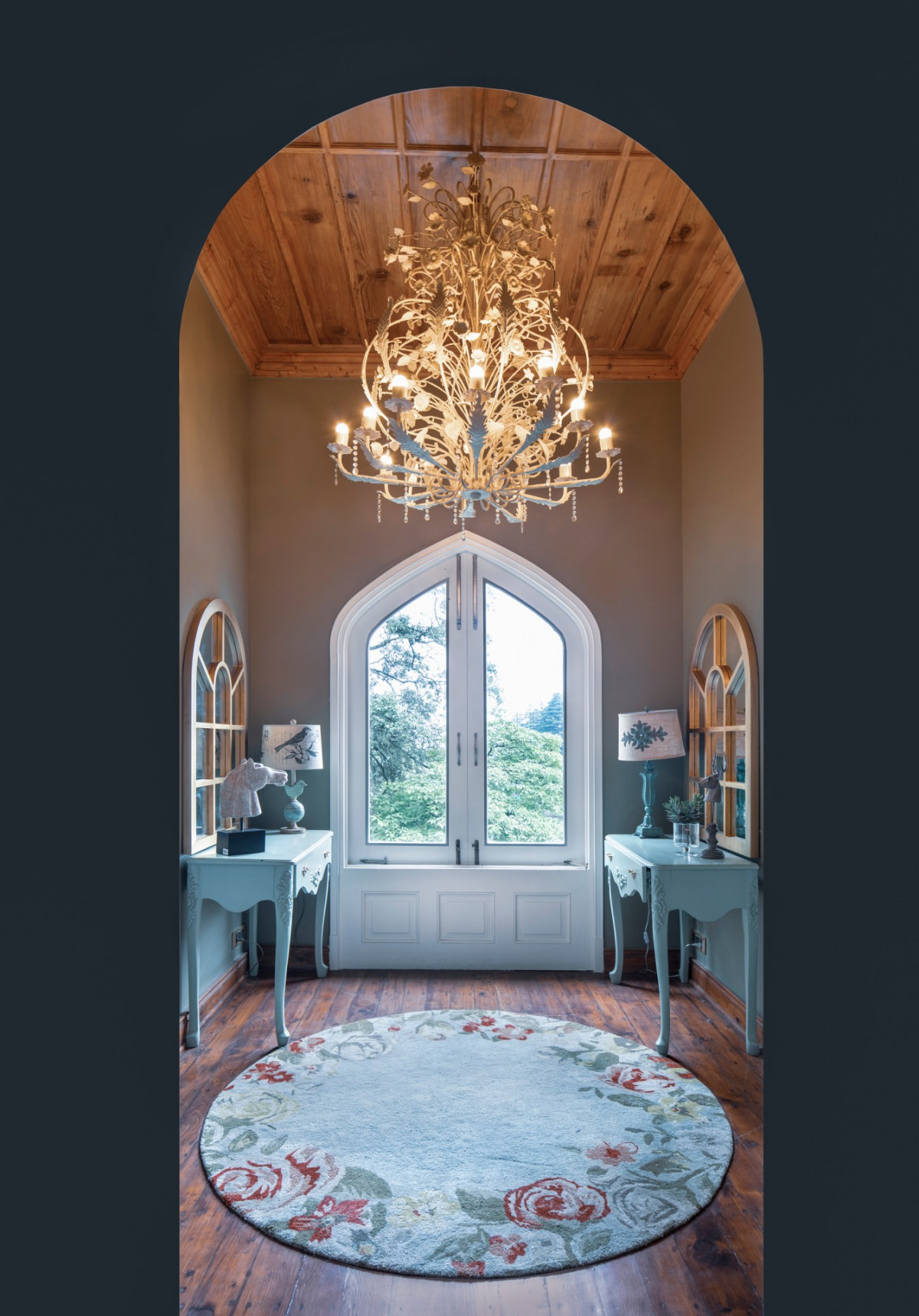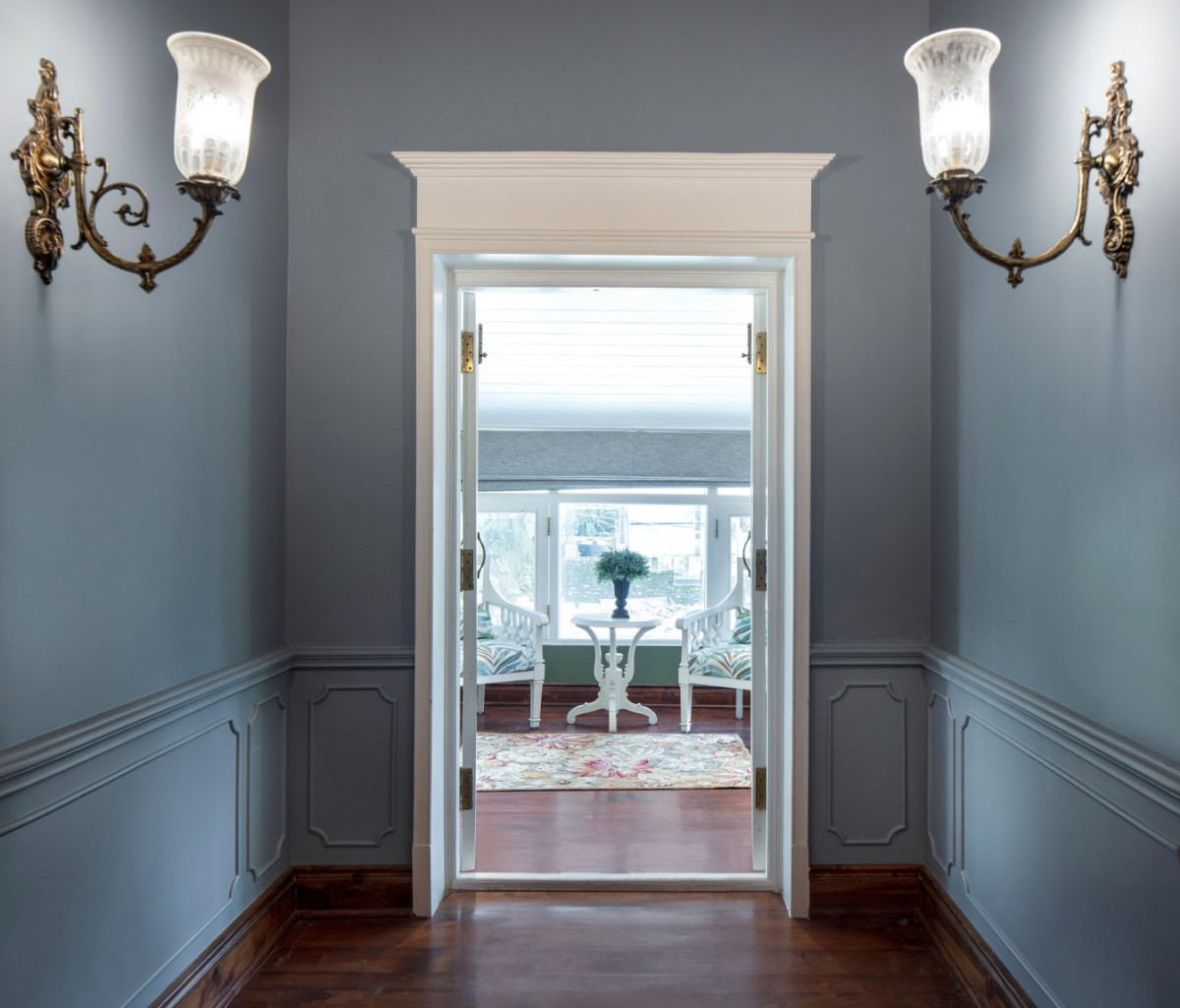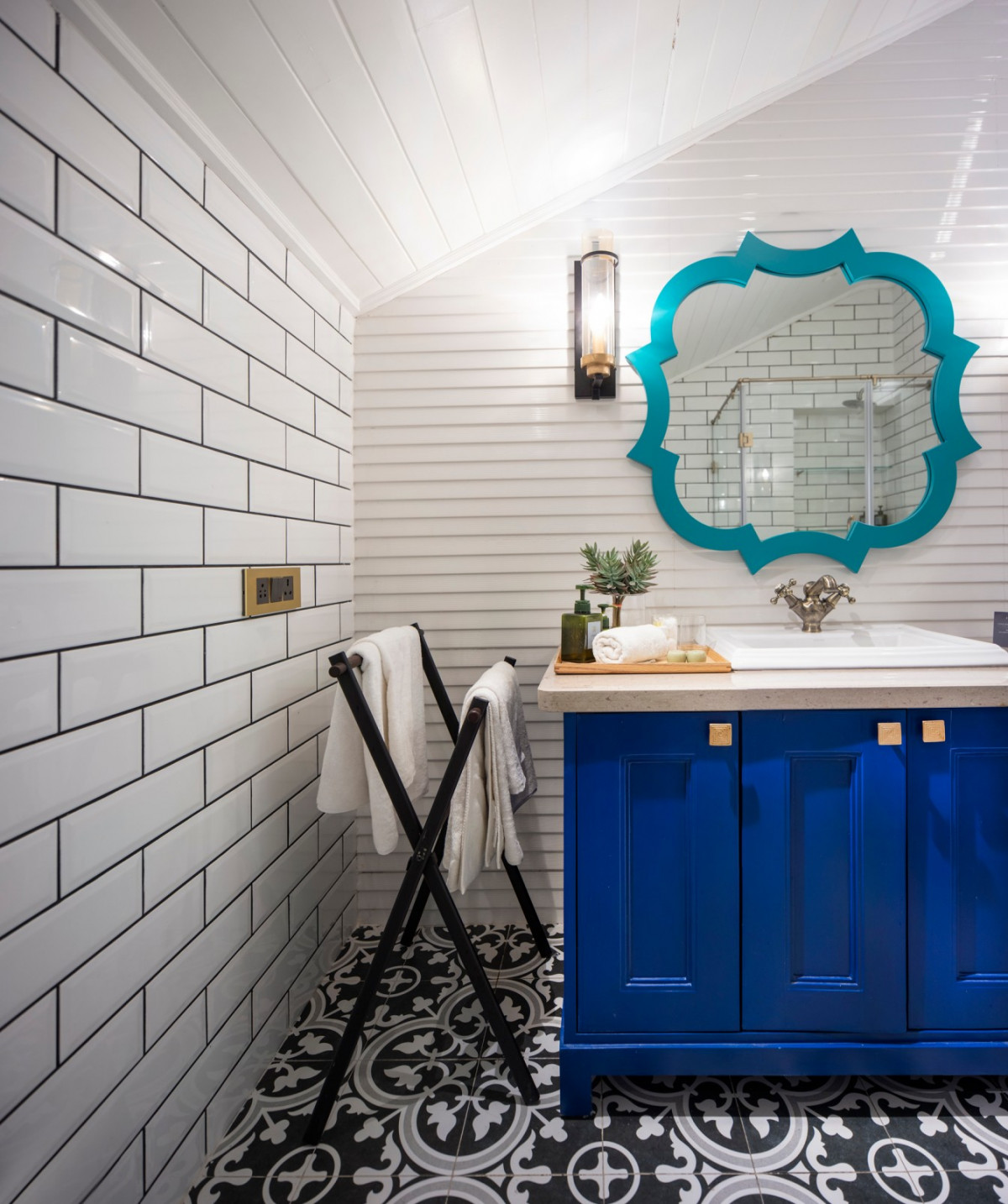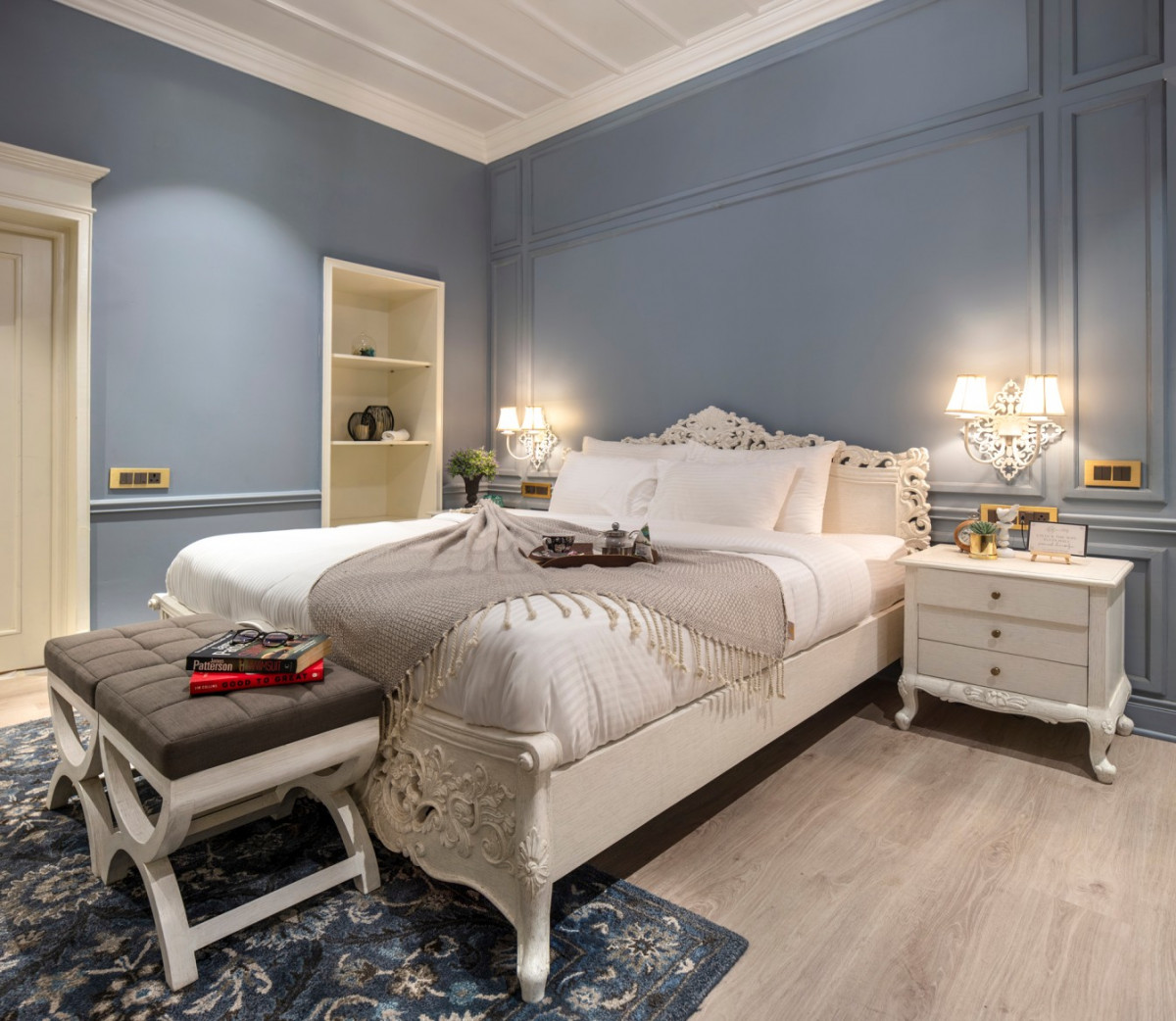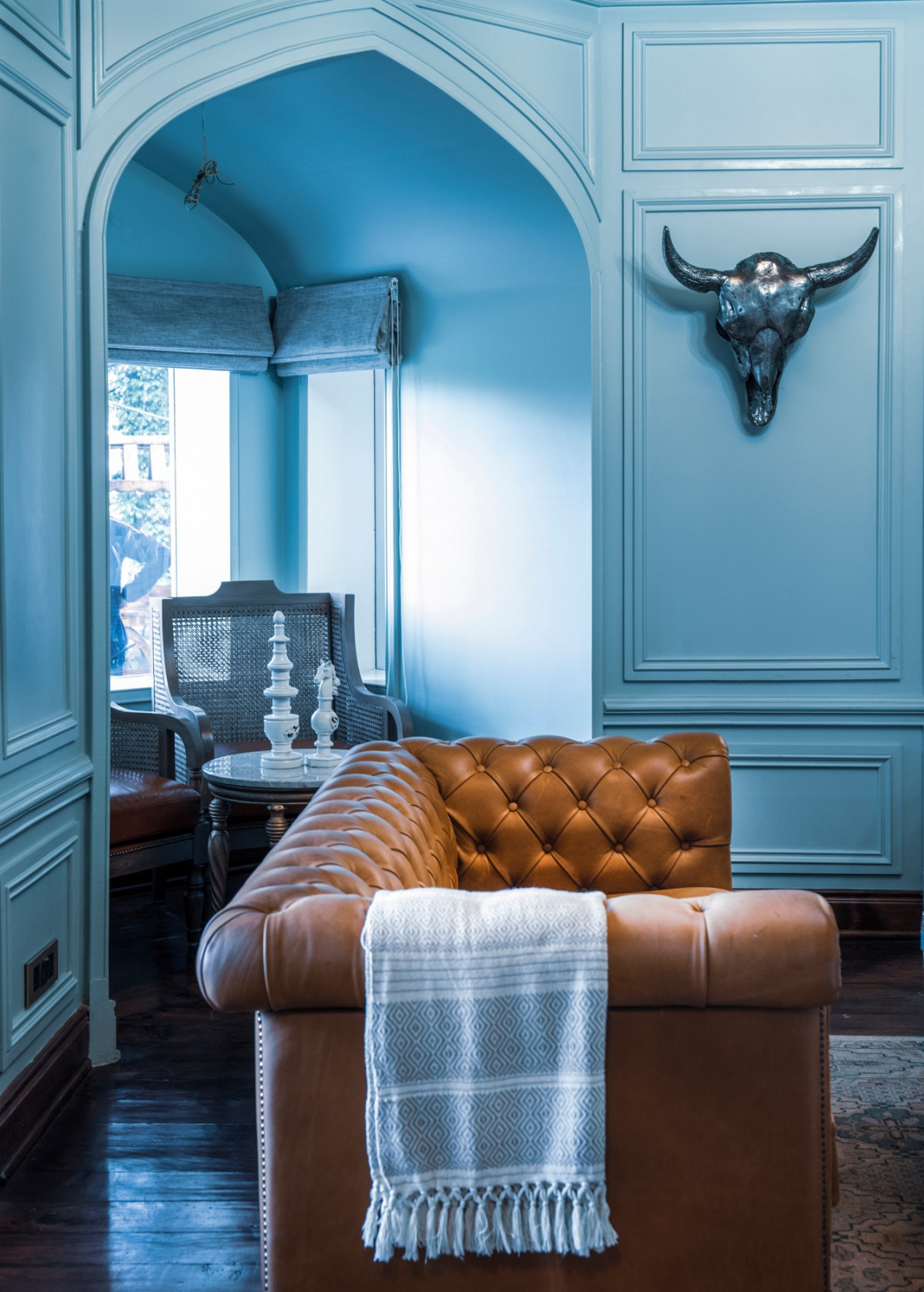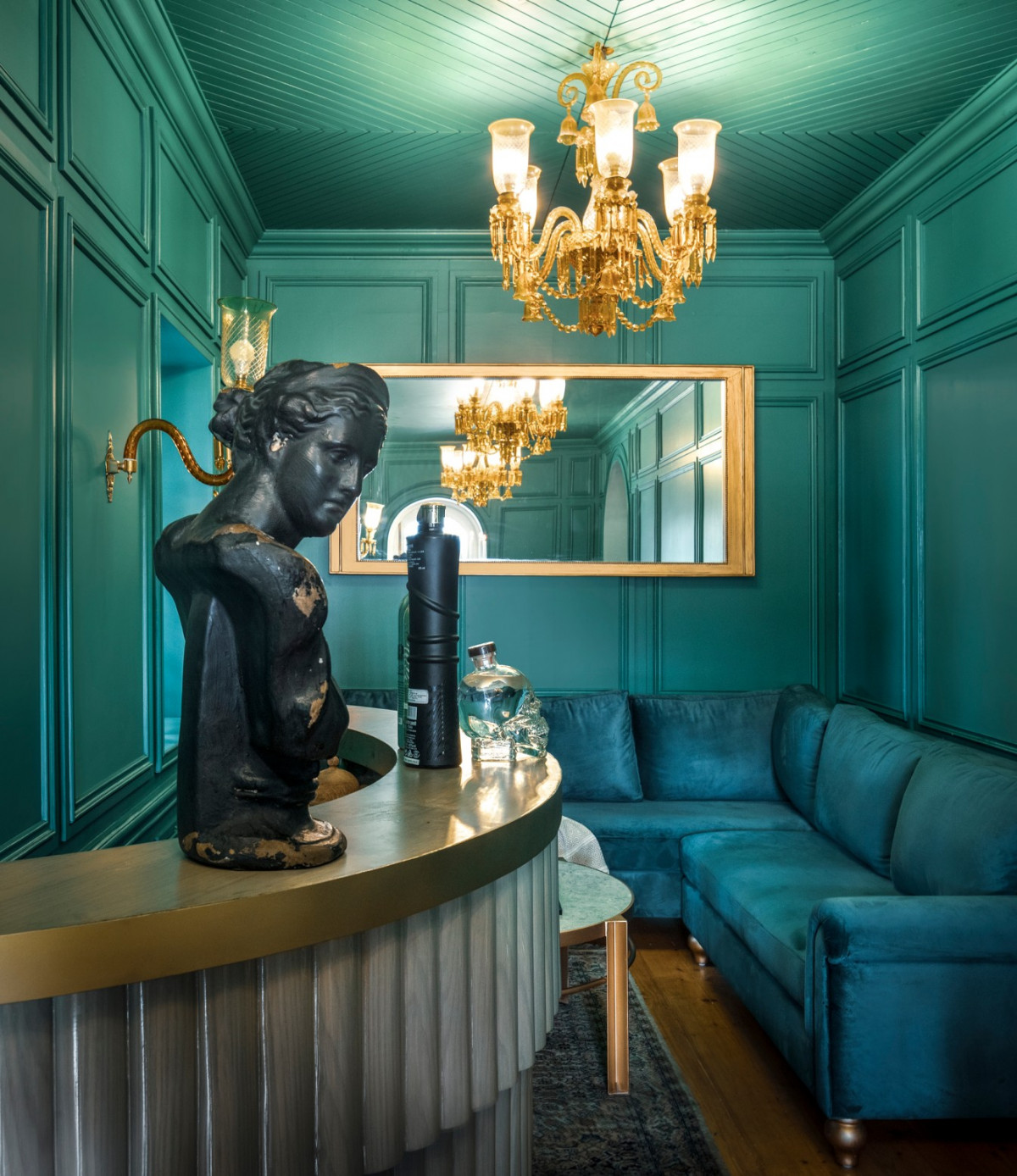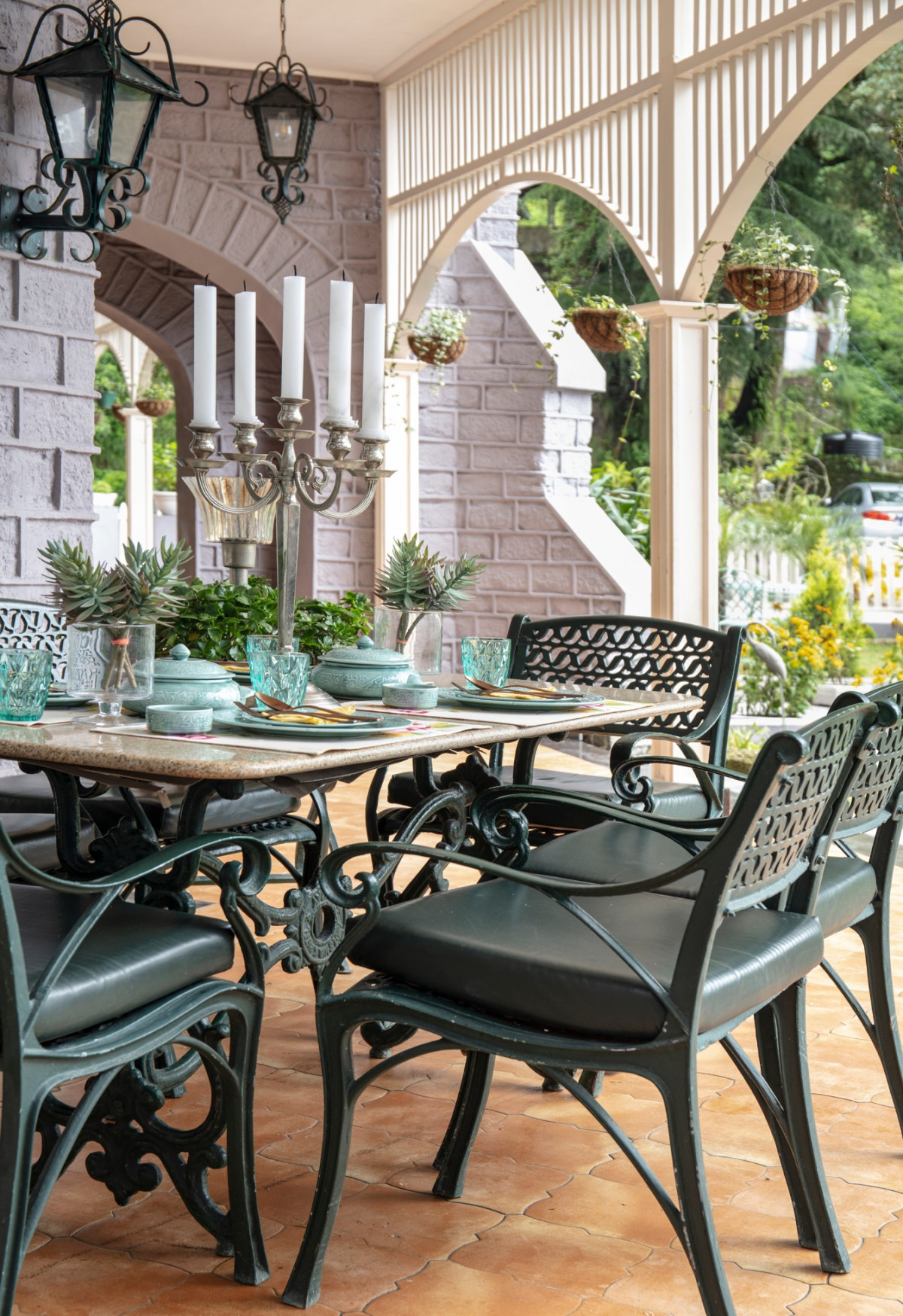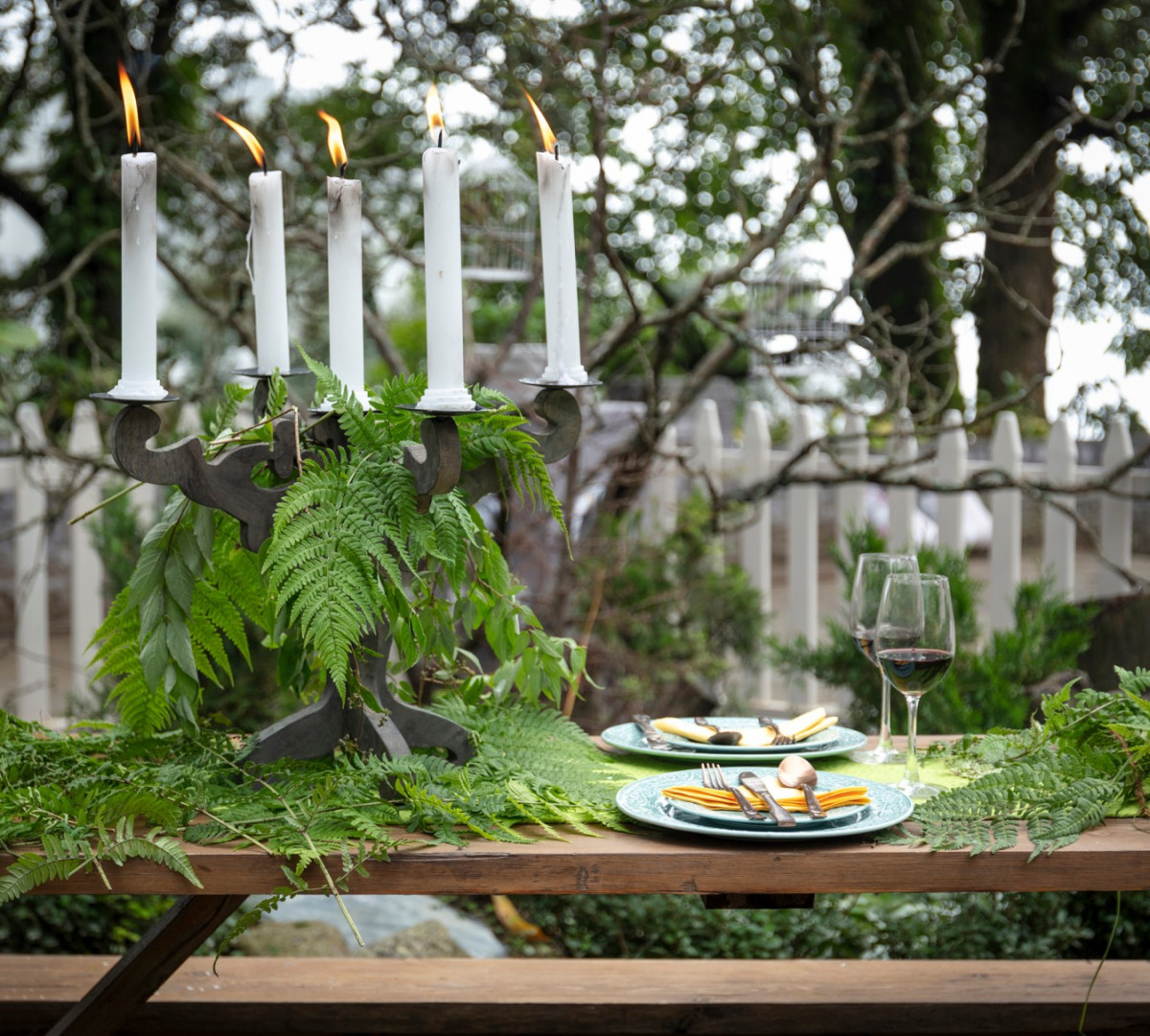 Housing seven well-appointed suites, Elgin Hall spells opulence and comfort in the same breath. Each suite is doused in a pastel colour palette and decorated with crisp-white furniture and accents inspired by Victorian heritage.
Apart from the seven suites, Elgin Hall houses a formal living room, a classic tea lounge, a reading room, a kids play area, a game room and a courtyard. The property follows a harmonious design language featuring soft hues and vibrant furniture pieces and accessories that add pops of colour to the spaces. Across each section of the hotel, you will find elements of décor that present the charm of old-world England blended seamlessly with Indian elements in a contemporary setting.
If a slice of history, a touch of antiquity and a place filled with a legacy going back a century or more is what you are looking for, then this is the place for you. At Elgin Hall, a holiday wrapped in inspiring design and quietude awaits.
In light of the COVID-19 pandemic, Elgin Hall has launched a safety initiative called 'We.care'. 'We.care' is a health, hygiene and safety initiative by Elgin Hall to ensure that proper and increased sanitization measures are being taken around the property such as disinfected spaces, use of mask and gloves by the staff, providing disposable gloves and N95 masks to every guest upon arrival, placing hand sanitizers in every corner and maintaining social distancing measures.