Smitha Zachariah, interior designer and founder of SZ Design, has not only embraced an India-modern lifestyle but has also developed a new way of adopting the co-creation model in interior design. In conversation with Design Dekko, Smitha talks about why it's important to embrace our culture when designing spaces.
Not many are aware that Interior Design was not the first home for Smitha. Speaking about her journey as an interior designer, Smitha says, "I hold a specialization in tapestry design. My education is in fashion and then I went into textile design and then majored in tapestry design.
Also Read | Rupin Suchak redesigned Sonakshi Sinha's home in Juhu with ultra minimalism and functionality
I always have a keen interest in textiles. Being in India I have always been attracted to its huge variety of fabric. So, I thought to move forward with something different and that's tapestry design. I always had a love for carpets because they have a unique story to tell, and they are from different regions."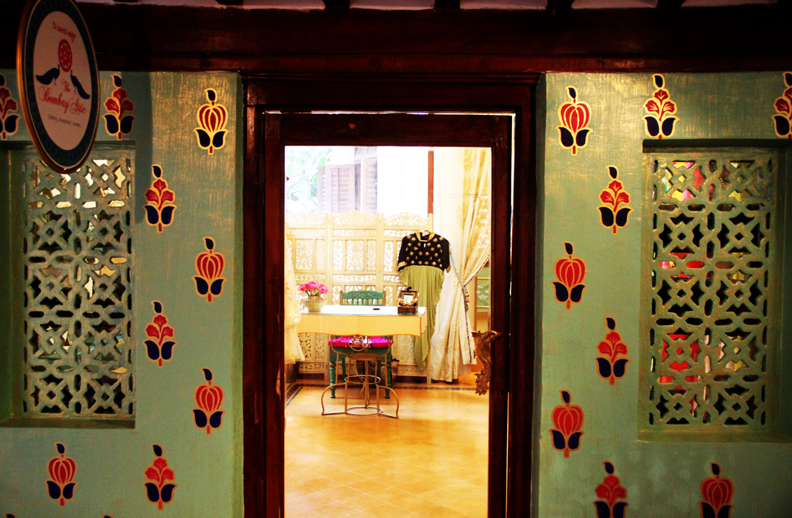 So how did she find her love for interior design? Smitha feels it was an innate talent she found over the period of time. "When I was a young girl, I always used to make up my room and do something different with it. For example, I would try to change my curtains, bed sheets, added a new rug, etc. But it all came to me naturally so I never thought of being an interior designer. In the '80s or '90s, people really didn't hire an interior designer to design their home.
Also Read | An Accidental Architect : Godrej Interio Talk the Walk with Dr Harimohan Pillai
Therefore, I never thought about being one. But it was in me by default because when I did my own home, one of my friends asked me to help decorate her space. I really enjoyed doing that. One thing led to another, and today here I am and loving what I do. I would encourage everybody to find their passion and do what they really love to do. Because that's the only thing that gives you joy every day."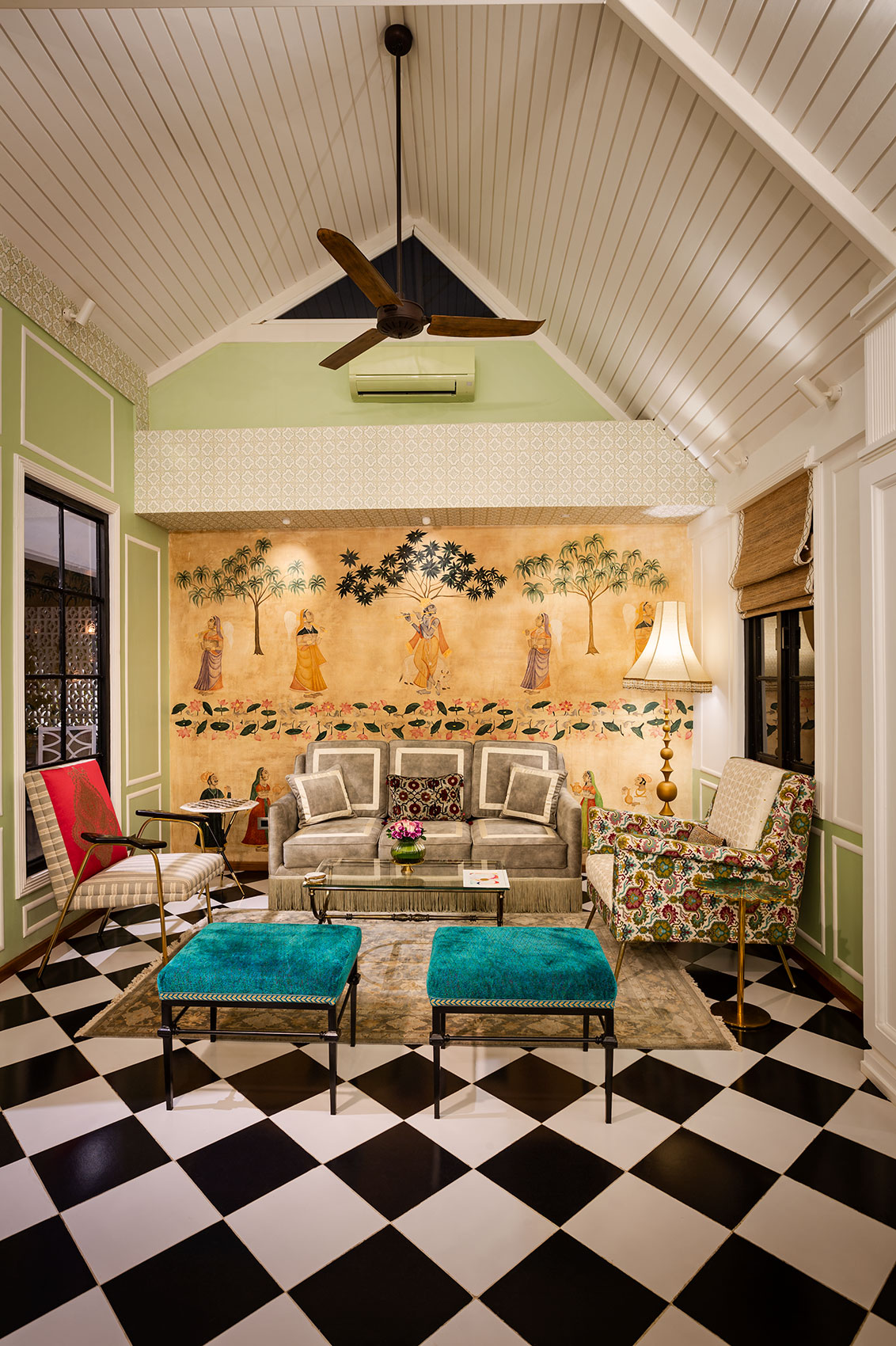 Smitha is known for her peculiar style which she called India Modern. Elaborating on what the style is about she says, "India in itself is a melting pot of cultures. I know I may sound very cliché, but it's a fact. Whether it's north, south, east, west, everything is different. From architecture, food, fabric to languages, everything is diversified. And we have so many things to use in India. I take different crafts from our Indian cultures and use it in a different way to make it more relevant to modern day.
Also Read | College Saint-Paul: Bringing the Indoor Outdoors
This is my conception of an India Modern house where we use local stuff more differently and interestingly and feel happy looking at it. Now I think we don't have to take inspirations from western culture, because we are the trend setters now. This is my idea of India modern, to embrace our culture and be proud of it."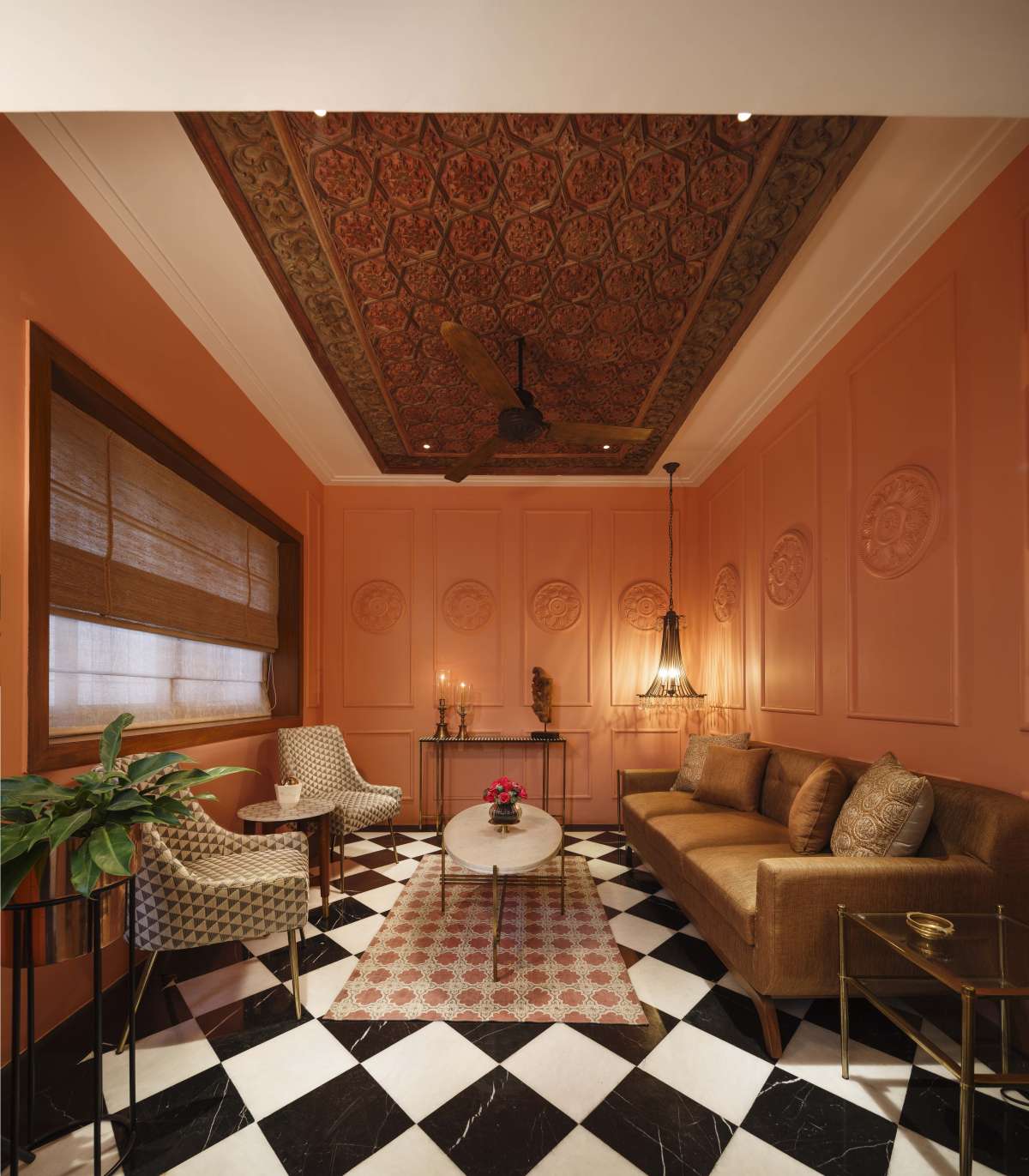 Co-creation as a trend has been gaining traction in the country, wherein the involvement of the home owners is far more than ever before. This gives the designer clarity on delivering on the expectations.
"Today people are well-travelled and they have a lot of ideas about home designing. And my job is to give them advice, make the home look beautiful and tell them what will work. I like my clients to get involved in the design process to a certain extent where I can listen to their ideas and give them a beautiful home, because I don't want to work like a dictator," she says.
Also Read | Five interesting ways to redefine your kitchen
During the pandemic one of the biggest trends in the decor industry was that people were focused on renovating homes in phases than at one go. Smitha's model of co-creation focuses on providing multiple design perspective on the same space to take final call in consultation of the designer.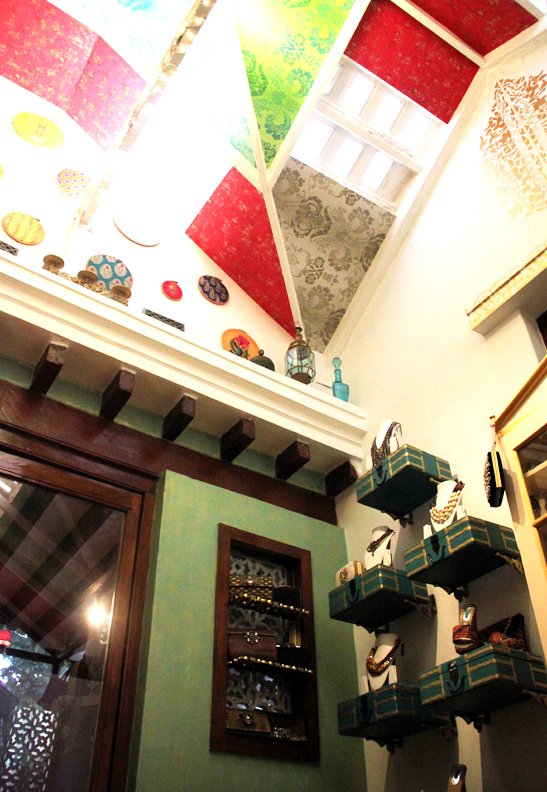 Her studio has created a customized design solution through which they deliver around six popular genres of interior design in their signature India Modern style, along with technical drawings, suggested furniture, furnishings and decor to transform any room. This, in fact, works in favour for such clientele who are looking at re-designing spaces but over a staggered period of time.
Also Read | 5 Innovative ways to incorporate Japanese architectural elements in the Indian home decor
Smitha helps clients look inward – locally within the country for inspiration but also to source ideas from personal experience, thus creating a more accessible way to share a client's story through heritage and travel.
Watch full Smitha Zachariah interview here