This villa resort has left no stone unturned in crafting architecture that spells sheer grandeur. Goa may be known for its bustling beaches and glowing greenery, but the city is also home to a hidden gem, a holistic haven full of august opulence. Incepted in 2021, Baale is the ultimate nirvana for seekers of style and splendour, the ones who don't just "stay" at a resort but indulge themselves at a premium and prolific vacation property.

Nestled in the heart of Arpora, Baale houses seven fully serviced three as well as four-bedroom villas that feature a lush garden, a magical lily pond, and a stunning private pool apart from an abundant barrage of other fervid facilities. Blooming with the essence of Feng-shui, the entire location sparkles with an auspicious aura. What makes Baale special though is how every inch of the place has been etched with exuberant royalty in mind.
Also Read: Easy Guide To Choose A Color Palette For Your Space
A highly creative team worked on the project. Structural Design was led by Potential Semac (India) and Quadriga Design, was the project advisor on board. One of Indonesia's most prominent architects, Popo Danes, worked and led the architecture design. Chandrika Sawhney, the delhi based interior designer worked on the interiors. Thailand based Pui Phornprapha from P. Landscape worked on the landscape of the project while Goa-based Light@Work led by Kapil B. Sinai Surlakar worked on the light design.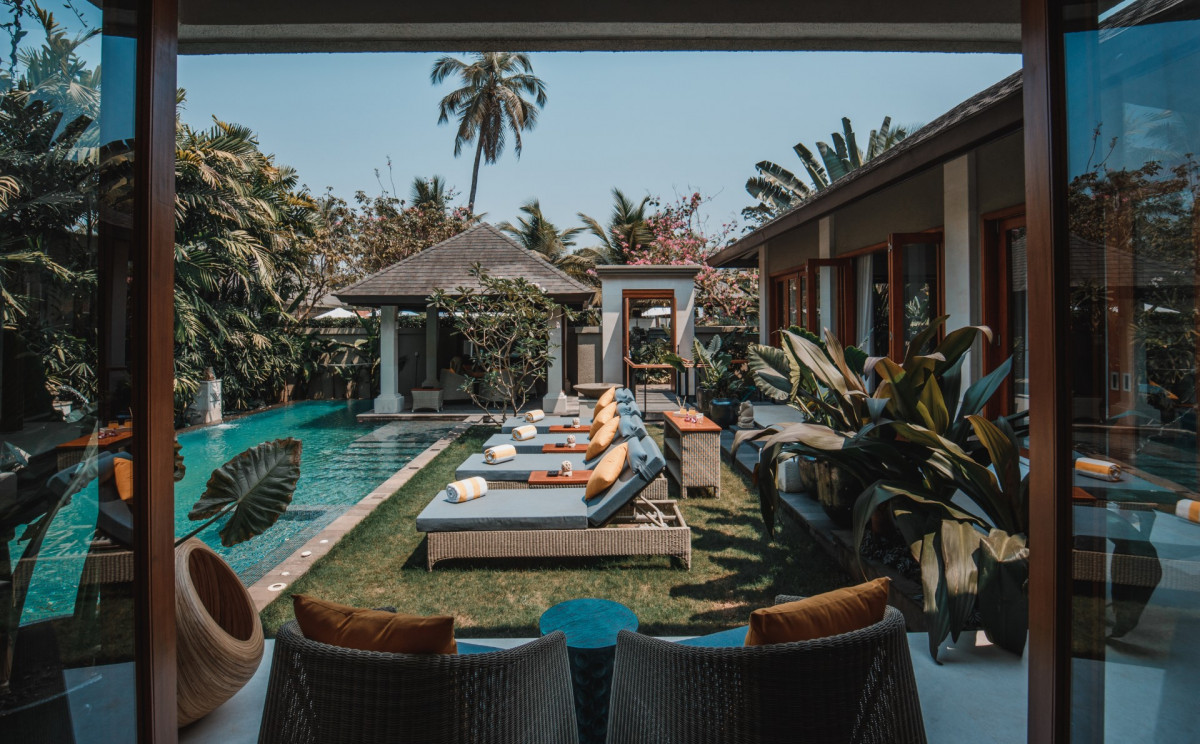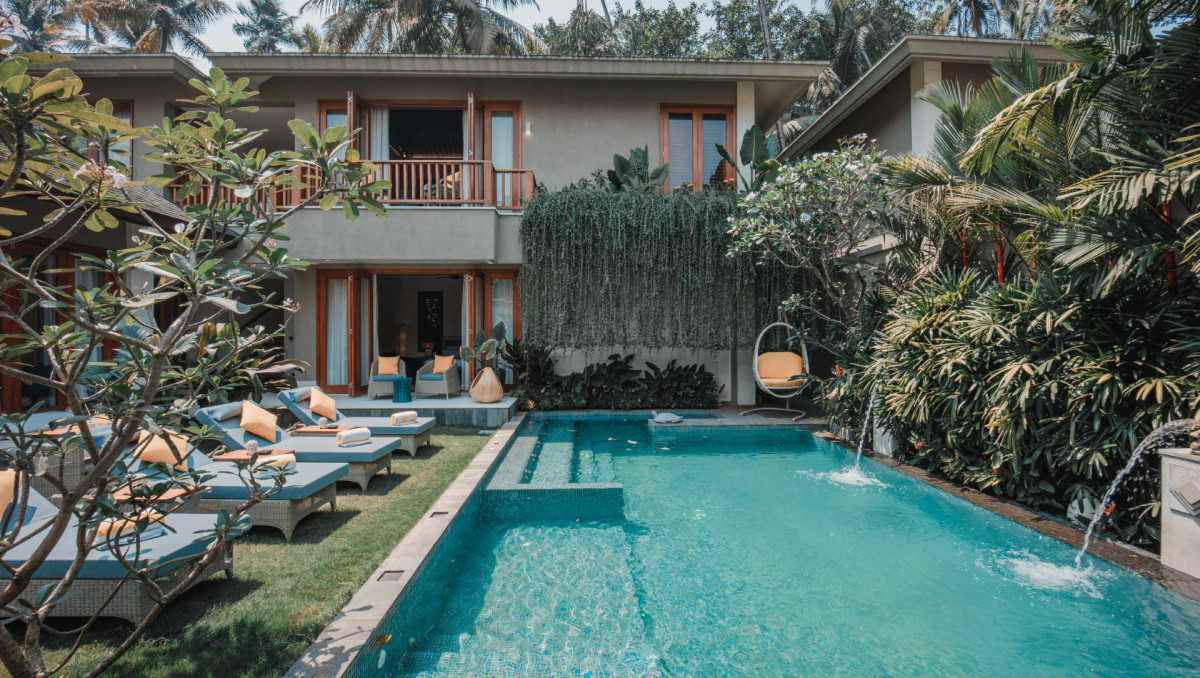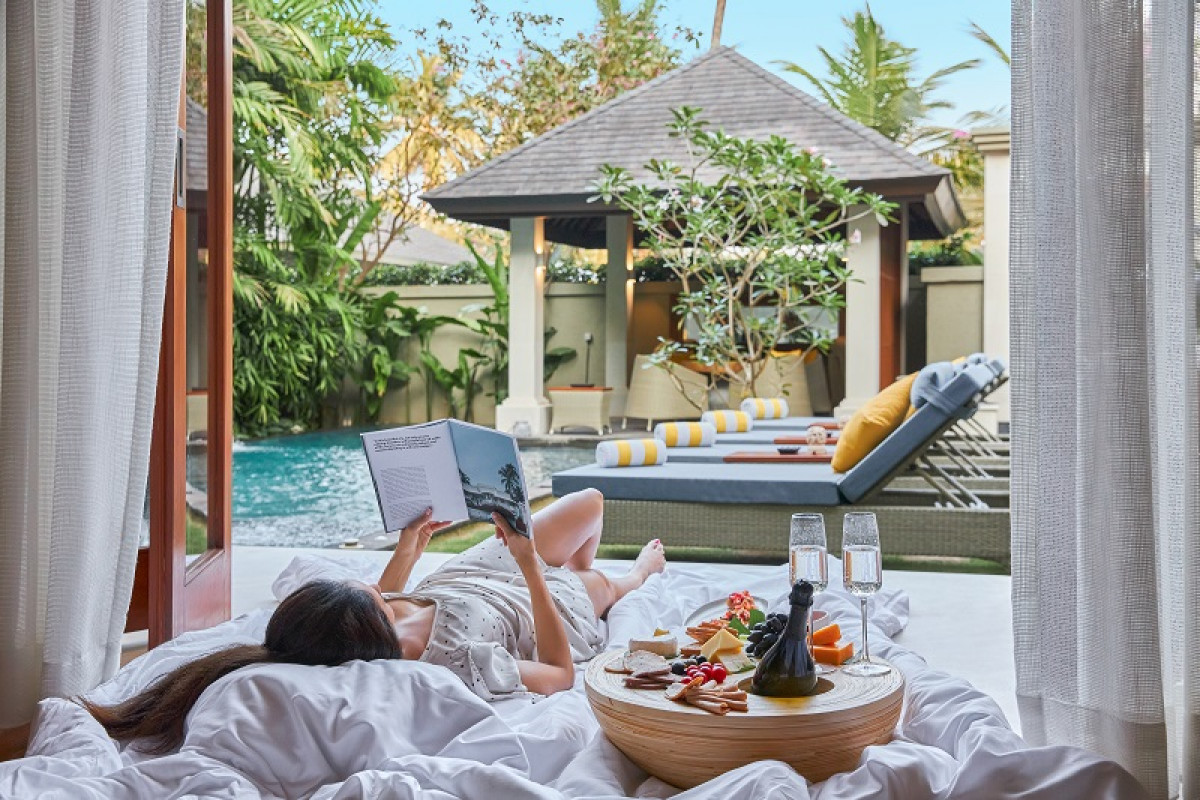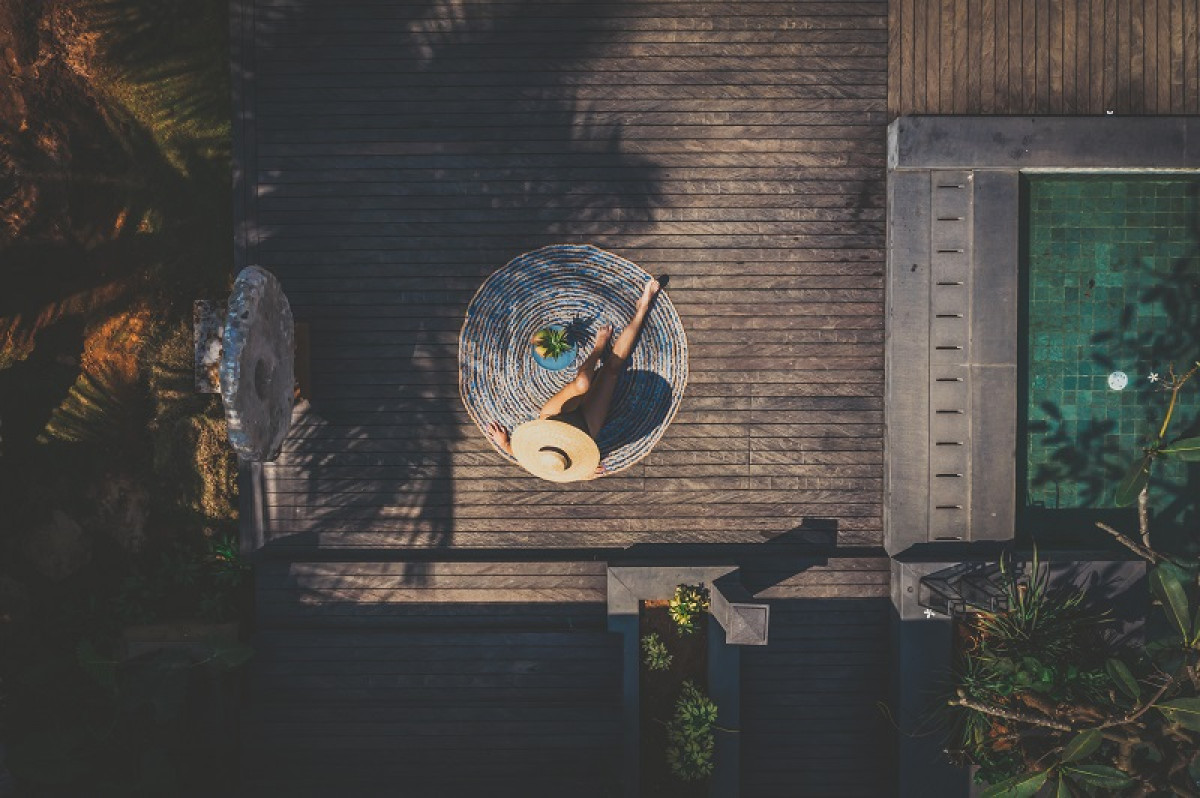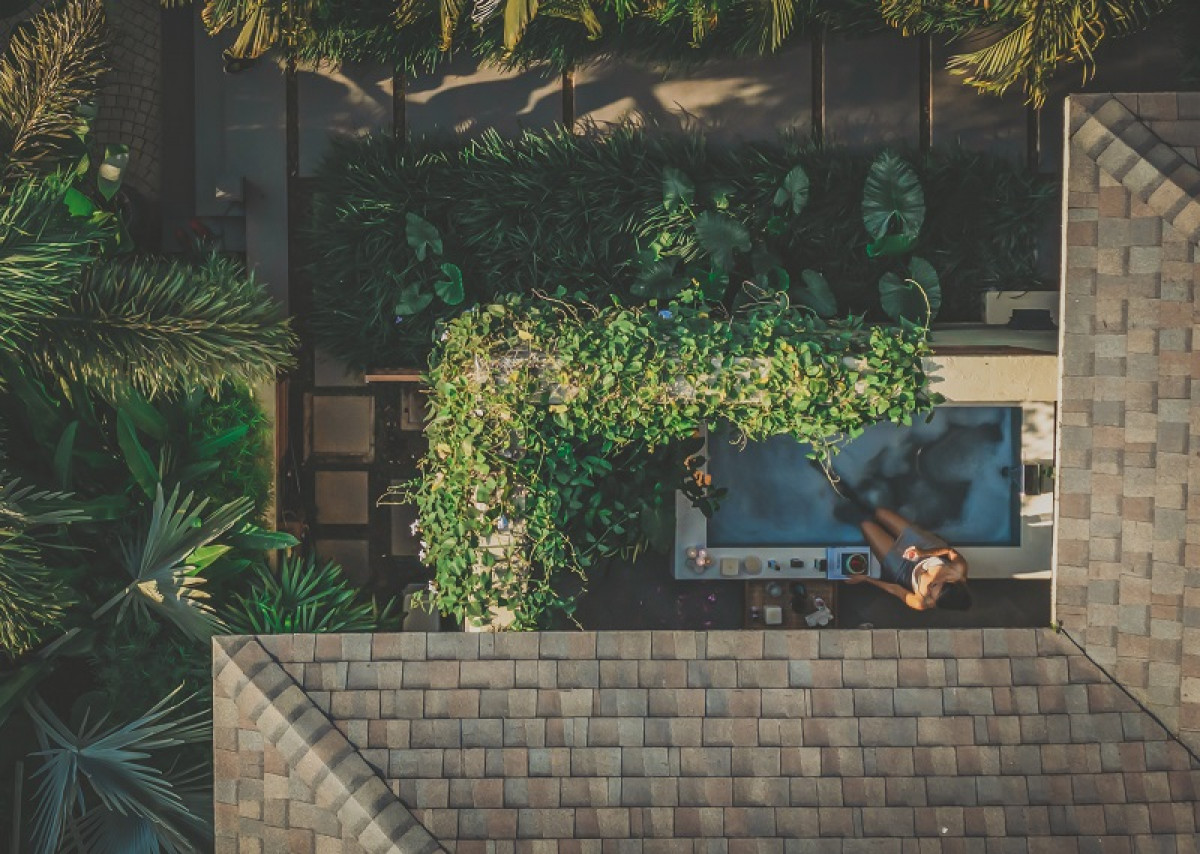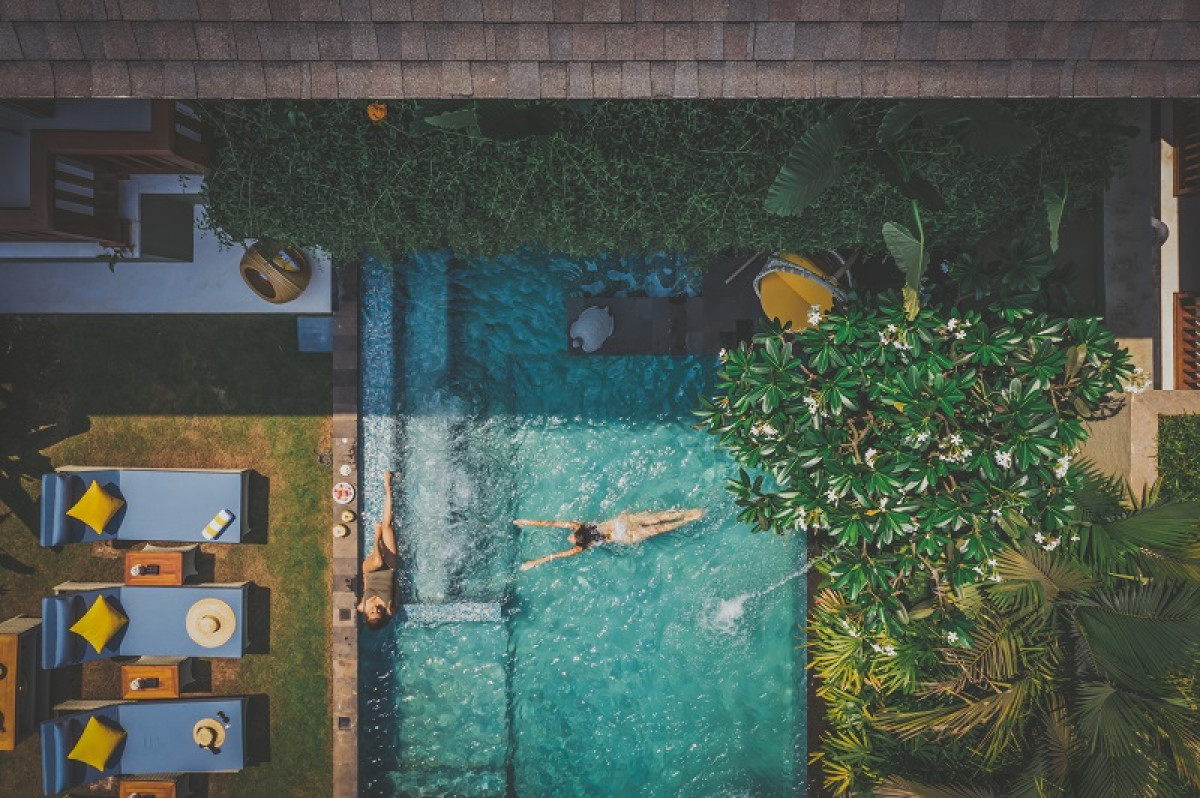 Popo Danes notes, "The core design language of the resort celebrates the virtues of romance and joy. While the exterior area is woven with sprawling spaces, the property's interiors create a sensuously sublime and minimalist vibe through its soothing earthy tones. The intricate attention to detail at every segment brews a feeling of seamless comfort and warm intimacy."
Also Read: 7 Simple steps to Declutter your Work Space
She adds, "As Architects today, we not only design shelter and structure but develop a design based on understanding living preferences. In that sense, we are lifestyle designers. We take into consideration the evolving, dynamic nature of modern lifestyles that are far from static. It is also critical for us to appreciate the universal need for a sense of place, space and living experience. Our projects are created and evolve from original, unique ingredients so that the experience they lend our clients – of a better, more colourful and vibrant life – is also unique… Baale Private Villas & Spa at Arpora, Goa allowed us a fusion of design elements and a unique blend of architecture, lifestyle, and pleasure. More importantly, it brought together the best, collective design and living experience from all other influences around us – to the Goan experience we are now creating. We are very happy to deliver this design for Baale Private Villas & Spa at Arpora to let every soul celebrate their life in the most vivid and creative manner, inspired by the uplifting architectural philosophy of the property."
Also Read: How to Design a Perfect Kitchen
The landscape is an integral part of all provided amenities such as water features, intimate corners in lush greenery and satellite pavilions within garden areas. An anaesthetic mingling of open spaces with tropical plant selection is a highlight of its landscape.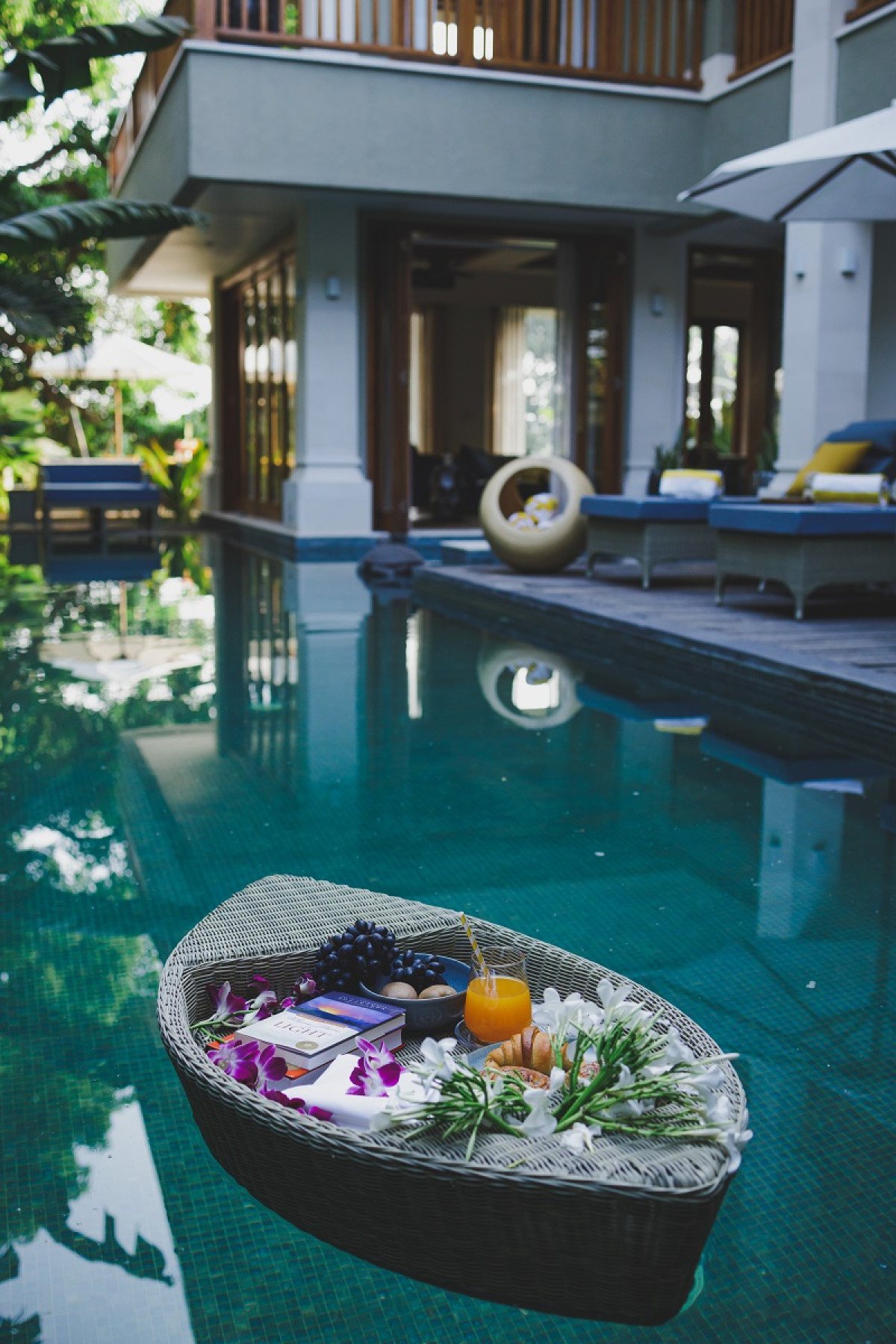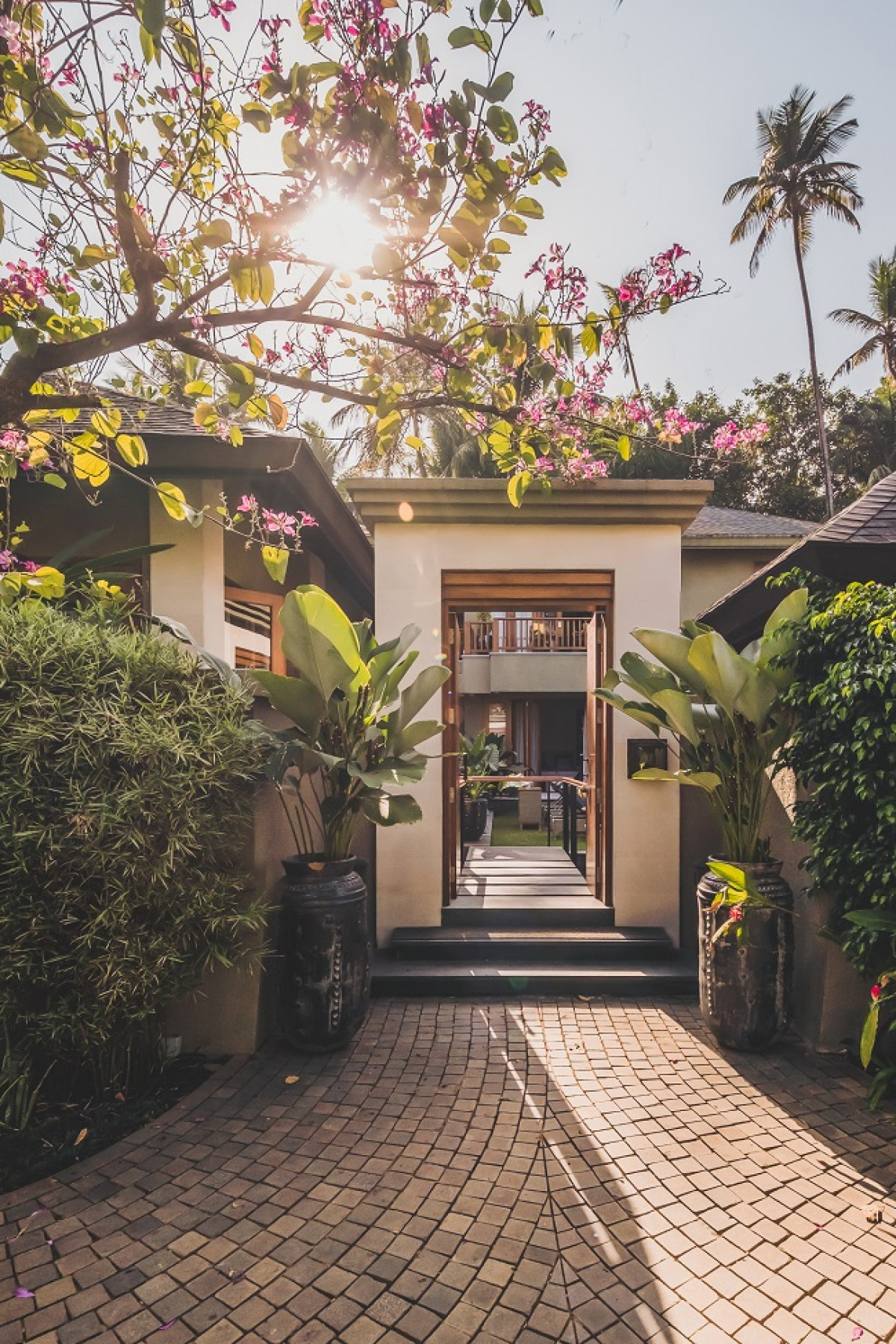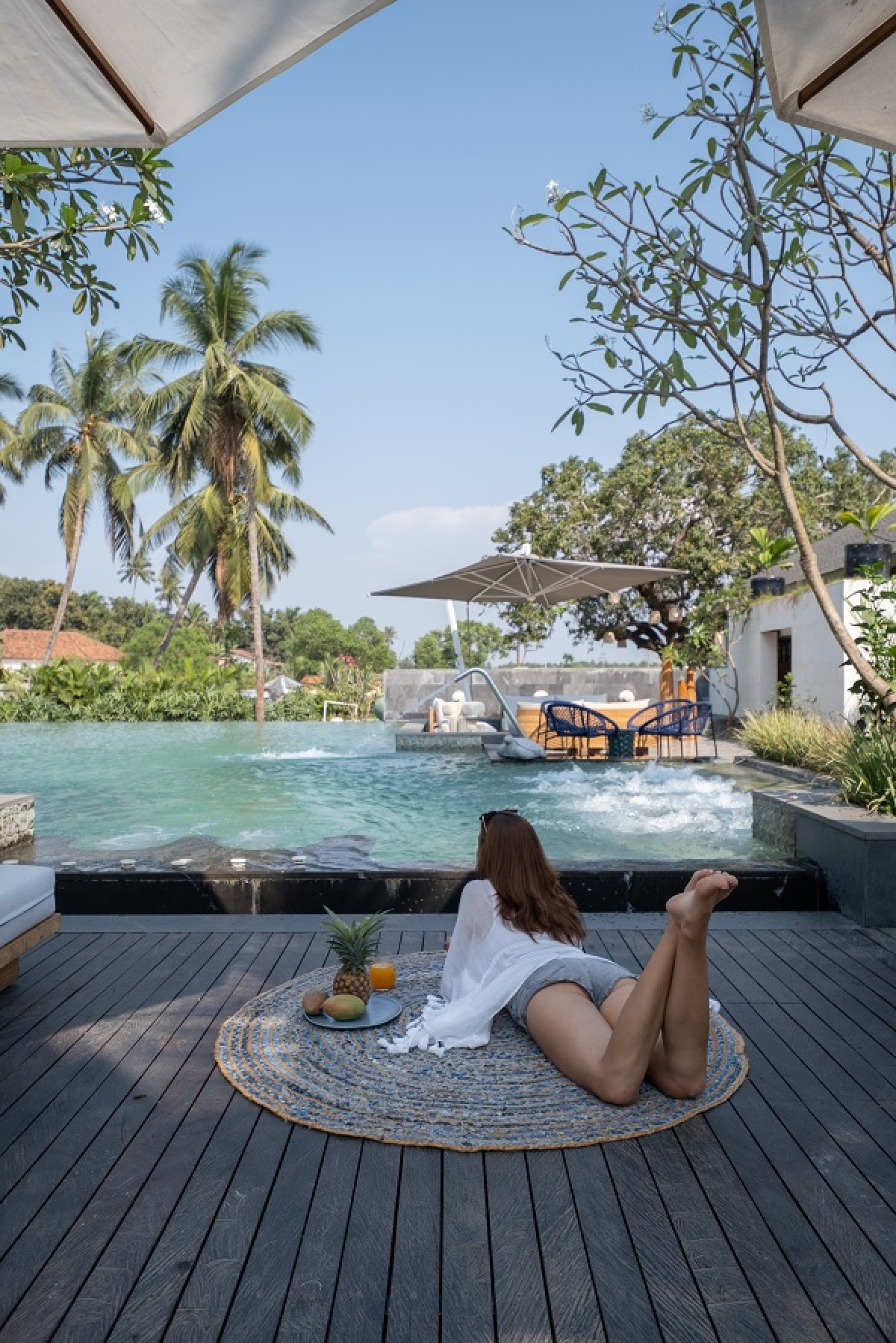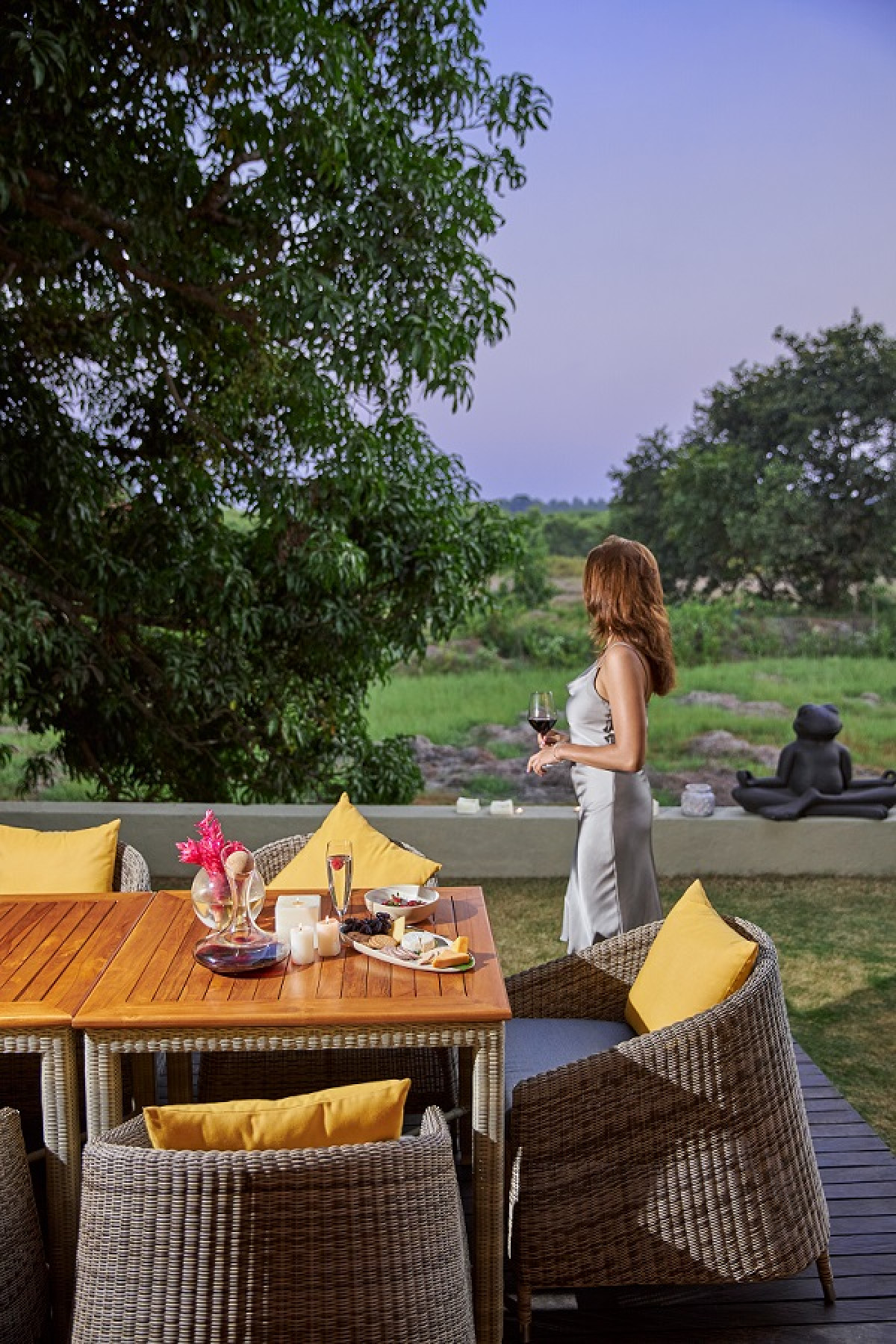 By taking reference from Balinese culture, the design of each residence will be accented with careful use of natural materials and sympathetic architectural design. Sourced from Bali, the natural Paras Jogja stone floors are inset with teak detailing. Entire walls will open up allowing the outside-in which gives inhabitants the optimum advantage of using the property's entire footprint. The natural stone floor will flow out from the internal areas, across the terraces and integrate into the landscape beyond, further bonding the living spaces together.
Also Read | Shiro Kuramata's Samba-M shines again with Ambientec at the supersalone in Milan
Inspired by the breathtaking beauty that is Bali, a large assortment of elements have been imported into the resort exclusively from the Indonesian city, may it be the pool's wall stones, the decorations that adorn the villas or the jute carpets that gleam at the ceilings. Baale is also embellished by organic seagrass and teakwood furniture, continuing its theme of bespoken bliss. Blending avant-garde creativity with suave sophistication, every corner of this property will pleasantly surprise our eyes in more ways than one.
Bedroom
Slip into luxury in the breathtaking master bedrooms (2 per villa) featuring spacious, well crafted, tailor-made, his-and-her wardrobes. Savour its exquisite attributes: Beauty. Fine attention to detail and luxury in every inch.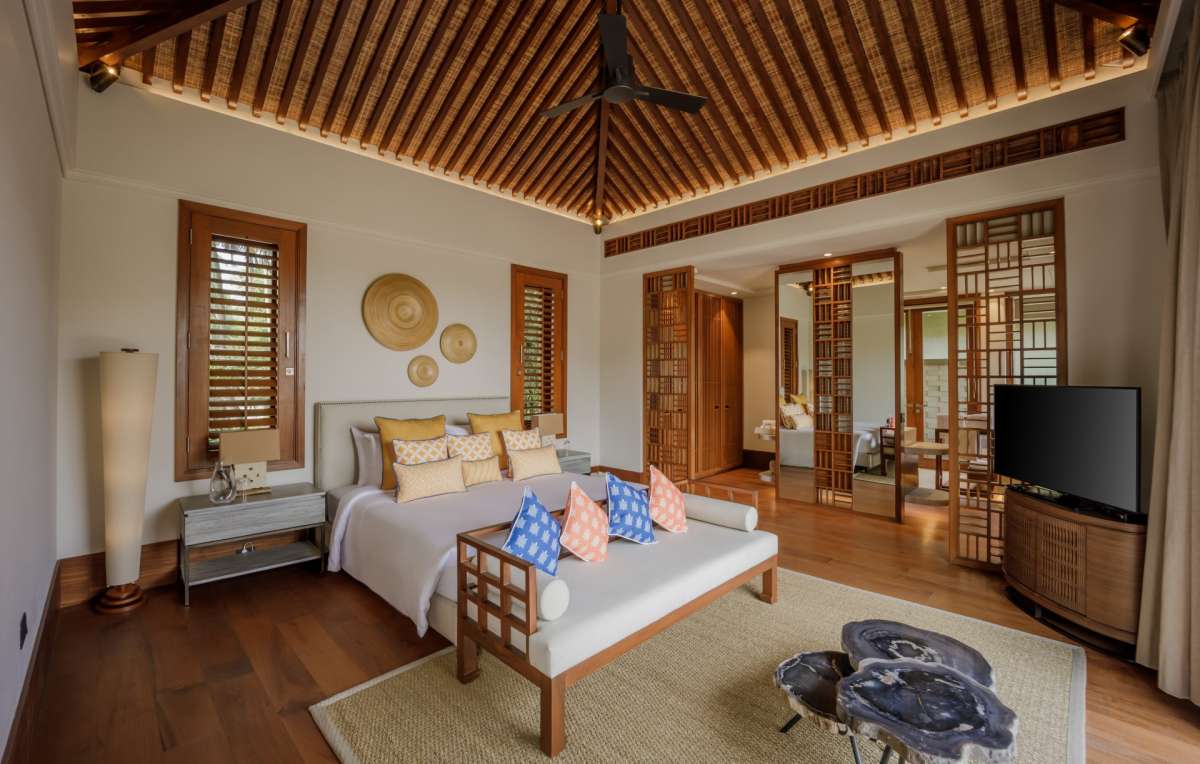 Living room
The spectacular living rooms are well-appointed with living and dining areas, a specially designed bar and all in all aesthetic details to please the connoisseur in you.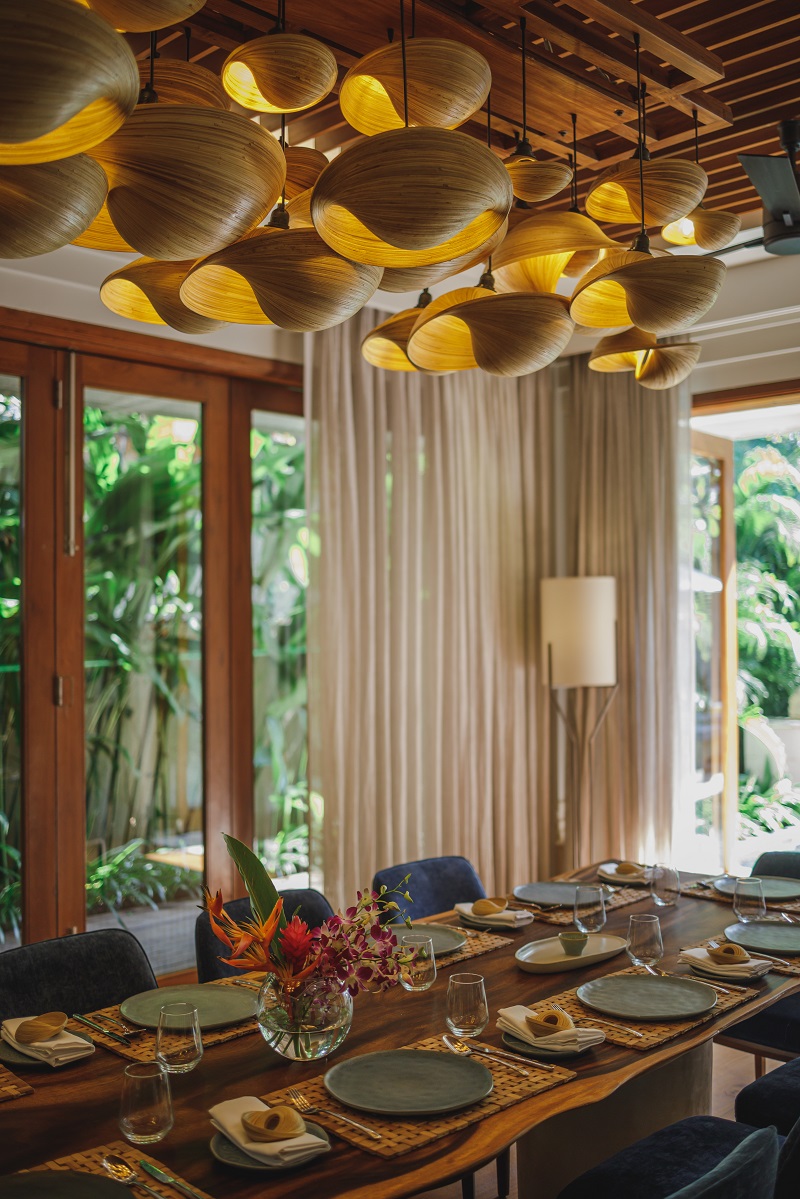 Bathroom
Baale Villas feature five-fixture bathrooms with world-class fittings; tailor-made spacious bathtubs; rain showers and outdoor shower courts. While sandstone-clad feature walls lend a tropical ambience to your bath experience.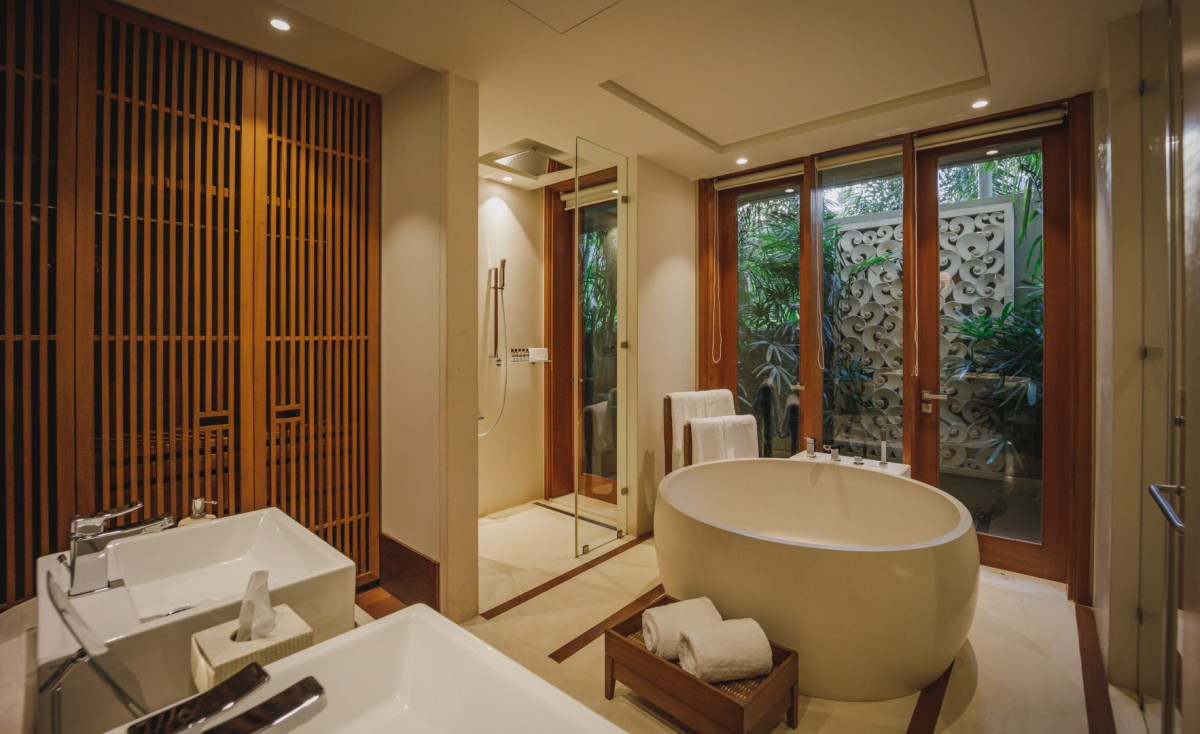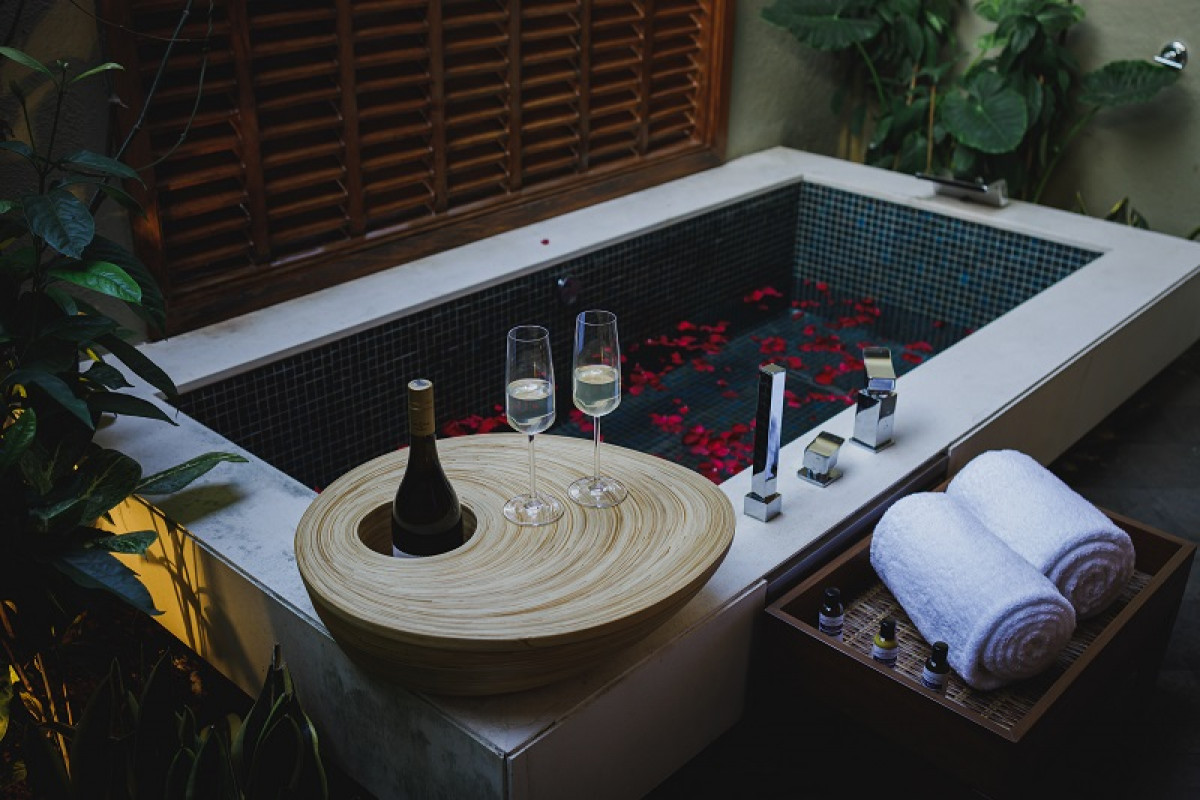 At Baale, it doesn't feel like just checking into a resort, it's about checking into a luscious world of resplendent luxury.
Also Read | Prestigious International Honors for Innovative, Inclusive Upper Los Angeles River Plan