In conversation with Supreeth Sudhakaran of Design Dekko, Jirí Krišica - Head of Design, Sans Souci shares his perspective from the bespoke and bohemian style luxury lighting brand.
Your design inspirations have roots to Bohemian style. In your words, how do you describe this style to an uninitiated?
There are different aspects to this. The Bohemian glass has its history as the conditions in the North of Bohemia were one of the best for glass production. The silica-free sand and lots of water were just some resources that were found here centuries ago. This led to the establishment of a long tradition of the craft, and innovations that persist till today. Many small and bigger glass production companies are located here, including schools where the know-how is passed from one generation to the next.
What are the peculiarities (design and functional preferences) of Indian consumers?
Indian market is, and always has been a very important market for glass industry. We receive demand for both­ traditional chandeliers and contemporary design. Traditional decorative chandeliers still dominate the demand, but we also have projects incorporating new smart technologies in India. Especially among younger generation, we see the need to try different things.
Also Read | Five interesting ways to redefine your kitchen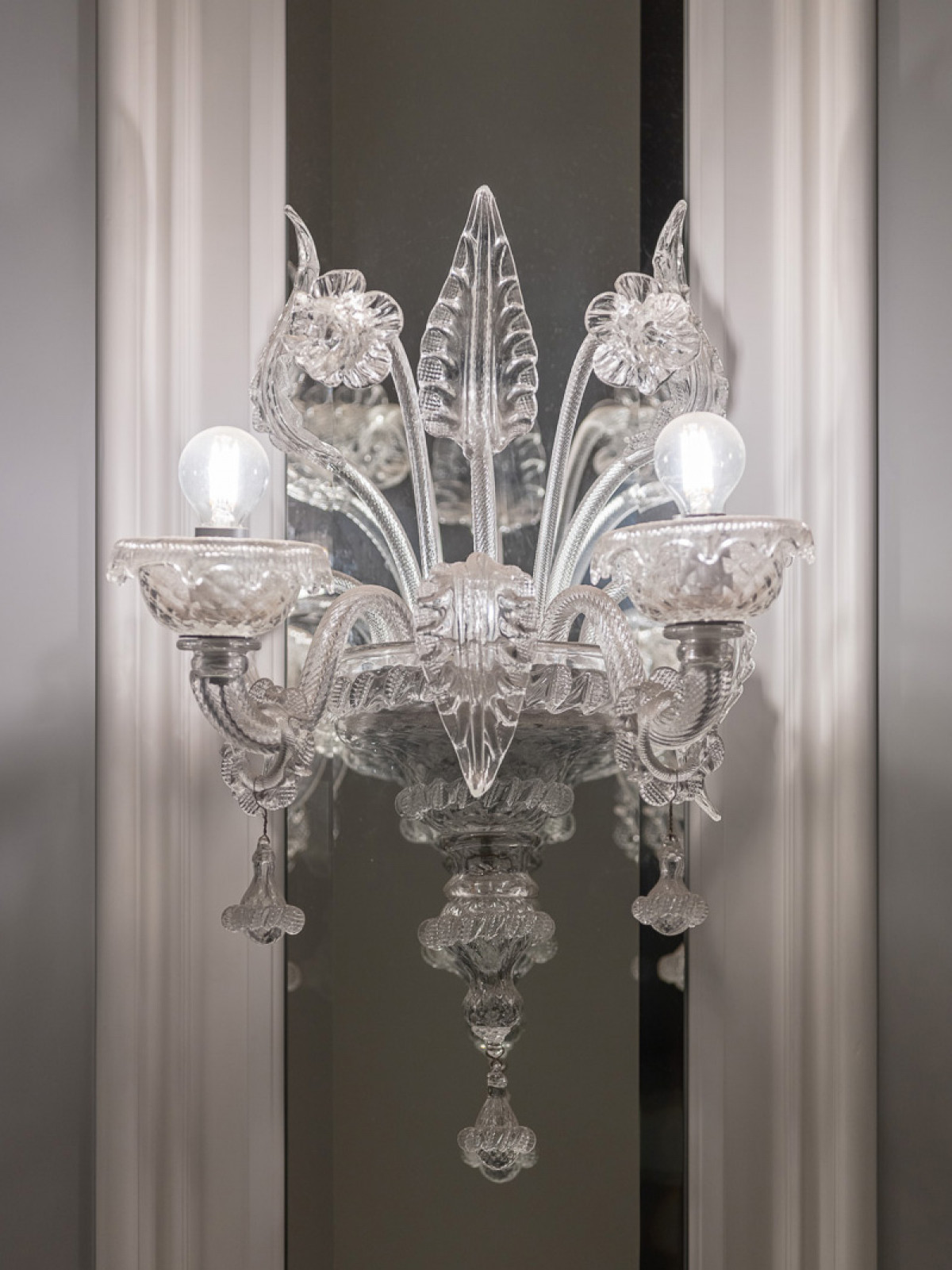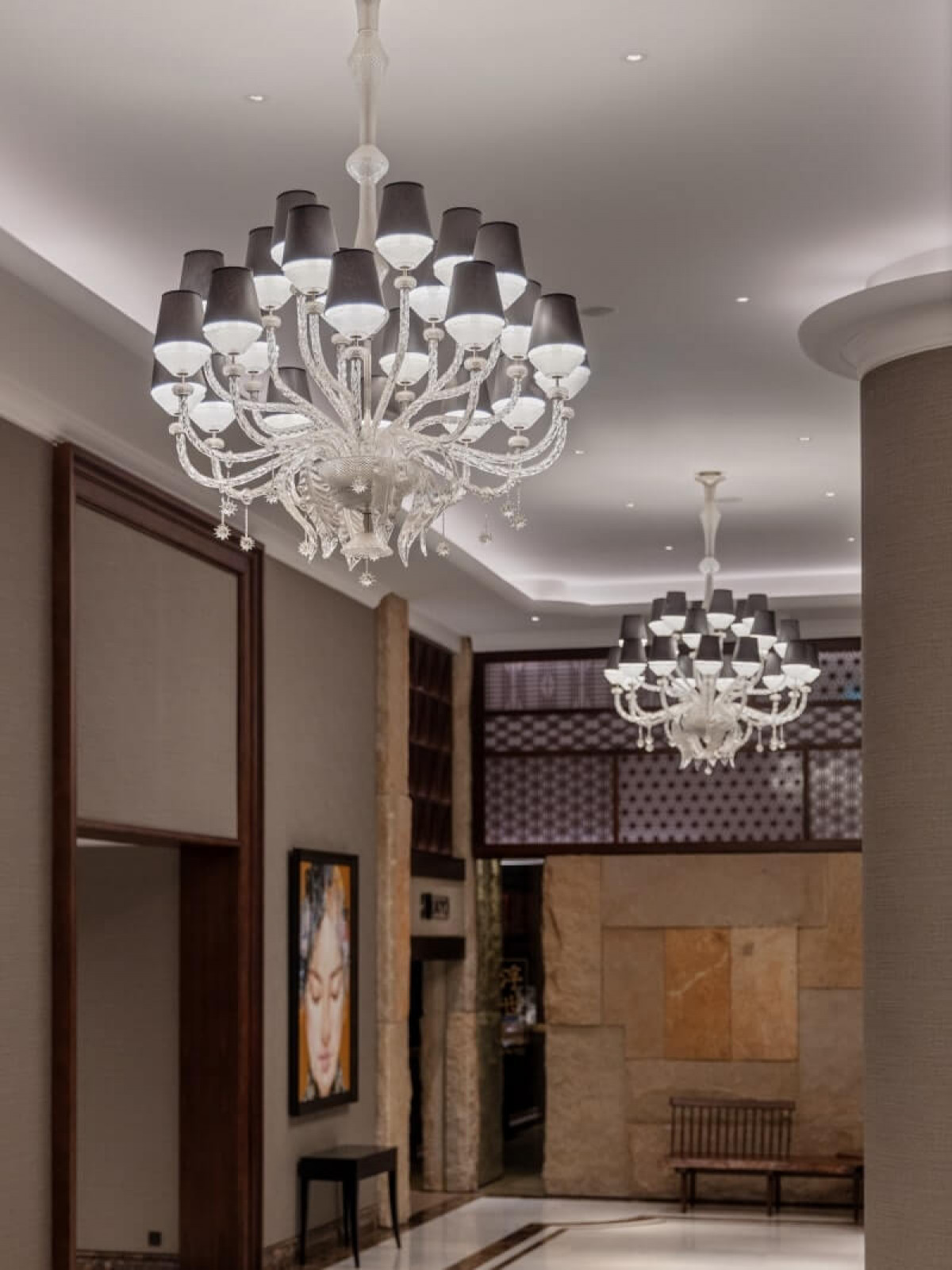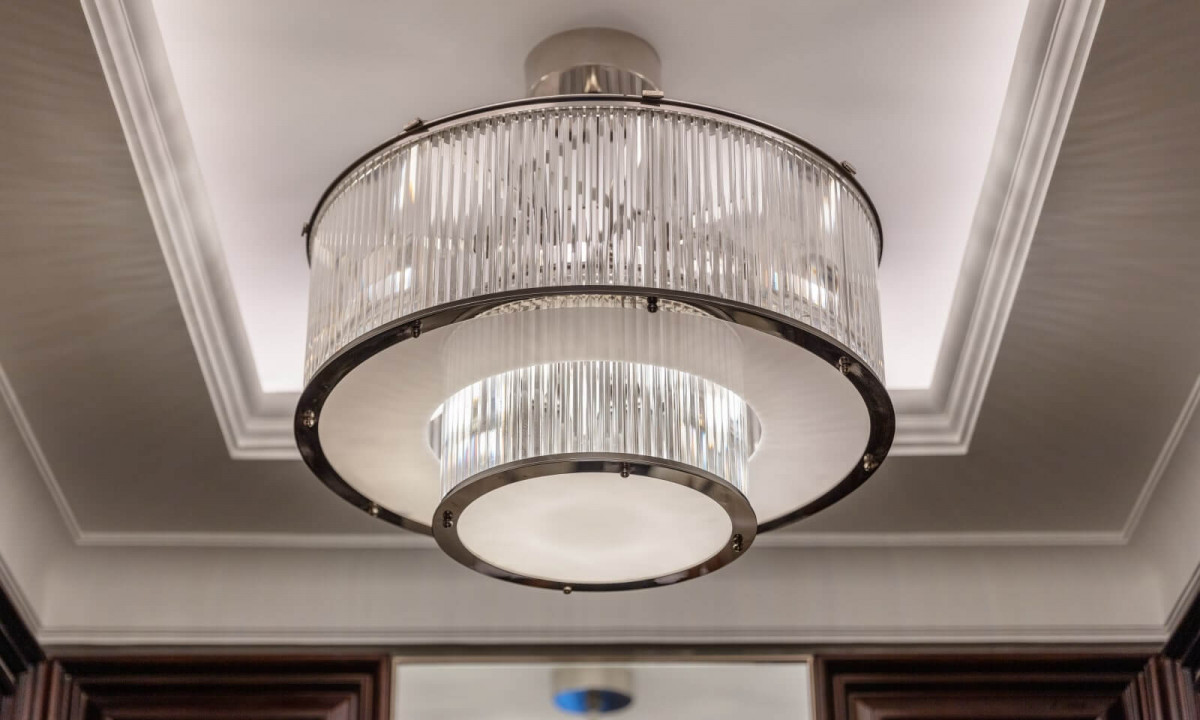 How has the choice of bespoke design evolved in the market? How does Sans Souci plan to earn an edge with consumers?
We, at Sans Souci aim to bring new ideas to our customers. This is also the market dynamic. Design is evolving along with society, and so are aesthetics and technology. We work to create a wow effect, and an ambience that brings happiness and uniqueness to your interior. Most of the designs we create are tailor-made for the space. We also work fast if needed, and are able to customise our existing collections and products in terms of colours, shapes and compositions.
While there has been a lot of automation and mechanisation in the processes today, glass making still has some craftsmanship skill requirements. Does that become a challenge or a boon when you are designing?
Like in every industry, we have to innovate and make some processes faster and more efficient, which include developing machines. Machine-cut crystals can be more precious than handmade ones. The same goes for coating, which is our speciality. Without high tech solutions, the process would not be possible, and the effect could never be so beautiful. However, many of our components are still made by hand. In that case, each one of them is an original. This applies to our AIRY collection and other components inspired by nature.
Also Read | Home Accessories For Hydration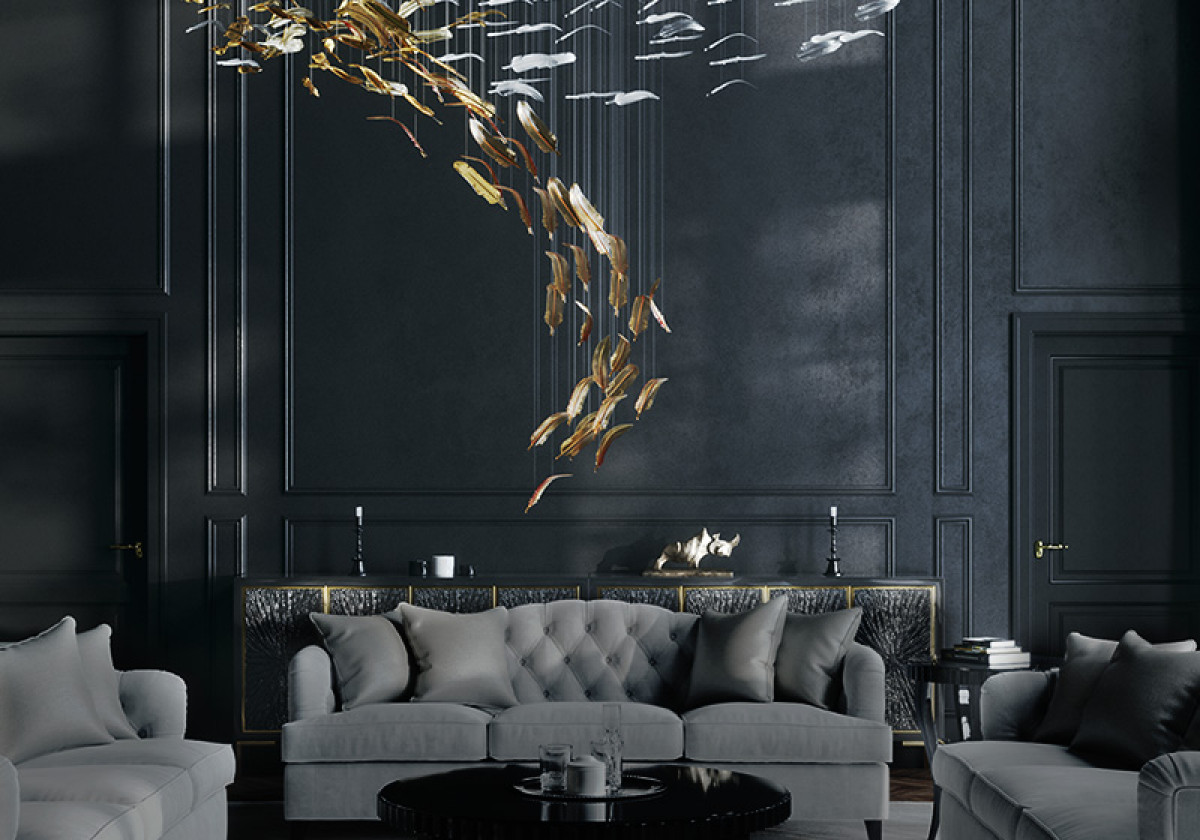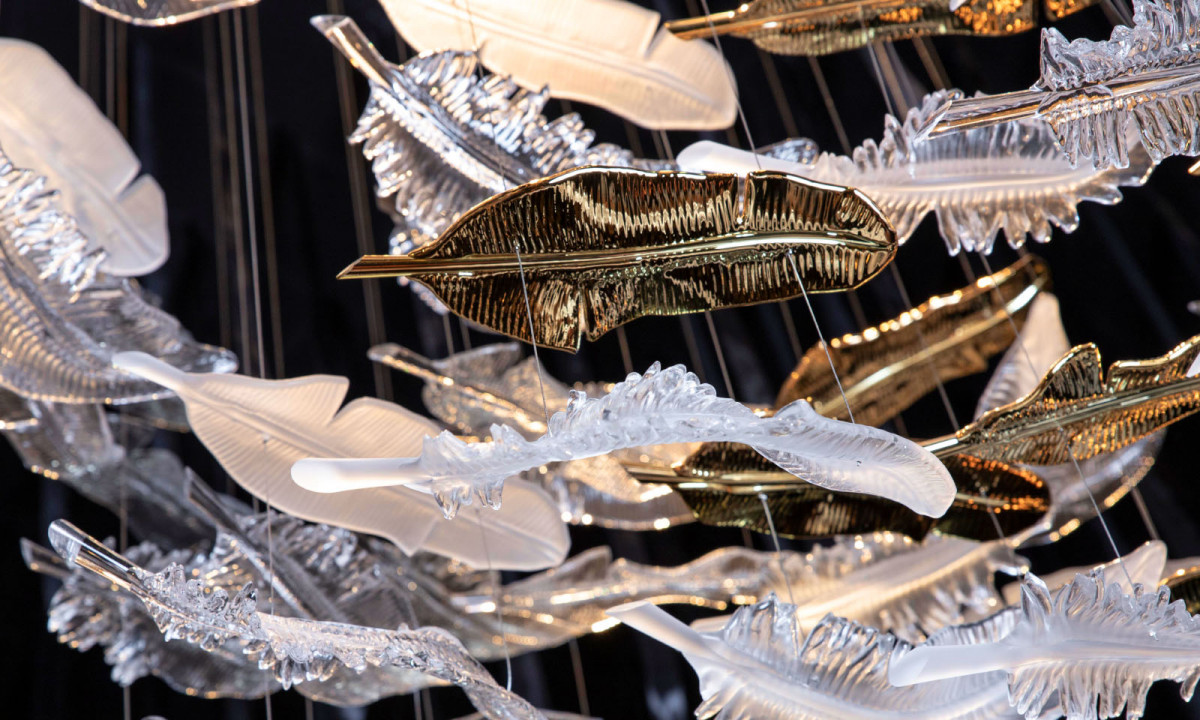 What's been your one of the most artistically satisfying work at Sans Souci?
I am always pleased when customers are happy, and we are recognized on the global market. For me personally it is probably our Symphony collection. It is this fusion of glass cutting technologies with coating – a mix of traditional craft and modern technologies – that brings artistic satisfaction.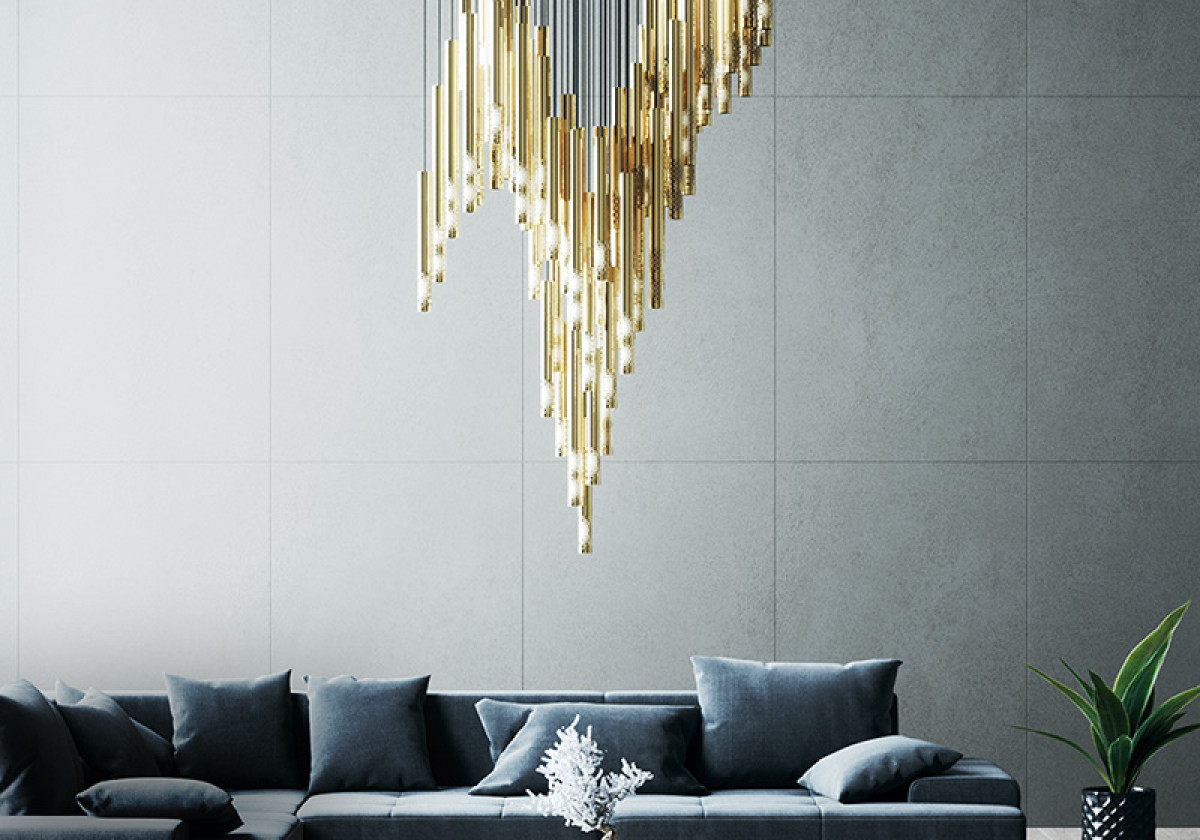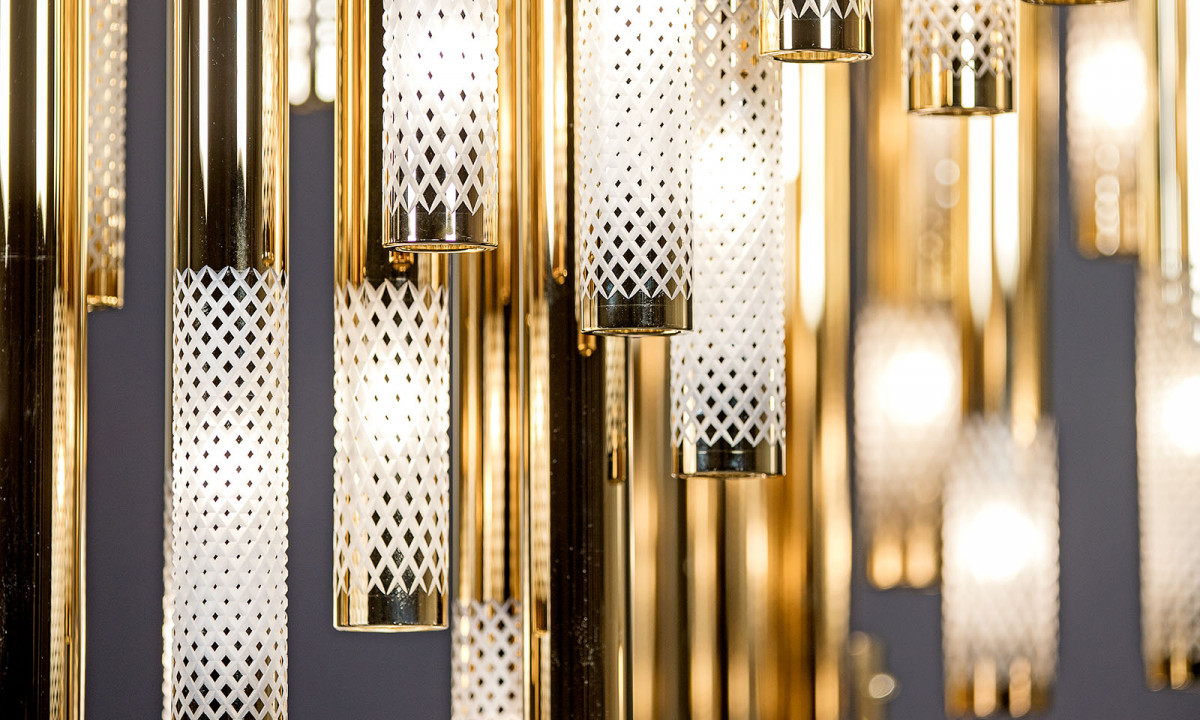 In India, I saw two of your works up-close, the one in Kolkata and another in Pune. These are hand-crafted intricate pieces. How did you approach both the projects since they have a very individual personality.
Each project is approached individually. It is a teamwork. The final design is a combination of customer needs and ideas and our know-how. The one in Kolkata is a more current piece of work. It's a new design that is inspired by Indian culture and heritage. The one in Pune is a more traditional work, reflecting traditional values, yet matching the space in a modern way.
Also Read | Prestigious International Honors for Innovative, Inclusive Upper Los Angeles River Plan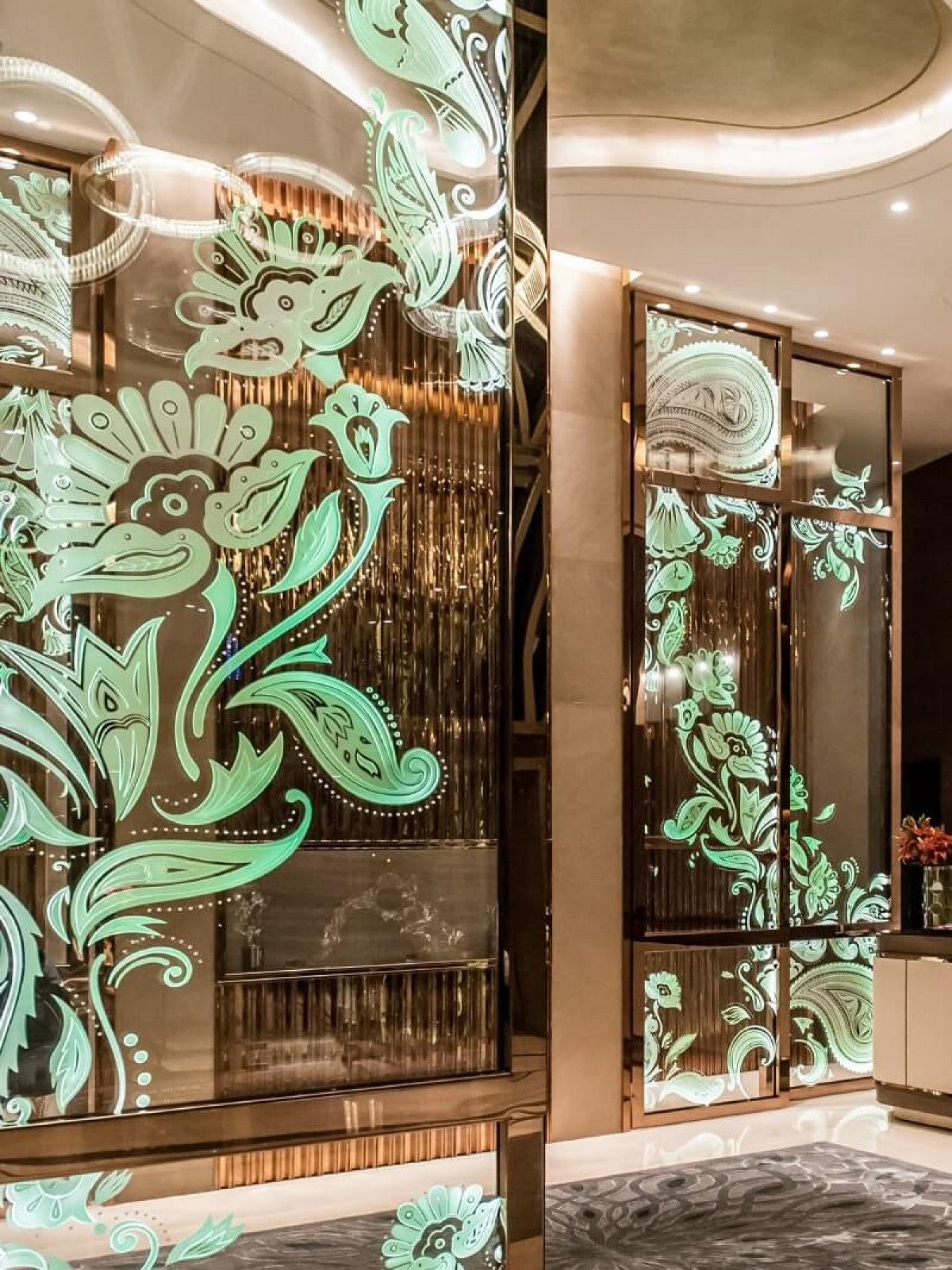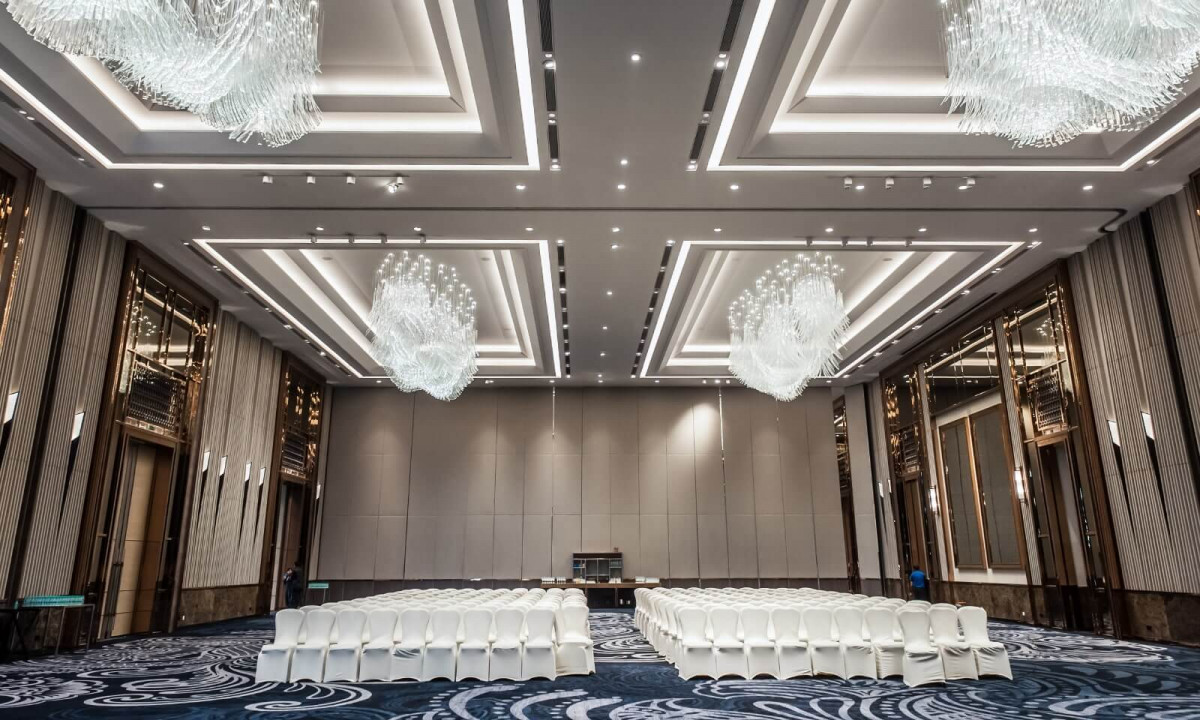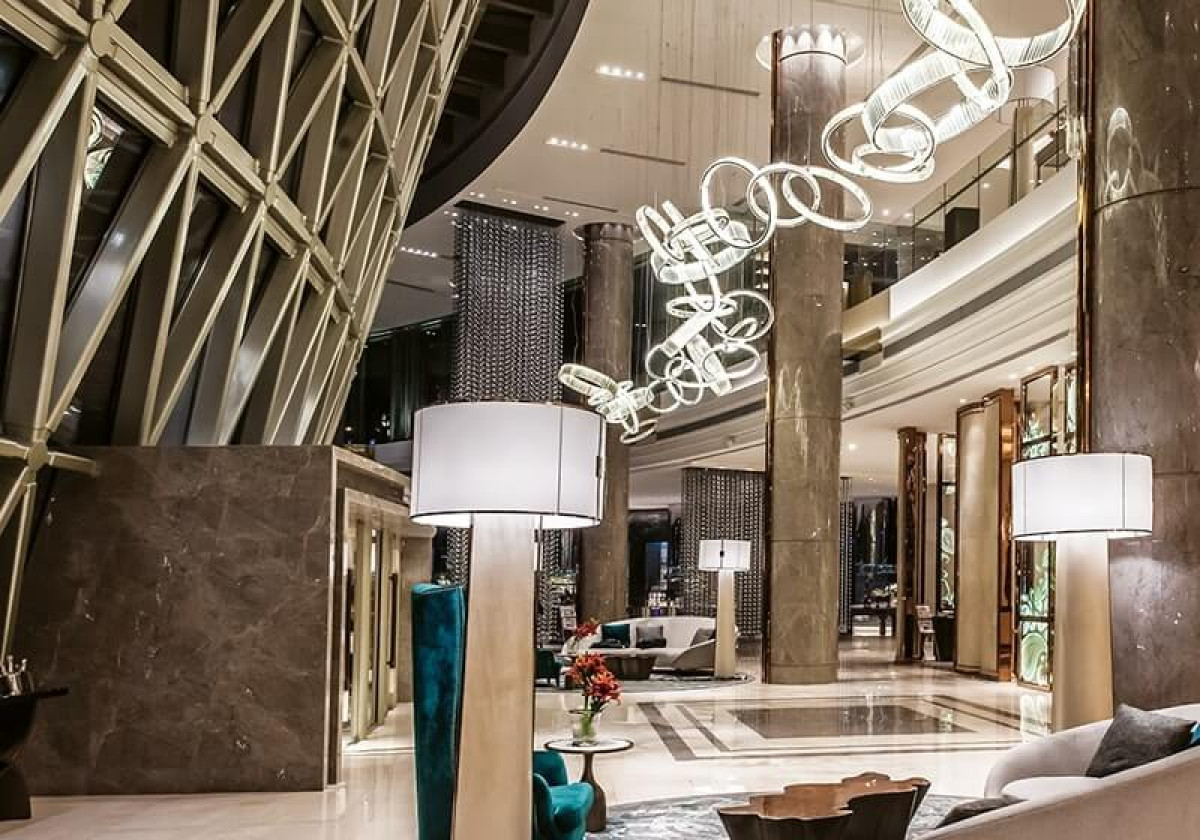 As a designer, what is your one of the biggest pet peeve with respect to the lighting design industry?
Of course, I could name a few. Sometimes it can be tiring to overcome some production obstacles. We also work with multiple suppliers, and you have to select them carefully to make sure they deliver the best quality within the agreed time.
A majority remembers Sans Souci with glass material based lighting, I believe there are a few metal material based designs also that you have undertaken? What are the strengths and weaknesses of metal as a material for lighting design?
Well, we are part of the interior design industry and this is how we approach our work. So, we are not limited to lighting, we make wall arts and other features which fit into the interiors. We are not limited to glass. We are open to using different materials, if it helps the overall result. However, we are careful as metal acts differently as compared to glass. It can be too heavy, and we have to keep that in mind. As it is about beauty, it is also about safety.
Also Read | Interior stylist Bhawana Bhatnagar on smart lockers at residential spaces