On May 15, MuseLAB, through a selective process invited young designers and students to create something with a positive outlook and re-imagine the future. While it seems pretty straightforward, the bigger challenge was to follow Cadavre Exquis or Exquisite Corpse method.
Supreeth Sudhakaran spoke with Bhakti Loonawat of MuseX – the research arm of MuseLAB – who helmed the challenge. Edited excerpts from the interview: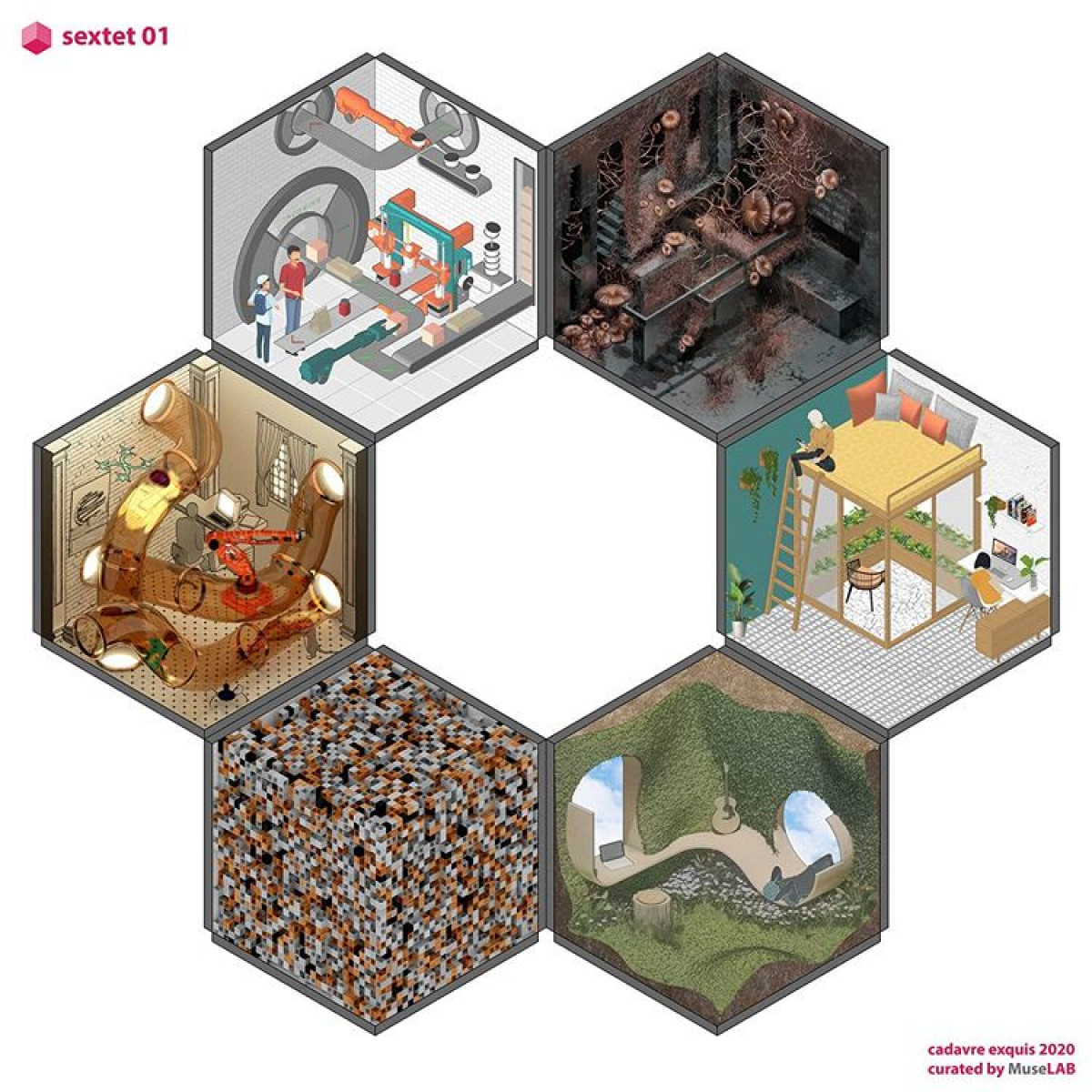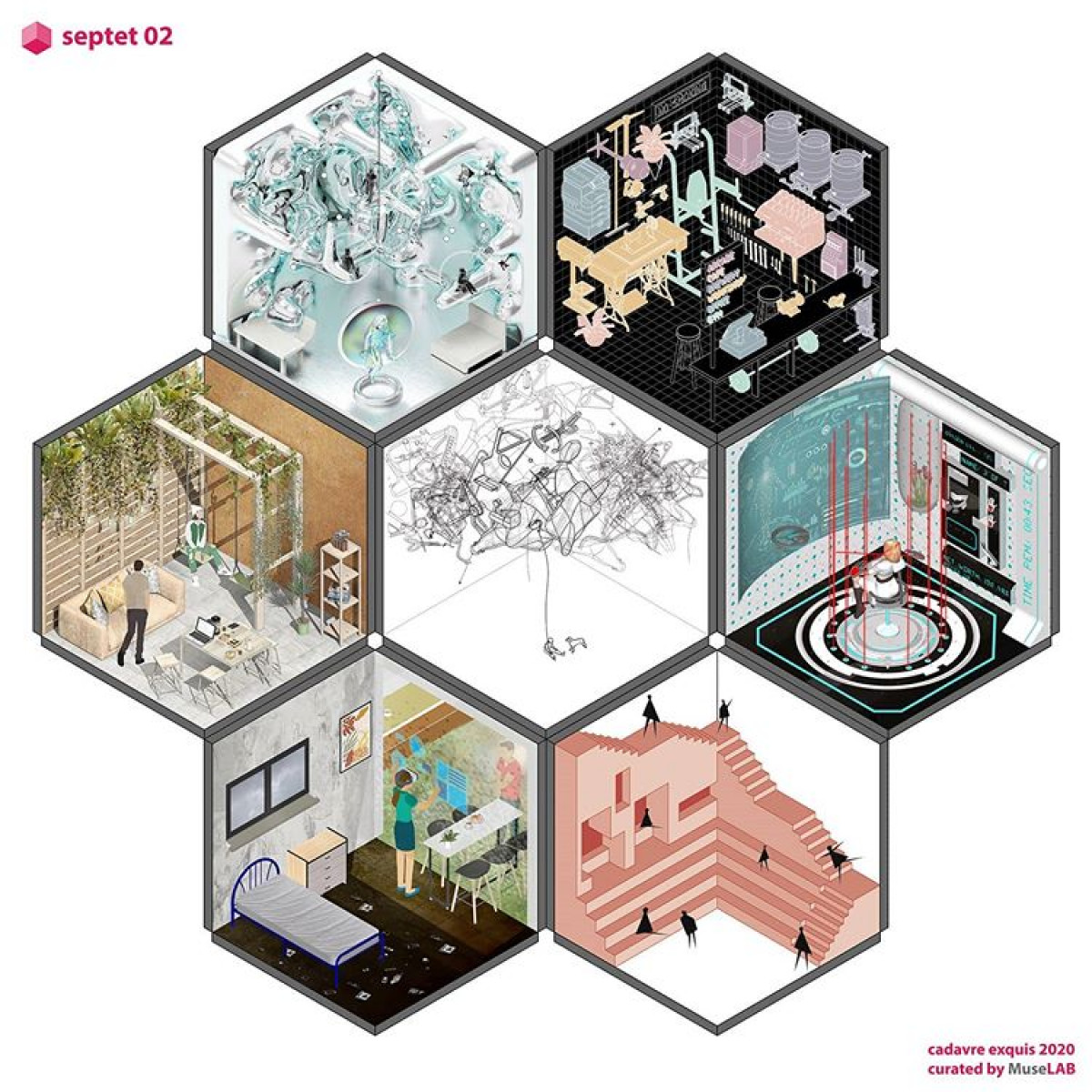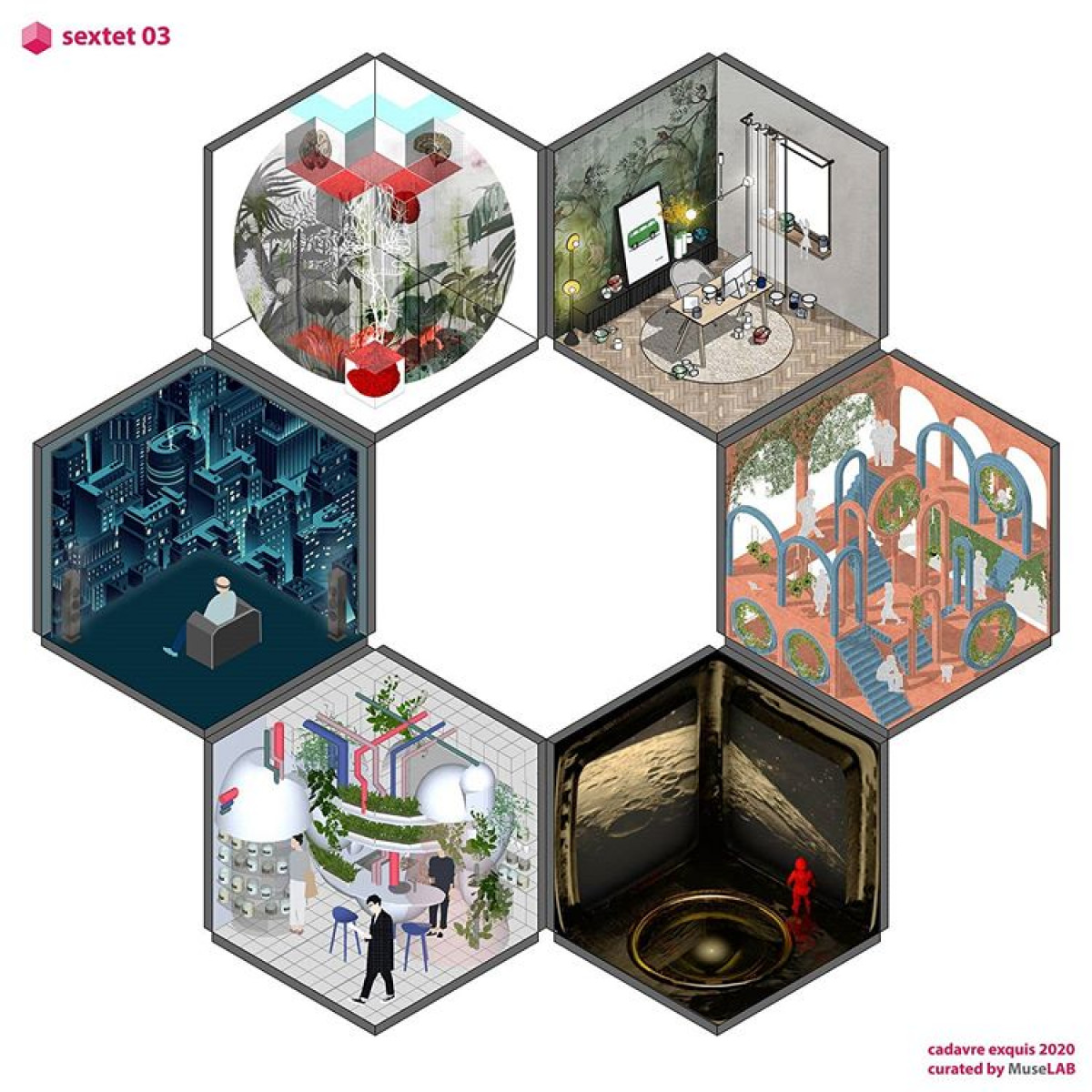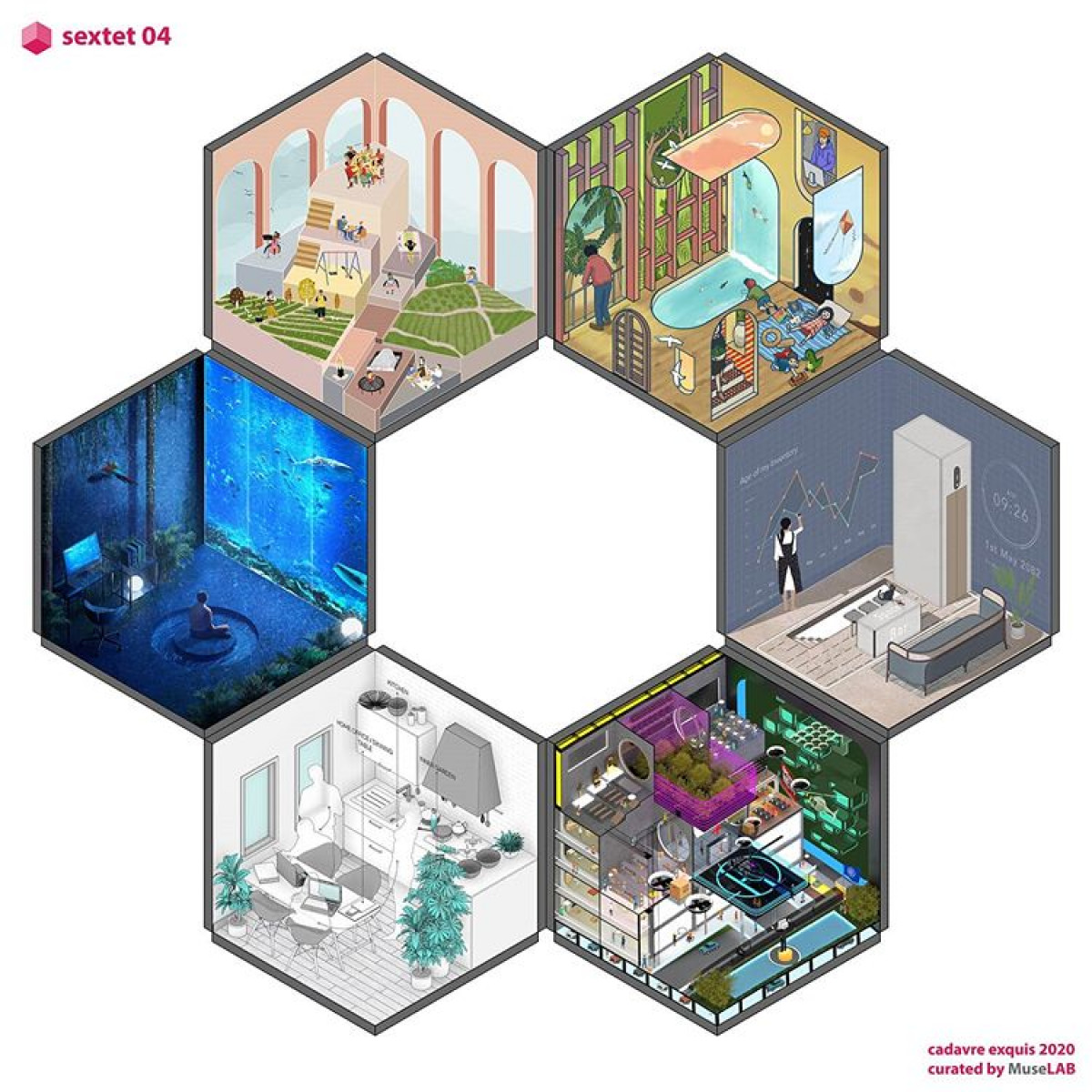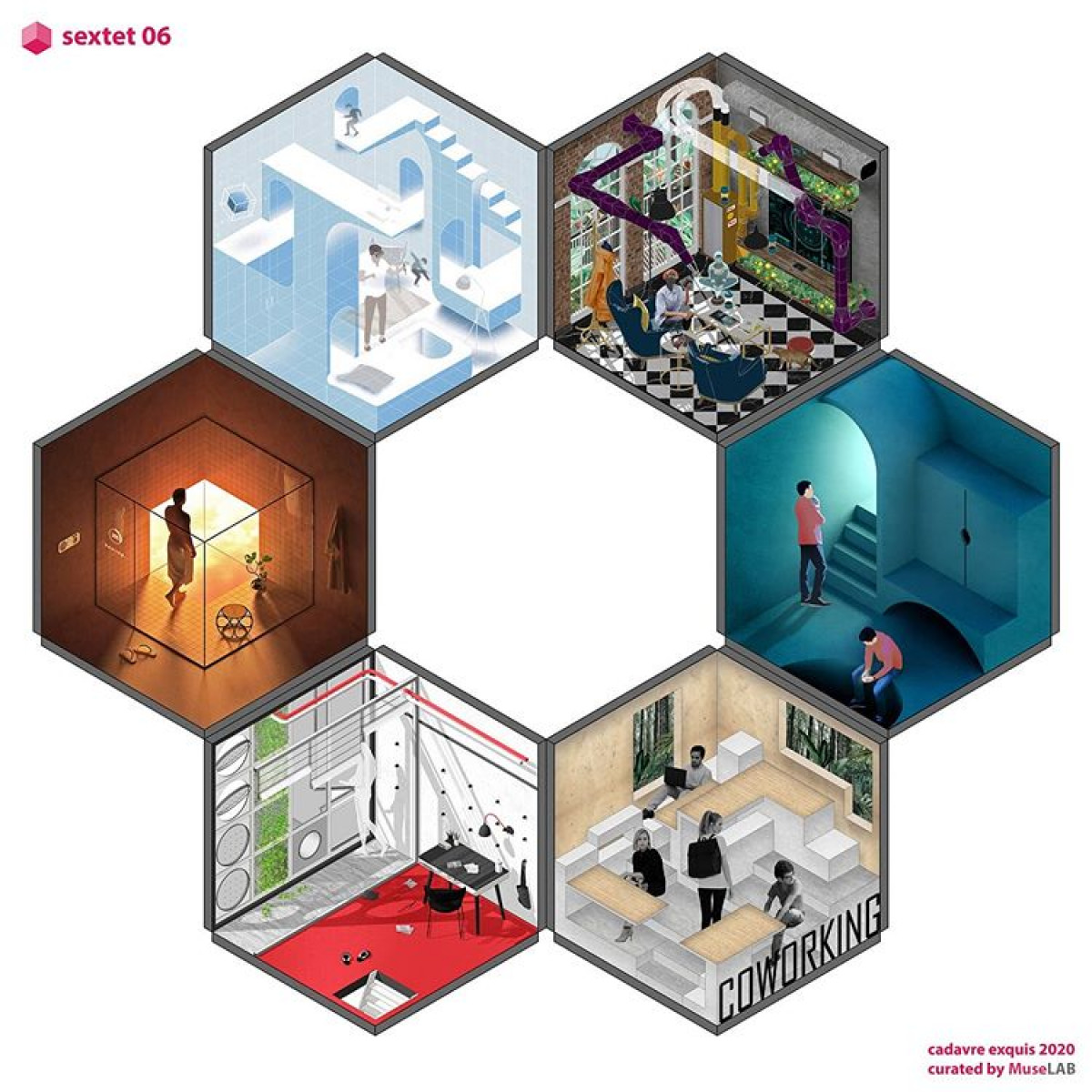 Tell us a bit more about MuseX.
MuseX, we started sometime in mid-December to explore different ideas, different things in design; be it social or environmental innovation through design and materials. The scale is not something that binds us. We are just out there exploring different things. Somewhere we are trying to bridge the gap between research and the real-world scenario. MuseX puts the available research and resources out there and puts that into the practice.
How did the idea of this challenge come into being and why?
We were in this lockdown for several days, and the world was also battling the quarantine period out. We started with this idea of creating a sort of platform for collaboration, specifically for young architects, designers or students. So this was also to bring out different thoughts, different forms of expression which a lot of people don't have the platform to showcase. In brevity, we wanted to bring diverse minds together.
We wanted to keep the brief really open, so it was almost like saying that we are providing you with a room or a box and we want you to think out of it. At the same time, design something within it. The idea was to create a community not just visually but also amongst the designers who are collaborating.
There were participants from all over the world who actually didn't even know what they were collaborating on till the final visual was put out. For instance, if I have designed one of the isometric rooms, and you have designed the other, I have no idea that both of us are going to be next to each other or diagonally. At the same time, it creates a connection between our works as well. There may be some inter-dependency or maybe not. Once we put it out, they started interacting and connecting on a broader level.
There were entries from Moscow, Mumbai, Kanpur, Tokyo and many other places. Since they were working in isolation, what were the challenges?
So we reached out to a lot of people, I don't remember the exact count, but I believe it was around 45. Out of these, 38 confirmed their participation. Out of these, three were students. The participants were invited to participate based on their distinct style and work showcased on their individual instagram handles.
Since we had given them a brief, no one knew how the final output is going to be. Even though we were the hosts of the challenge, we didn't know what the collaborators are creating. It was an exercise to make them step out of what they knew in terms of design. As hosts of the challenge, we had to go with our intuitions, a gut feeling that this is how it will be in the end.
There were around 38 distinctive entries which you posted on the platform. Is there any personal favourite of yours?
I do have a few actually (laughs). But if you go through each one of them, you will know how different are each of these interpretations. They are out there and so different from each other. It's just so amazing. When I look at it, each design has its distinctive perspective. And as you move from one to the other, you get to see 38 unconventional perspectives woven into one. That's what made it even more motivating and interesting for us as well as the collaborating designers.
To view all the final entries, visit:
1. Selected entries from Cadavre Exquis challenge - Part 1