This festive season is all about rebirth and regeneration. Marking a time of new beginnings, one's decor choices may reflect that change in mindset. With the new tidings, it is essential to eschew the outdated things of the past and make room for innovative ideas. Embracing the idea of refreshing interiors, one can make a substantial shift in how one perceives their surroundings.
The Auura IDS, a premium interior design firm gives some stunning tips and tricks that can be used to revamp home interiors this festive season, breathing air of freshness into your environment. These ideas take a unique approach to decor, so it is quirky & unlike the mainstream recycled ideas found on Instagram or Pinterest.
Go Homemade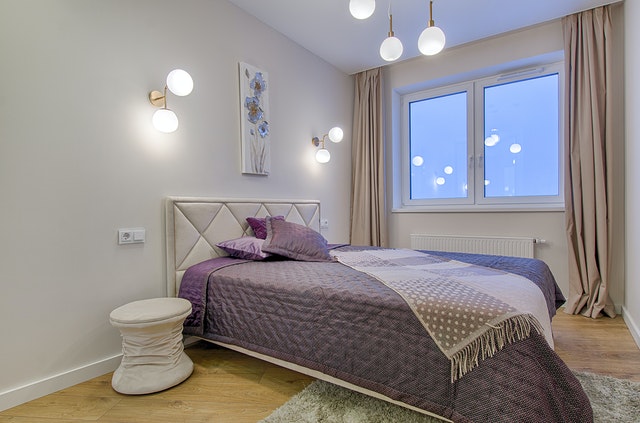 Crochet is a big trend in 2021. With the pandemic and subsequent lockdowns imposed, people have turned to a simpler lifestyle where things were uncomplicated. In order to pass time, many folks have undertaken the complex activity of learning how to crochet. While crocheting new coasters, patches, and sweaters is pretty common, knitting an armchair cover or a throw blanket is something that perfectly goes with the warmth of the festive season.
Also Read | Interior stylist Bhawana Bhatnagar on smart lockers at residential spaces
Upholstering all the furniture will cost a pretty penny, and while this is a great alternative to knitting your own blankets, it might not get done in time for the festive season. Knitting your own cover can also be a family bonding activity that can be undertaken to spend some quality time with loved ones.
Old is Gold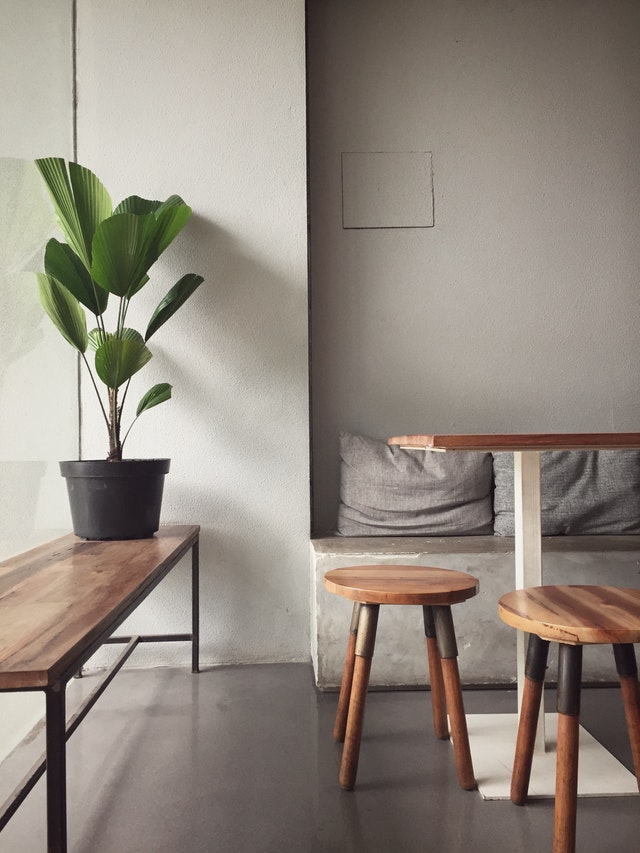 Antique furniture is always in trend - this is the evergreen trend that never goes out of style. Dust off that old armoire or that intricate side table found in the basement or grandparents' attic. Having passed the prime of their life, the wood of the furniture might be rotten, the paint peeling, and the hinges could be rusty.
Also Read | Five interesting ways to redefine your kitchen
This is a beautiful upcycling project that can be done, so with the help of a local carpenter, give these beautiful furniture pieces a fresh paint coat and replace some parts of the wood or transform with new knobs. Giving the furniture an off-beat colour can make this the highlight of any room it is placed in. Bridge the gap between the old and the new through this exciting DIY project!
Feature Walls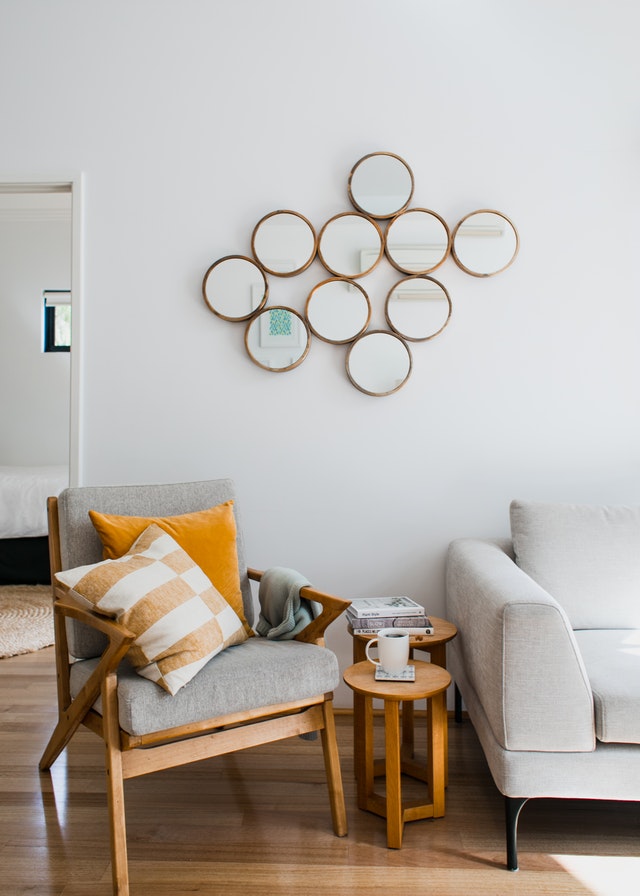 Accent walls are a fun piece of decoration to have in one's home. Such walls are attention-grabbing, and can also double as a gorgeous background for some photo opportunities. Painting or using wallpaper is a great way to change the aesthetic of a particular room. Auura IDS recommends strategically placing the accent wall in such a way that it instantly grabs the attention of the guests, by placing it in or near the entrance of the house.
Also Read | Prestigious International Honors for Innovative, Inclusive Upper Los Angeles River Plan
Royal blue is a great colour option that blends in perfectly with various design styles - simply change the bed linens and the pillow covers in the living room to accommodate a major shift in the aura. Another great option is a damask wallpaper that gives a more rustic and soft vibe to any room. Since damask wallpapers are usually in neutrals or dark tones interspersed with white, bright colours like sunset orange, canary yellow, or grapefruit red can suffuse the living space with festive warmth.
The best part of revamping one's home is the fact that it can be customized and personalized to their heart's content. Sky's the limit when it comes to revamping home interiors. By staying true to the interior design aesthetic and keeping in mind a few loose guidelines, one can make a stunning home by updating their humble abode.
Also Read | Ameliorate your interiors this festive season with these seasoned recommendations