The impending festive season gives us numerous reasons to upgrade our home. With the awareness of being environmentally conscious rising exponentially, homeowners and users are looking for methods to make their residences sustainable. Let us upgrade our living accommodations to adapt to a wholly new, post-pandemic, environmentally conscious world. Residences have become more and more versatile in their functionality. It has hence become more common to invite people into our homes and host a friendly gathering than go outside for a fun evening.
Also Read | Interior stylist Bhawana Bhatnagar on smart lockers at residential spaces
Work from home also adds to this list of different new roles that the home has taken up. All of these force homeowners to look at some out of the box solutions to deck the house stunningly while inviting the festival season. Here are a few tips and tricks from Ar. Sumit Dhawan, Founder & Principal Architect at Gurugram based architecture firm Cityspace' 82 Architects, to alleviate your home interior decor -
Aim for minimalism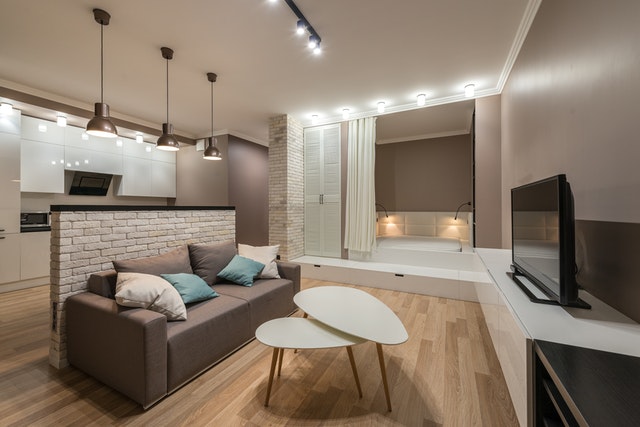 The human brain is a very well-calibrated machine. It can only perceive a small amount of information before it gets overwhelmed. While redecorating your home, aim for a minimalistic outlook. Try to strip back the number of decor items. Play with negative space. This is achieved by devising some parts of the wall while keeping other parts empty. If possible buy fixtures and furniture that are also stripped back in the amount of detail. This will allow you the freedom to play with more than one primary colour in the room.
Play with colours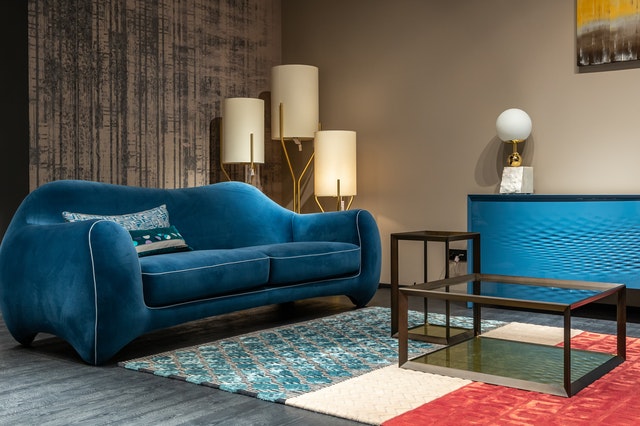 Blue is one of the colours you could never go wrong with. It has been making a steady appearance in interiors and architecture in one way or the other and will continue to do so for years to come. It is a truly versatile colour that can be used to add luxury or playfulness to any building. It is also one of the colours that can be used in contrast to almost all colours making it easy to apply in any scenario. Just an item of new furniture in blue can lift up the aesthetics of an interior space or even just a wall of blue can highlight the architecture.
Also Read | Five interesting ways to redefine your kitchen
The right shade of blue can even aid in expanding existing spaces visually, making spaces seem larger than they are. In other places blue can be specifically used to highlight a feature in your building, highlighting what according to you is the best feature in there.
Metallic highlights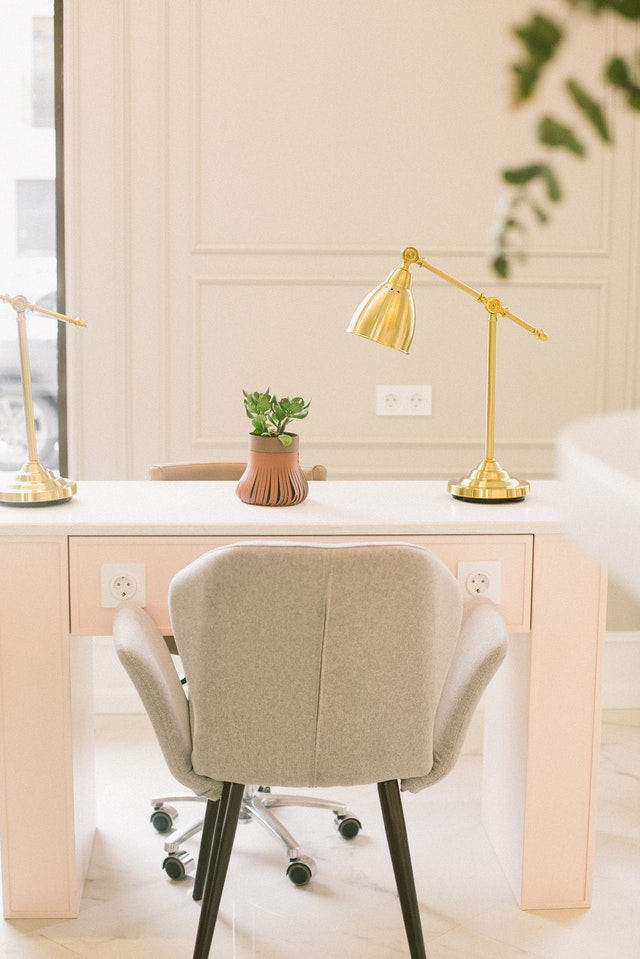 Metallics and golds have the ability to elevate the beauty quotient of your home like none other. It brings the glamour of Hollywood and converts it into extravagance for your room. Metals can be used subtly, like on lights, or decor pieces. It could also become the centrepiece in a room. Whether you are a fan of glam or not, a sliver of the shine has the ability to transform your space to a whole new level. The metallic undertones in your choice of material for flooring or wall could also become a subtle glow that is unachievable by any other means.
Use textures and patterns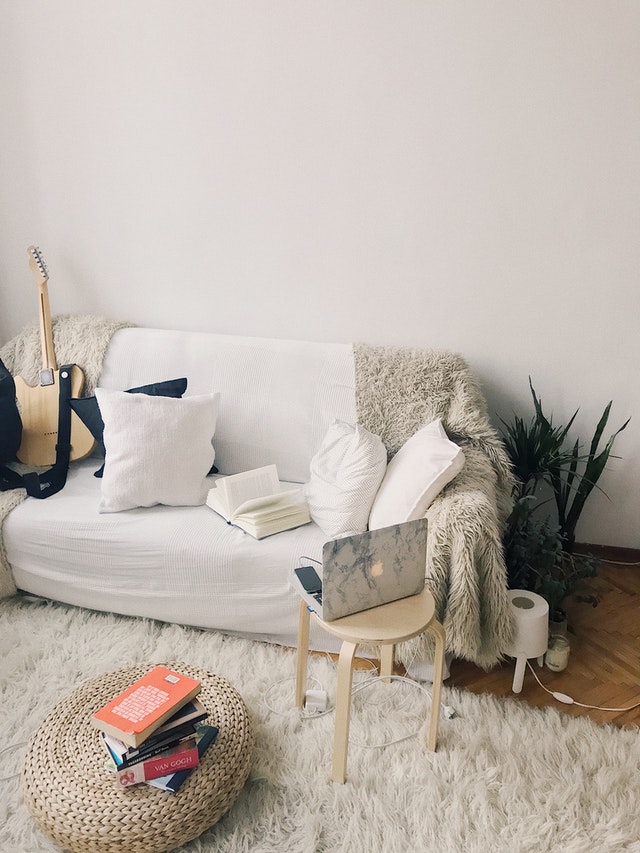 Textures and patterns are sometimes more important than colours in a room. The textures can come from the wall finishes, furniture finishes and even flooring finishes. It can also come from the many different fabrics used. The upholstery, the drapes and even the rugs. Apart from the textiles, it is also carried by the design elements like a woven basket. Patterns on the walls and rugs add magnificence to a space. Textures help in enjoying the room with all your senses making it an all-rounded experience.
Coordinated extra storage spaces
Get good storage designed right from the stage of planning. Ensure that there are multiple levels of storage and that the storage spaces are devoid of any humidity. Also, invest in a set of storage boxes or even woven baskets. These would help maintain the decor even on a very busy day. Place quite a few bowls and trays throughout your decor. Not only are these a wonderful way to add glamour and glitz to your space, but they will also become easy-open storage. These would become convenient spaces for keys, pens, pads etc, again helping in keeping the decor constantly alluring.
Also Read | Prestigious International Honors for Innovative, Inclusive Upper Los Angeles River Plan
Use these decoration tips to ameliorate your interiors and welcome a new era. These design tips and tricks are something to be remembered while designing your space. Make your home a personalized haven that suits all your needs, both physical and psychological. Have a wonderful festive season!